Short Term Accommodation in Vancouver
There are several affordable accommodation options available not too far from the FDU Campus. These places are suitable for either a short term stay while you settle in, or for longer stays if you want.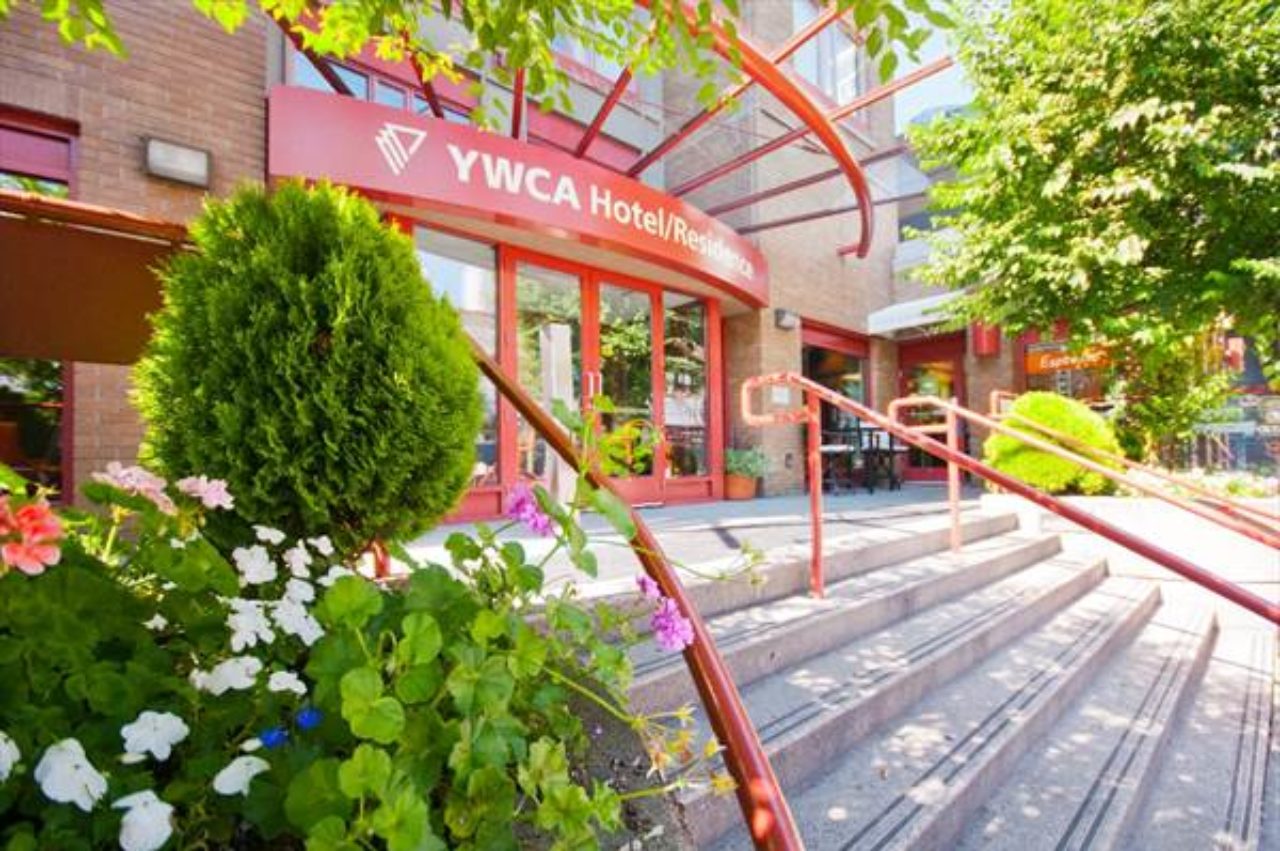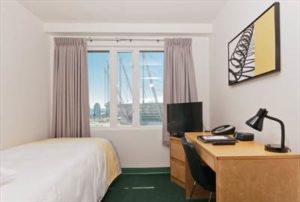 One of the finest "Y" accommodation facilities in North America, Vancouver's YWCA Hotel is less than a 5 minute walk to the FDU Campus. It offers a warm welcome to students, and is a comfortable, safe and affordable place to stay at the heart of downtown's arts and entertainment scene. Accommodation is available for both male and females students. Residence rates (30 days or more) are available from September – May. During June, July and August, weekly rates are available.
Single and double rooms are available, with a choice of semi-private or hall bathrooms. All rooms are air-conditioned and equipped with mini fridge, TV, desk, telephone, vanity area and shelving unit. Three large guest kitchens, lounge area and coin-operated laundry facilities are also available, and free WiFi is available throughout the hotel.
To reserve a room, contact:
Contact Information
YWCA Hotel/Residence
733 Beatty Street, Vancouver, BC, Canada
V6B 2M4
(604) 895-5830
1-800-663-1424
hotel@ywcavan.org
Be sure to inform them that you are an FDU student
Hostelling International
HI-Vancouver Central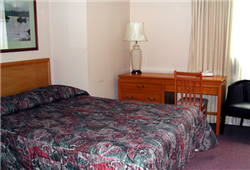 HI-Vancouver Central is located on Granville Street, the core of Vancouver's downtown. The hostel is conveniently located near bars, restaurants and great shopping, and only a few blocks from Granville Skytrain station and Vancouver City Centre station. It is the perfect home base while you explore Vancouver.
HI-Vancouver Central offers a free breakfast and free WiFi access throughout the hostel. Reception is open 24 hours and all linens and towels are provided.
The hostel also has a TV room and lounge area which are great for talking to other guests and making new friends.
HI-Vancouver Central has various room types to suit all tastes and budgets, without compromising on security or cleanliness. There are two person and four person multi-share rooms, and private ensuite rooms with cable TV are available. The multi-share rooms are available in gender specific or co-ed rooms.
Please visit www.hihostels.ca/vancouvercentral for further information.
HI-Vancouver Downtown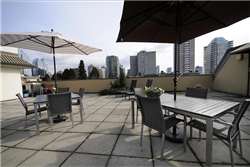 HI-Vancouver Downtown is located in the safe and beautiful West End residential neighbourhood, one block from vibrant Davie Street, with its many shops, restaurants, and cafes. The hostel is easily accessible from the downtown core and close to public transit.
HI-Vancouver Downtown offers a free breakfast buffet in the dining area and also has free WiFi access throughout the hostel.
Each multi-share room consists of two bunk beds that sleep four people. There are also private rooms available if you do not want to share with other guests.
HI-Vancouver Downtown has a TV room, a games room, a library and lots of common areas to meet fellow travelers and guests. There is a large self-catering kitchen where guests can prepare and cook their own meals, which is fantastic for those on a budget.
HI-Vancouver Downtown reception is open 24 hours and the hostel requires secure key access to get into each room.
For further information on HI-Vancouver Downtown please visit www.hihostels.ca/vancouverdowntown.