Honors and You: FDU Honors Night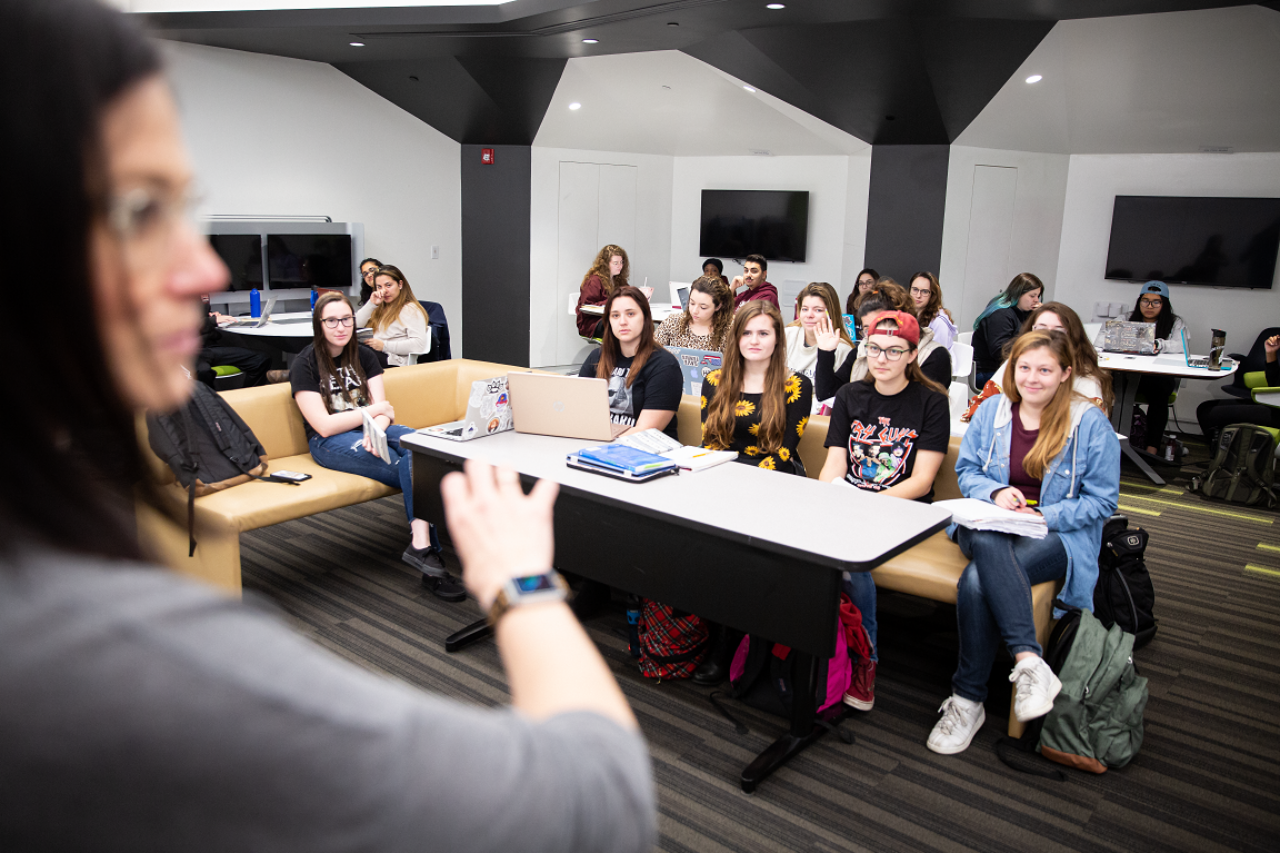 FDU Honors Night
Join us for this special virtual event on March 10th at 7 PM to explore our three distinct Honors Programs!
You'll have the chance to hear from current Honors Students in order to see how the Honors Program can truly benefit your time at FDU. You might even win some FDU swag!
Honors at FDU
Both the Honors Academy and University Honors programs provide educational experiences that combine advanced, multidisciplinary coursework through all four years with co-curricular activities. These programs are designed to give students opportunities to explore the campus, the local area, and the world.
Contact Information
Maura Fox, Admissions Counselor