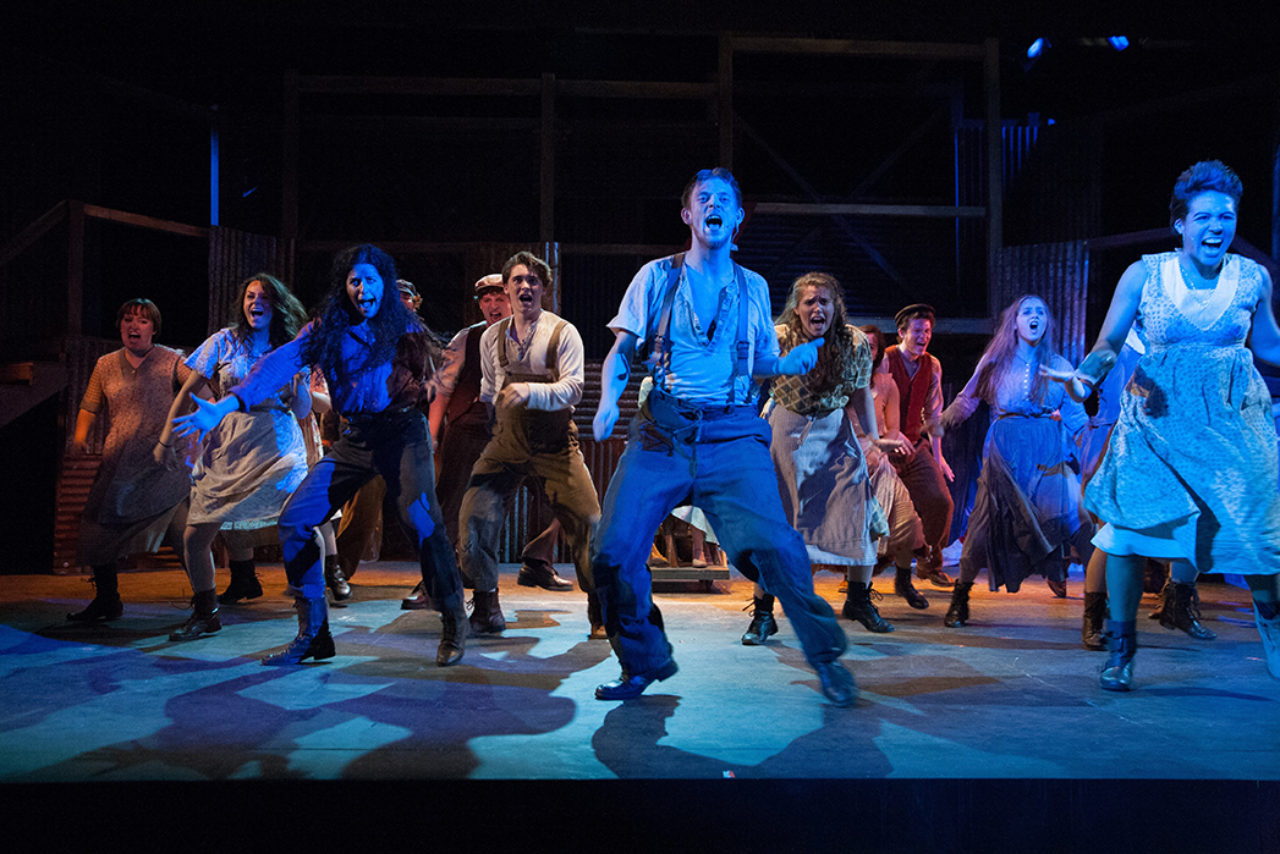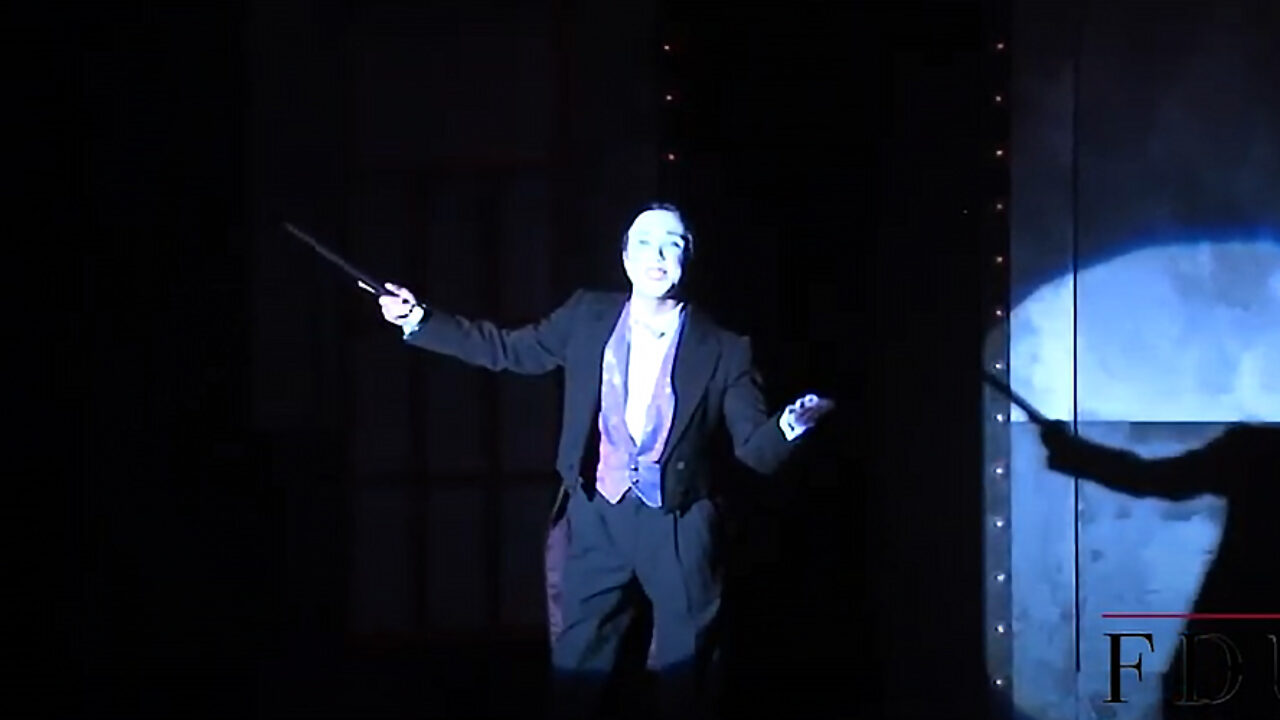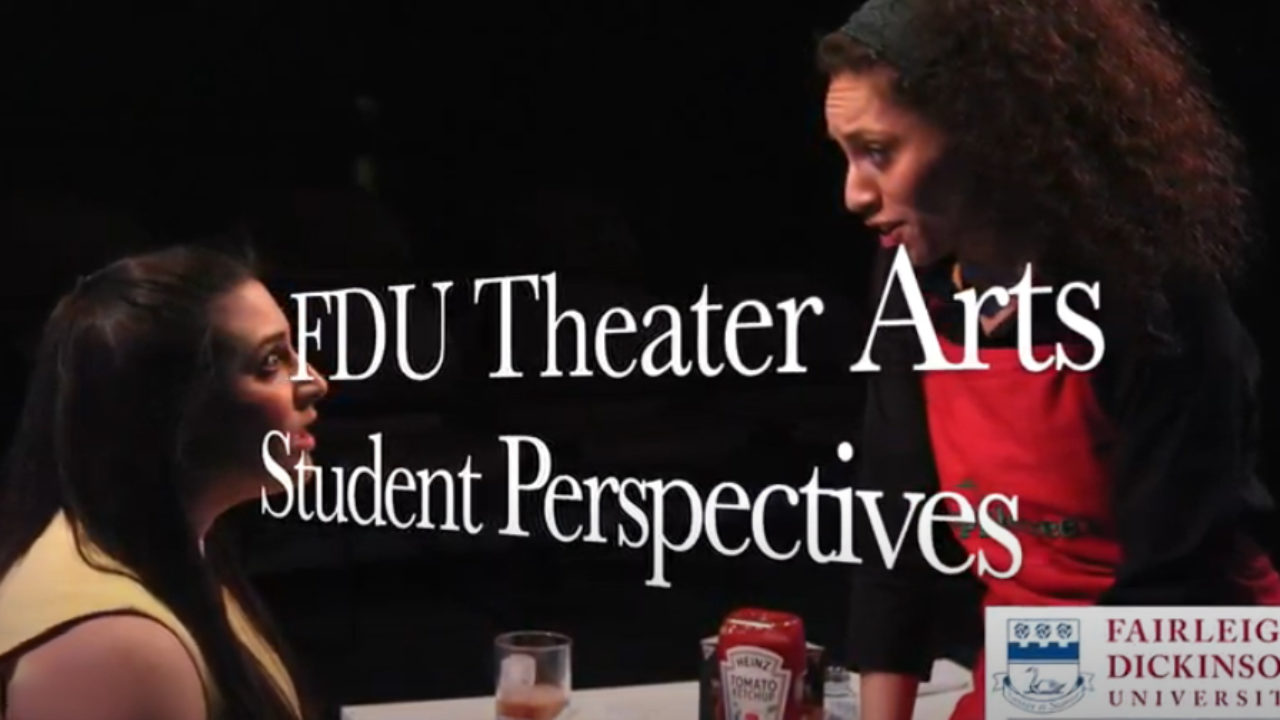 Florham Campus, Madison, NJ, School of the Arts
Degree Plan
General Education Requirements (45-47 Credits)
College Writing : 6 Credits
Quantitative Analysis : 6-7 Credits
First Year Seminar courses: 2 Credits
Speech / Professional Communications: 3 Credits
Ethical and Moral Analysis : 3 Credits
Modern Language: 3-4 Credits
______ 1002 Beg. Language II (3)
______ 1008 Beg. Language II Practicum (1)
______ Advanced Language (3)
Humanities: 3 Credits
Note: One requirement satisfied by major course:
AND
Select one of the following courses offered at Wroxton:
OR
Social and Behavioral Sciences : 6 Credits
One course must be at the 2000 level or above. Courses may be within the same discipline.
Natural Sciences and Technology: 7 Credits
Creative and Expressive Arts: 
(Note: Requirement satisfied by major course)
Cross-Cultural Understanding: 3 Credits
Knowledge of Global Issues: 3 Credits
Minors and Free Electives
6 Credits from a MINOR may be applied towards Gen. Ed. Take 16-18 credits of free electives to reach the 120 credits required for graduation, along with all General Education and Major requirements. No more than 45 credits in your major discipline may be counted toward graduation requirements.
Acting concentration
Major Requirements (45 credits plus 12 cognate credits)
Major Required Course (36 credits)
Note: (2.0 GPA Required)
Major Elective Courses (9 Credits)
Select courses from those listed below
Cognate Requirements (12 Credits)
Design and Technical Theater Concentration
Major Requirements (45 credits plus 6 cognate credits)
Major Required Course (36 credits)
(2.0 GPA Required)
OR
OR
Major Elective Courses (9 Credits)
Select courses from those listed below
Cognate Requirements (6 Credits)
Directing Concentration
Major Requirements (45 credits plus 6 cognate credits)
Major Required Course (39 credits)
(2.0 GPA Required)
Major Elective Courses (6 Credits)
Select courses from those listed below
Cognate Requirements (6 Credits)
Musical Theater Concentration
Major Requirements (42 credits plus 12 cognate credits)
Major Required Course (33 credits)
(2.0 GPA Required)
Major Elective Courses (9 Credits)
Select courses from those listed below
Cognate Requirements (12 Credits)
Theater Studies Concentration
Major Requirements (45 credits plus 6 cognate credits)
Major Required Course (29 credits)
(2.0 GPA Required)
Major Elective Courses (16 Credits)
Select courses from those listed below
Cognate Requirements (6 Credits)