Executive MBA: General Management Specialization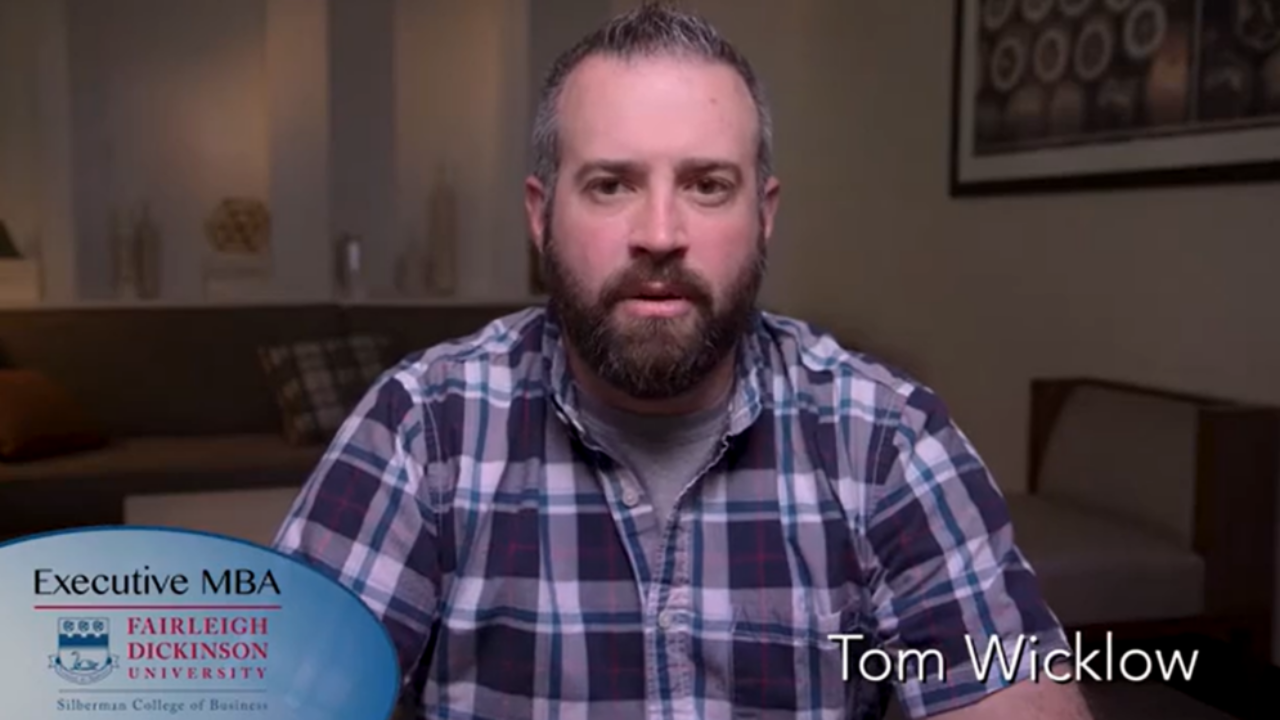 Earn Your MBA in 21 Months or Less!
Our Executive MBA program is targeted to the needs of talented, high-achieving mid-career professionals who are interested in advancing as leaders and catalysts of change in their organizations.
As New Jersey's first Executive MBA program, FDU offers you 40 years of excellence in executive development and best practices.
The EMBA Program You Have Been Waiting For
Our EMBA Programs Feature
Saturday-only classes in an executive setting
General Management & Health Sector Management specializations
12-day overseas International Business Seminar
AACSB accreditation — the gold standard of excellence in business education
Cohort-based classes begin each spring and fall term
Program Overview
Tailored for senior and mid-level business managers, this 45-credit curriculum encompasses the business concepts and analytical tools used by senior executives. This specialization provides business leaders with the essential knowledge and resources needed to compete successfully in today's constantly changing global business environment. On average, our EMBA students have 12 years or more substantial business experience. The program requires a minimum of five years in the workplace.
Curriculum
Foundation Courses
EXEC5501 Macroeconomic Analysis
EXEC5502 Social, Legal and Ethical Issues
EXEC5504 Fundamentals of Marketing
EXEC5503 Fundamentals of Management
EXEC5505 Fundamentals of Accounting
EXEC5506 Principles of Microeconomics
EXEC5507 Principles of Finance
EXEC5508 Statistical Thinking and Methods
Core Courses
EXEC6501 Corporate Creativity and Innovation
EXEC6502 Financial Accounting and Reporting
EXEC6503 Managerial Economics
EXEC6504 Managerial Finance
EXEC6509 International Business
EXEC6505 Organizational Behavior and Leadership
EXEC6506 Marketing Management
EXEC6507 Strategic Information Systems Management
EXEC6508 Supply Chain Management
EXEC6510 Global Business Capstone
Specialization Courses
EXEC6901 Elective
EXEC6902 Elective
More Information
For more details on our EMBA programs, feel free to email SCBGradAdvising@fdu.edu.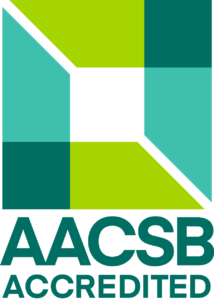 Silberman College of Business is accredited by AACSB International.