International Business (MBA)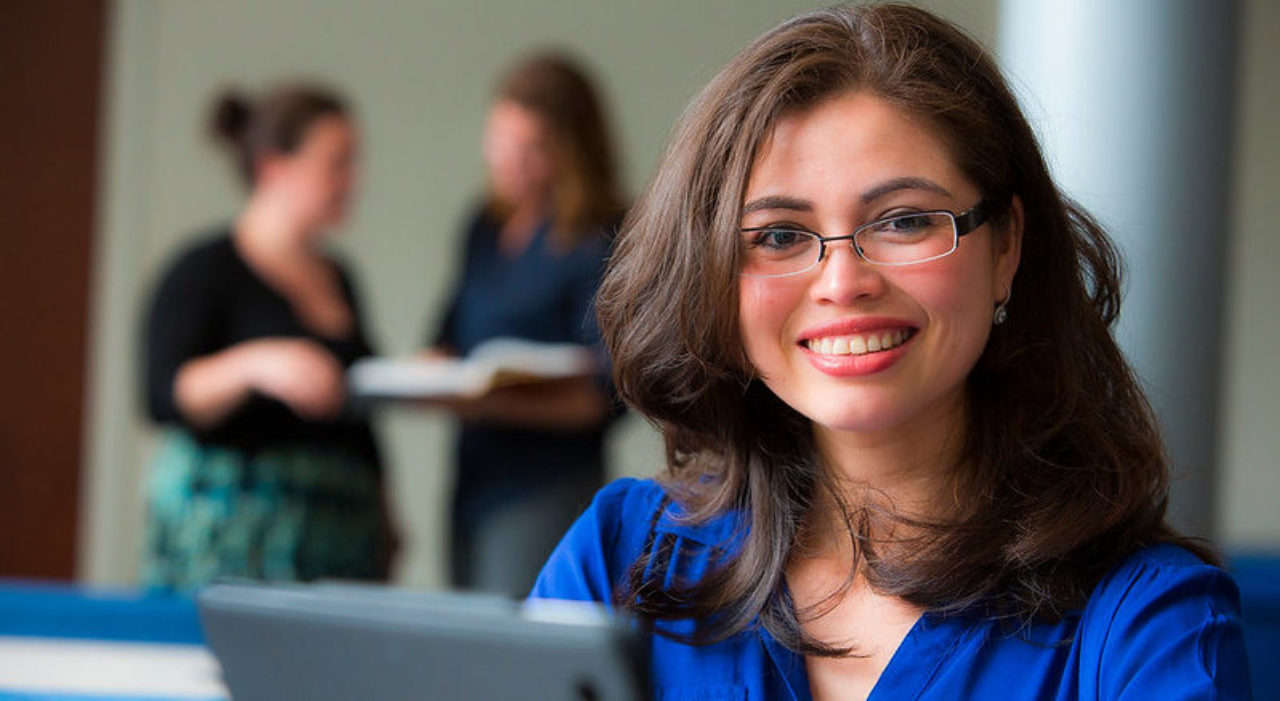 International Business as a Field of Study
As a consequence of the high rate of global integration and increasing levels of political instability worldwide, it is imperative that firms hire knowledgeable professionals who are able to navigate the complex global economic landscape if they are to prosper. Fairleigh Dickinson University's MBA in International Business curriculum provides students with the specialized and in-depth education necessary to successfully manage organizations in today's complex global environment.
Career Opportunities in International Business
A wide range of related employment opportunities can be found in this field with national and international government agencies, non-government organizations, the travel and leisure industry, transportation and banking in such areas as global corporate operations and international financial services. Additionally, this graduate program is designed to provide students with a solid academic foundation to pursue doctoral level studies.
Outstanding Faculty
Our renowned faculty members, both full- and part – time, have both relevant terminal degrees and a wealth of experience in the real global environment, bringing their real-world experiences to bear on in the classroom.
International Business Specialization Requirements
In addition to the core curriculum, students wanting a specialization in international business take three international business courses:
IBUS 6610 Principles of International Business
Learn More
Contact the SCB Graduate Advising offices for more information.
Course Descriptions
IBUS6620 An introduction to international trade, including elements of international economics and finance: barriers to trade, international commercial policies and their impact on the balance of trade, the balance of payments, capital flows, the international monetary systems.

IBUS6630 The principles of international finance as applied to the international corporation.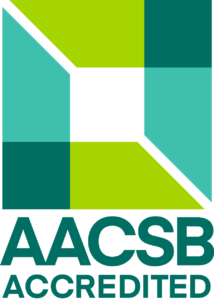 Silberman College of Business is accredited by AACSB International.