Pharmaceutical Management (MBA)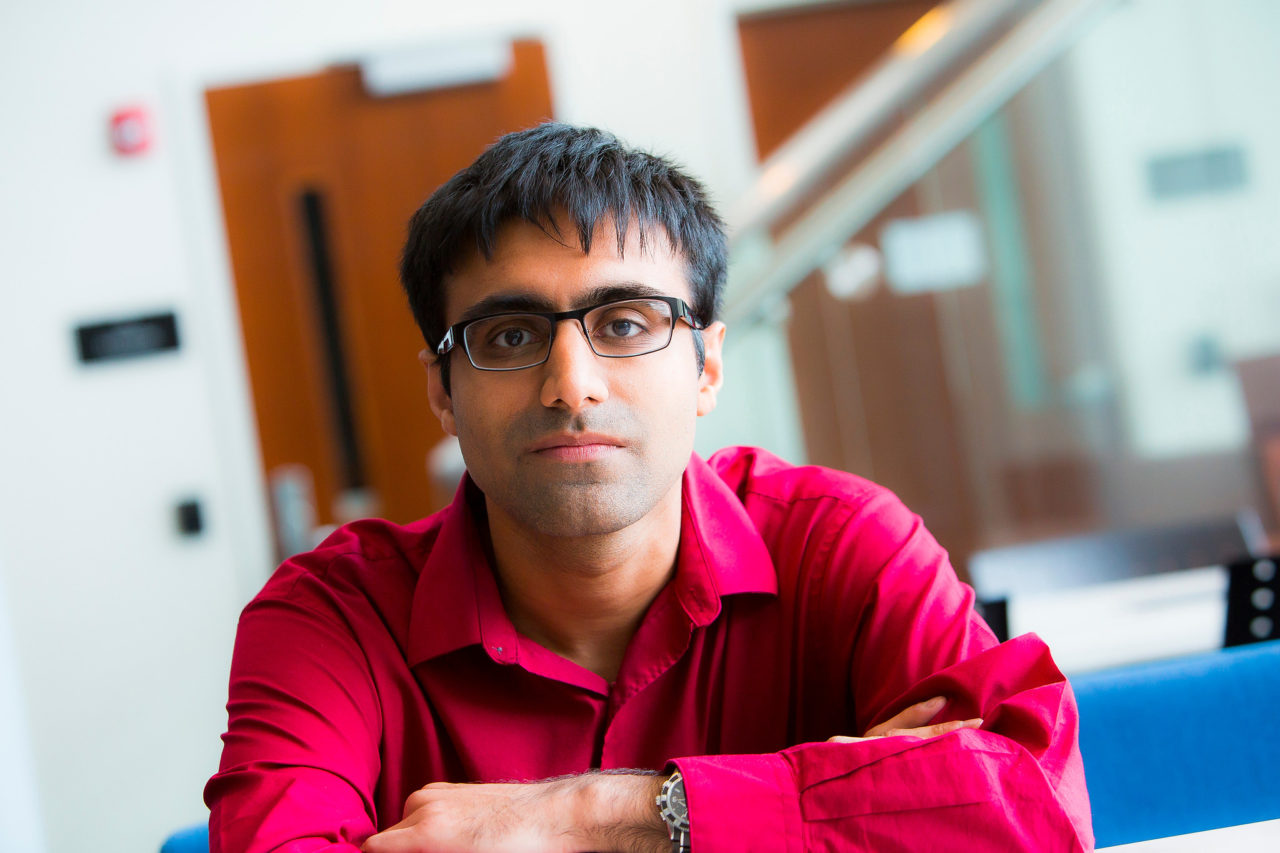 The MBA in Pharmaceutical Management Program at Fairleigh Dickinson University excels in integrating academic rigor with real-world experience. Join hundreds of working professionals in the pharmaceutical and life sciences industries currently enrolled at FDU. By continually building a cohesive "learning culture" with industry, the MBA in Pharmaceutical Management provides a curriculum of direct relevance to market realities.
Pharmaceutical Management Specialization Requirements
In addition to the core curriculum, students wanting a specialization in pharmaceutical management take three pharmaceutical management courses:
Contact the SCB Graduate Advising offices for more information.
Course Descriptions
PHAR6601 This course provides a comprehensive overview of the structure and operations of the U.S. healthcare delivery system. Major forces and trends that are likely to shape the external environment and linkages among industry stakeholders are identified and examined. Fundamentals of healthcare economics, financing, reimbursement, quality assurance, and political policymaking are discussed with due regard for social and ethical implications. The spectrum of life sciences is considered in relation to the continuum of healthcare delivery. Students will prepare a position paper that applies course concepts to a contemporary issue of relevance to their specific career interests.

PHAR6690 Of strategic concern to pharmaceutical managers, regardless of their particular career focus, is the current emphasis on delivering "value" to stakeholders (whoever they may be). Successful response to this challenge requires a balanced approach to managing the effectiveness (quality) and efficiency (cost) of products/services delivered. The role of managed care organizations as arbiters of healthcare coverage and value will be explored. As their course project, students will be challenged to develop a compelling value proposition for a product or service germane to their chosen area of industry specialization.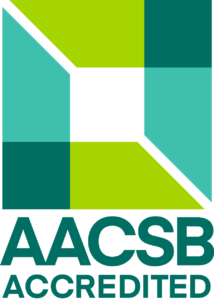 Silberman College of Business is accredited by AACSB International.