MBA Pharmaceutical Management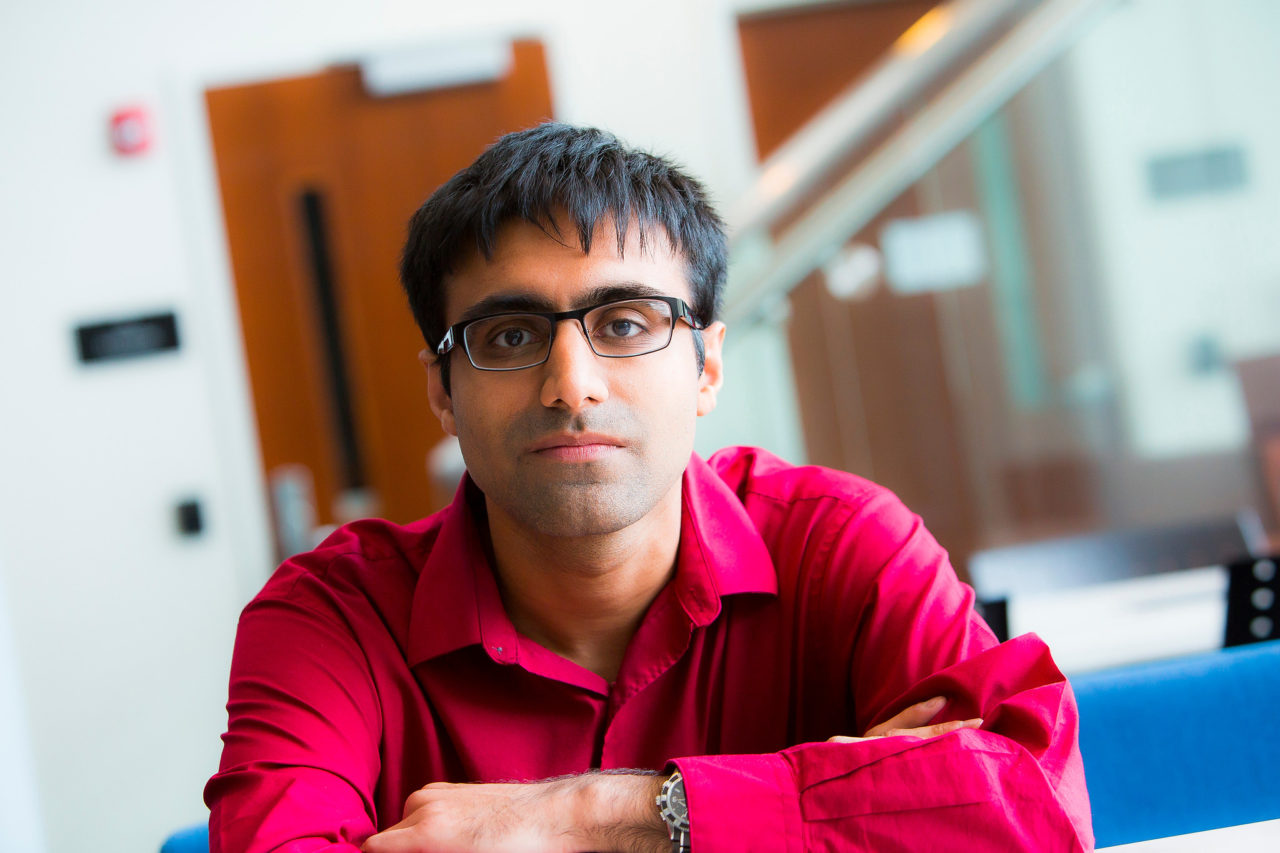 The MBA in Pharmaceutical Management Program at Fairleigh Dickinson excels in integrating academic rigor with real-world experience. Join hundreds of working professionals in the pharmaceutical and life sciences industries currently enrolled at FDU. By continually building a cohesive "learning culture" with industry, the Pharmaceutical Management MBA provides a curriculum of direct relevance to market realities.
Currently enrolled students represent more than 40 leading pharmaceutical companies. Classes are held on weeknights and Saturdays at FDU's Florham and Metro campuses.  By attending classes conveniently located close to work and/or home, students graduate with a fully accredited MBA degree with specialized courses in pharmaceutical management. Please note that specialization courses are only offered in the evenings at the Florham campus only.
Join a diverse student body ranging from entry level to the executive suite, from production, research, finance and accounting to sales and marketing. Network with colleagues whose educational backgrounds vary from undergraduate majors in liberal arts, science, engineering and business to earned masters and doctoral degrees. Advance your career at FDU.
Pharmaceutical Management Specialization Requirements
In addition to the core curriculum, students wanting a specialization in pharmaceutical management take three pharmaceutical management courses: