Supply Chain Management (MBA)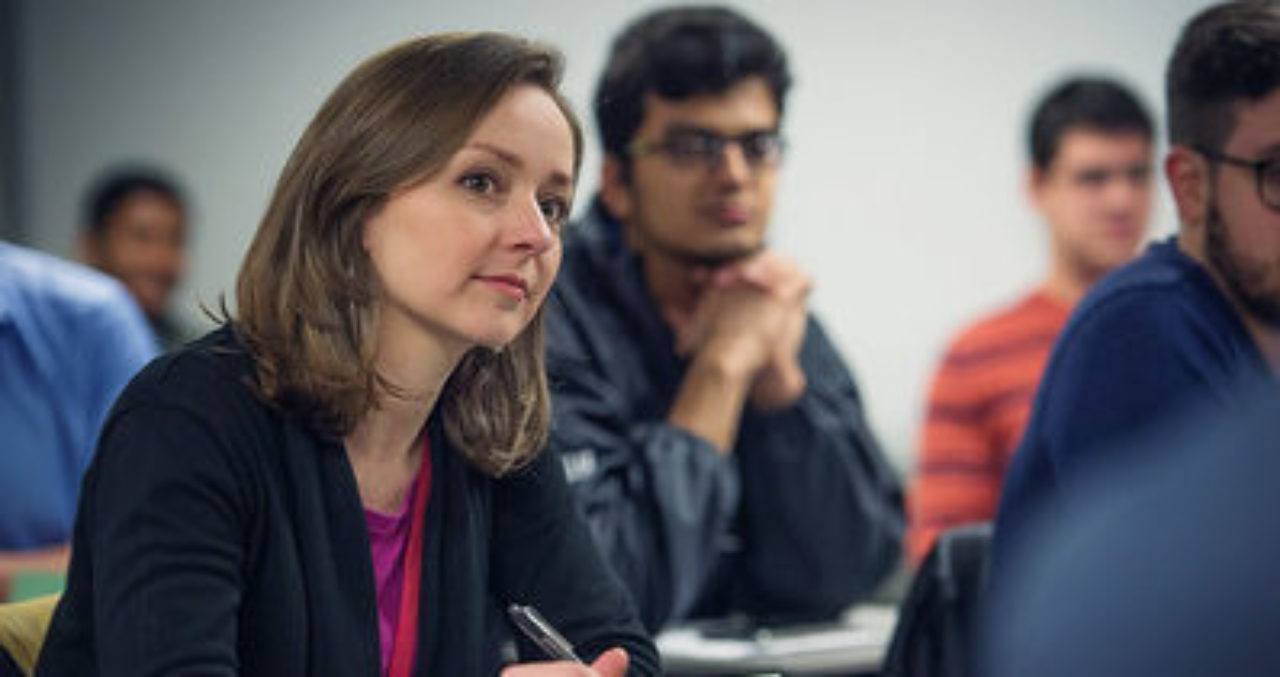 For many organizations, effective management of their supply chain and operations is the key to value creation, especially in today's fast-paced and highly global business environment. Employers increasingly seek candidates with skills that will enable their organizations to better manage their supply chains and operations. The supply chain management (SCM) profession has therefore witnessed significant job growth coupled with steadily increasing salaries. Whether individuals are starting off in their careers or are looking to make a career transition into supply chain management, a STEM-certified specialization in supply chain management will cover critical aspects of supply chain management and will enable them to take advantage of the growing opportunities in the field.
Supply Chain Management Specialization Requirements
In addition to the core curriculum, students wanting a specialization in supply chain management take three additional supply chain management courses:
Learn More
Contact the SCB Graduate Advising offices for more information.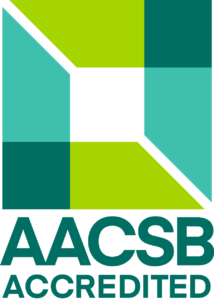 Silberman College of Business is accredited by AACSB International.