Supply Chain Management MBA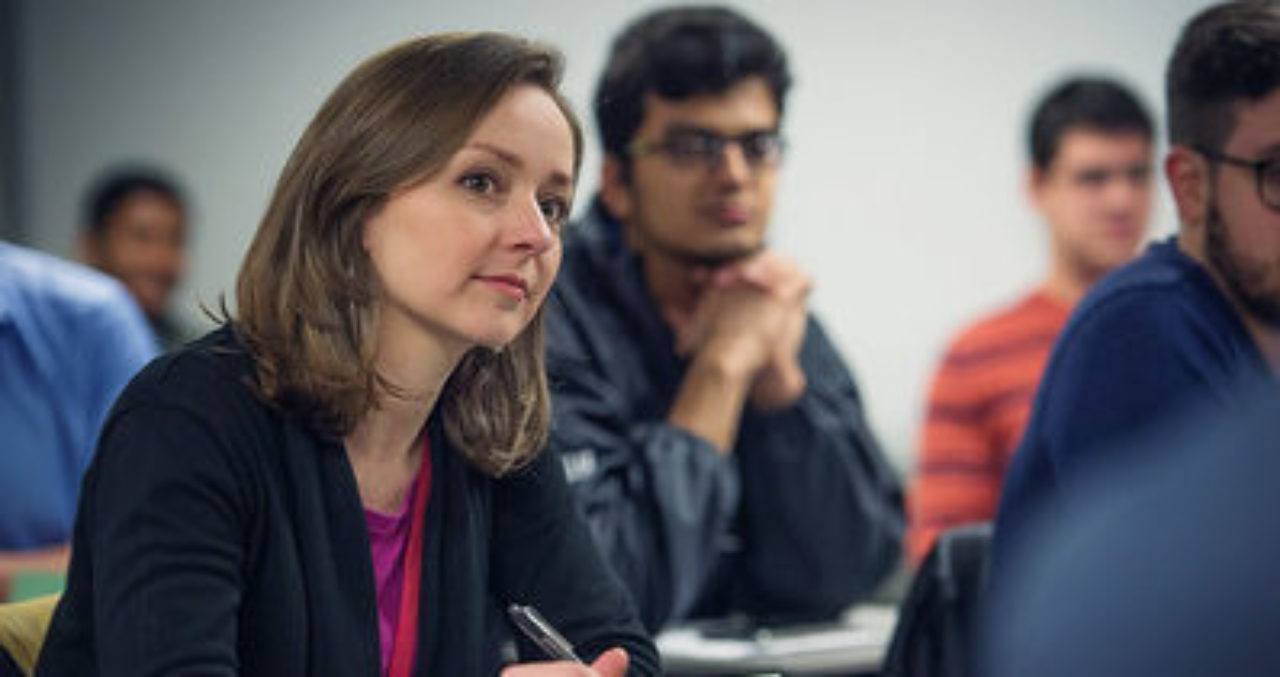 For many organizations, effective management of their supply chain and operations is the key to value creation, especially in today's fast-paced and highly global business environment. Employers increasingly seek candidates with skills that will enable their organizations to better manage their supply chains and operations. The supply chain management (SCM) profession has therefore witnessed significant job growth coupled with steadily increasing salaries. Whether individuals are starting off in their careers or are looking to make a career transition into supply chain management, a specialization in supply chain management will cover critical aspects of supply chain management and will enable them to take advantage of the growing opportunities in the field.
Supply Chain Management Specialization Requirements
In addition to the core curriculum, students wanting a specialization in supply chain management take three additional supply chain management courses:
Learn More
Contact a graduate advisor for more information.
Course Descriptions
DSCI6780 As organizations strive to provide high quality goods and services while achieving financial sustainability and growth, they are facing increasing pressures and government regulations in terms of environmental responsibilities. This course presents a holistic approach to operational excellence in supply chains, demonstrating the methodologies and practices that successfully combine Six-Sigma ideas with Lean and environmental sustainability.

DSCI6820 Stressing both analytical and strategic aspects, this course covers key logistics functions within the supply chain such as logistics network design, transportations planning and execution, distribution operations, order fulfillment, and reverse logistics. Emphasis is placed on being able to recognize and manage risk, and analyze various tradeoffs in the global marketplace.

DSCI6840 This course teaches concepts and processes in supply and sourcing management, including analysis and selection of supply markets and suppliers, price and cost analysis, development of requirements, procurement of materials, services and equipment, buyer-supplier relationships, international contracts and negotiations, and negotiation simulation with emphasis on global competitiveness, legal issues, social responsibilities and ethics.