MPA Public Administration (Wroxton, UK)
Launches at Wroxton College, Oxfordshire, UK, in
January 2021
Application Deadline for scholarships and September online start: 31 July 2020
Application Deadline for January start: 31 October 2020
Fairleigh Dickinson University is a center of academic excellence dedicated to the preparation of world citizens through global education.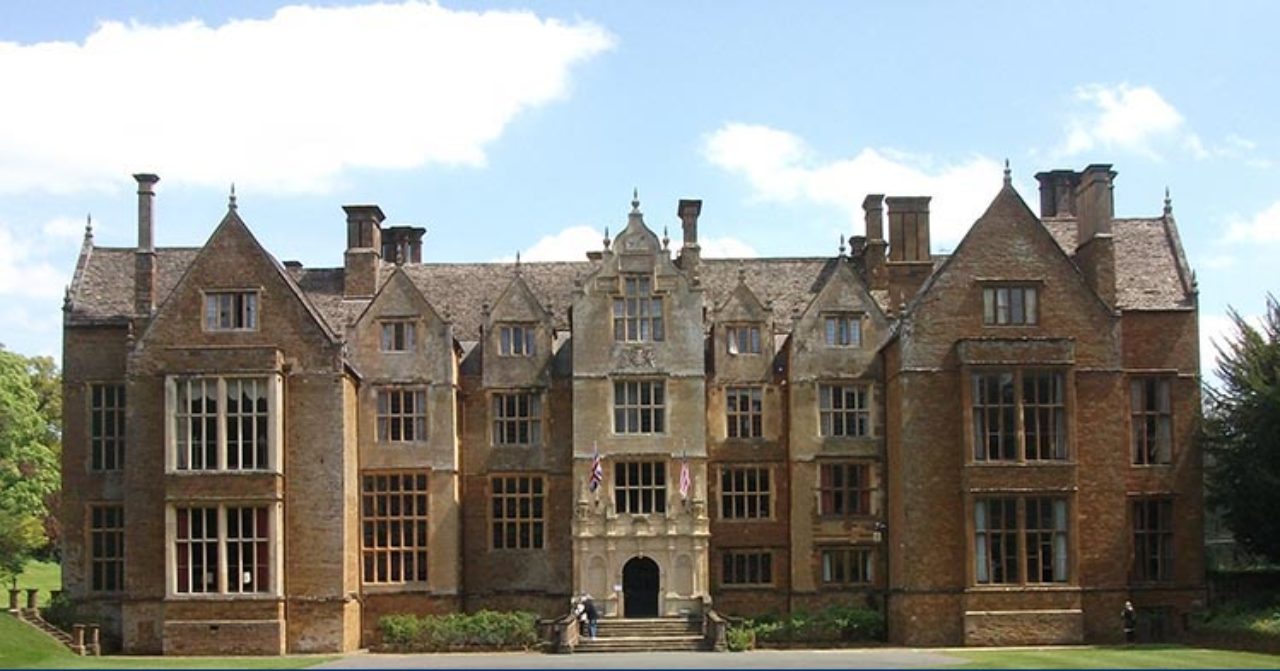 Application Deadline for scholarships and September online start: 31 July 2020
Application Deadline for January start: 31 October 2020
Transform your career with an MPA, with project-based learning involving virtual seminars and debates with students at FDU's campuses in the USA, Canada and the UK.
Apply now! [Wroxton deadline: July 31, 2020]
Start early!
with Online modules in September 2020
Applicants for September start will be eligible to apply for our 15 scholarships for the full MPA, reducing fees by up to 50% of your costs.
The MPA is the management degree for career advancement in
Government
Healthcare Management
Non-profit Leadership
Public Policy
Public Services
Education
Fairleigh Dickinson University (FDU) was founded in 1942 and is now the largest private university in the state of New Jersey, USA, with campuses operating in metropolitan New York, Vancouver, Canada, and Oxfordshire, England.
FDU was the first American university to open a campus in England. A Jacobean mansion which incorporates the remains of a medieval abbey, Wroxton College opened in 1965. Wroxton Abbey, near Banbury, Oxfordshire, was the former home of Prime Minister Lord Frederick North, Earl of Guildford (1732-92).
FDU is the first university in the world to have Special Consultative Status with the United Nations (UN) Economic and Social Council (ECOSOC) and is a founding member of the UN Academic Impact Program. FDU is a Non-Governmental Organization recognized by the UN Department of Public Information. The MPA is offered by the School of Public and Global Affairs, a member of the National Association of Schools of Public Affairs and Administration (NASPAA). Since 1974 we have been preparing successful professionals who seek the rewards and challenges of a public service career.
The Wroxton MPA At-A-Glance
CAREER-TAILORED PROGRAM for government, nonprofits, healthcare management, transportation and public service sectors
In-person and online teaching
PROGRESSIVE COURSE OPTIONS to choose from:

1 Module Short Course
2 Module Diplomado
6 Module Certificate Program
13 Module Master of Public Administration (MPA)
The MPA offers career enhancing specialisations that equip students with the managerial, analytical and conceptual skills to become effective leaders, managers and policy analysts in public, nonprofit and private organizations.
Specialisations available at Wroxton College:
Public Management
Healthcare Management
Global Affairs
The Professional Classroom
Students have the opportunity to participate in project-based learning and collaborate with faculty and students across FDU campuses in New Jersey, Vancouver, BC and Wroxton, England via virtual conferencing. Students will learn and network with local community professionals.
Join an Impressive Network
Students in the FDU MPA Program become part of a broad network of FDU MPA graduates—many who are CEOs, elected officials, public policy experts and leaders in public, nonprofit and private organizations.
The MPA degree is granted upon successful completion of 39-42 credits that include:
6 required core management courses (18 credits)
6 elective courses (18 credits) which includes 4 Specialization courses
An MPA project report or thesis (3 credits)
An Internship or independent study (3 credits), unless waived with approved comparable public or non-profit experience.
Two classes are offered per term, in Fall, Spring and Summer.
Wroxton MPA Programme Details…
Certificates
18-credit Certificates in Public Management, Healthcare Management, and Diplomacy and International Relations are available at Wroxton (6 modules demonstrate progress and knowledge en-route to the full Master's degree).  Don't wait to get your full degree to list a qualification on your CV!
Diplomados
6-credit Diplomados (2 modules taken within a term)
International Policy Making, Politics and Trade
Public and Non-Profit Sectors
Long-term and Emergency Planning
Theory and Practice of Organizations
Analysis, IT and Trade
People, Policy and Ethics
Application Deadline for scholarships and September online start:
31 July 2020
Application Deadline for January start:
31 October 2020
Apply now! [Wroxton deadline: July 31, 2020]