MS Cyber and Homeland Security Administration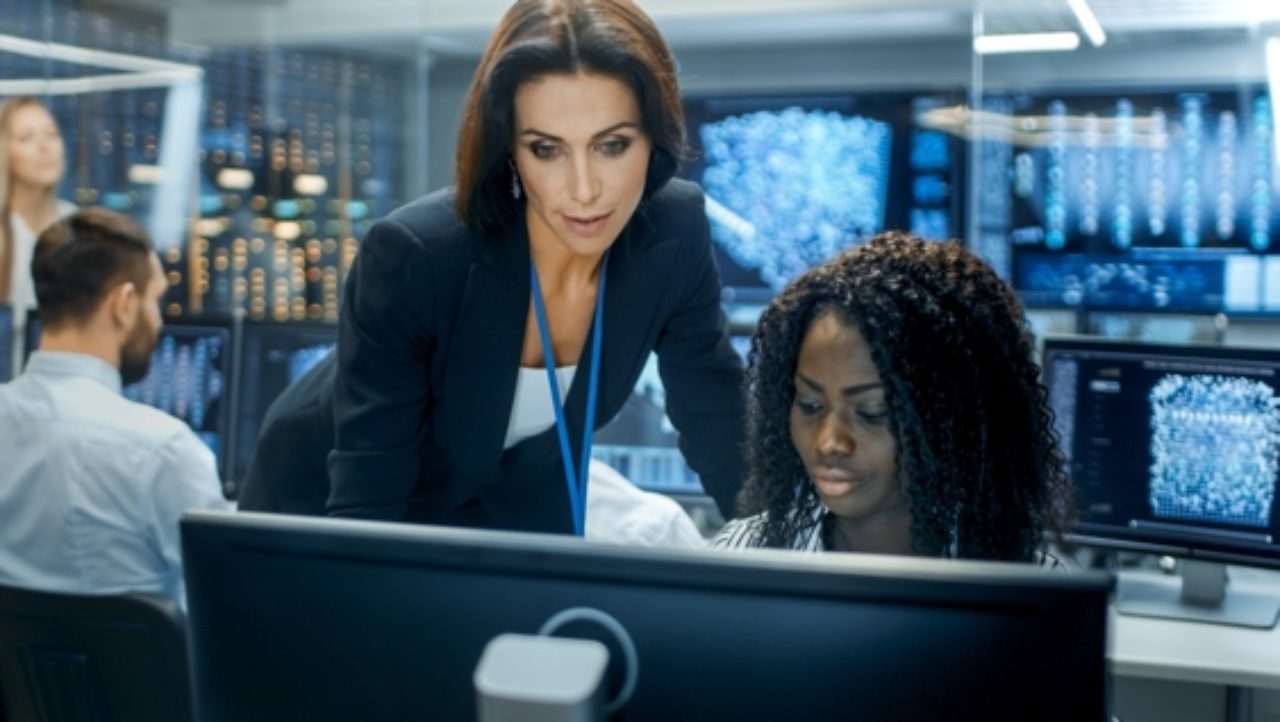 The Master of Science in Cyber and Homeland Security Administration (MSCHSA) is a 36-credit graduate program that focuses on the practical and theoretical aspects of enforcing and ensuring cyber and homeland security.  There is also a strong emphasis on leadership throughout the program.
The goals of the program are to:
Provide graduate level studies for the non-traditional student involved in security
Support success of the students in the educational process
Contribute to the preparation of world citizens through global education, and
Encourage the development of high-quality, applied research for the practitioners in the field of cyber and homeland security
Program highlights
Offered fully online, as well as in-person and blended options
State-of-the-art Cybersecurity Lab
36-credit graduate program divided into 12 courses
50% tuition scholarship for all applicants
Faculty with extensive industry experience.
Onsite classes offered at multiple New Jersey locations
Admissions requirements
Completed online application. There is no fee to apply
A bachelor's degree from an accredited college or university with a minimum GPA of 2.75 or better
Official transcripts
Current professional resume
English proficiency test
GMAT and GRE scores are NOT required
Visit the School of Administrative Science admissions requirements for additional details.
Degree requirements
All students will be required to complete four (4) mandatory courses: Homeland Security and Constitutional Issues; Research and Policy Analysis; Weapons of Mass Destruction/Terrorism Awareness; and Strategic Planning, Implementation, and Evaluation with a thesis, as well as two (2) electives.The program focuses on practical and theoretical aspects of enforcing and ensuring homeland security and includes areas of specialization. Certain areas of specialization have additional course requirements.
REQUIRED COURSES
CHSA 7601*
Homeland Security and Constitutional Issues
CHSA 7602*
Research and Policy Analysis
CHSA 7603*
WMD/Terrorism Awareness
CHSA 7604*
Strategic Planning, Implementation, and Evaluation
Elective Courses by Concentration
Terrorism and Security Studies Concentration (Select any six courses)
CHSA 6601*
Terrorism Issues and Implications
CHSA 6602*
Computer and Network Security
CHSA 6603*
Cyber Forensics Issues and Impacts
CHSA 6604*
Assessing Internal and External Threats
CHSA 6605*
Preparing for Catastrophic Emergencies
CHSA 6606*
Historical Perspectives of Terrorism
CHSA 6607*
Border Security: Policies, Actions, and Implications
CHSA 6608*
Terrorism and Disaster Management
CHSA 6609*
The Face of Terror
CHSA 6610*
Bio-terrorism Preparedness and Response

* Also available in online modality
Contact Information
Kate Zatz, Assistant Dean, School of Administrative Science