Community College Partnerships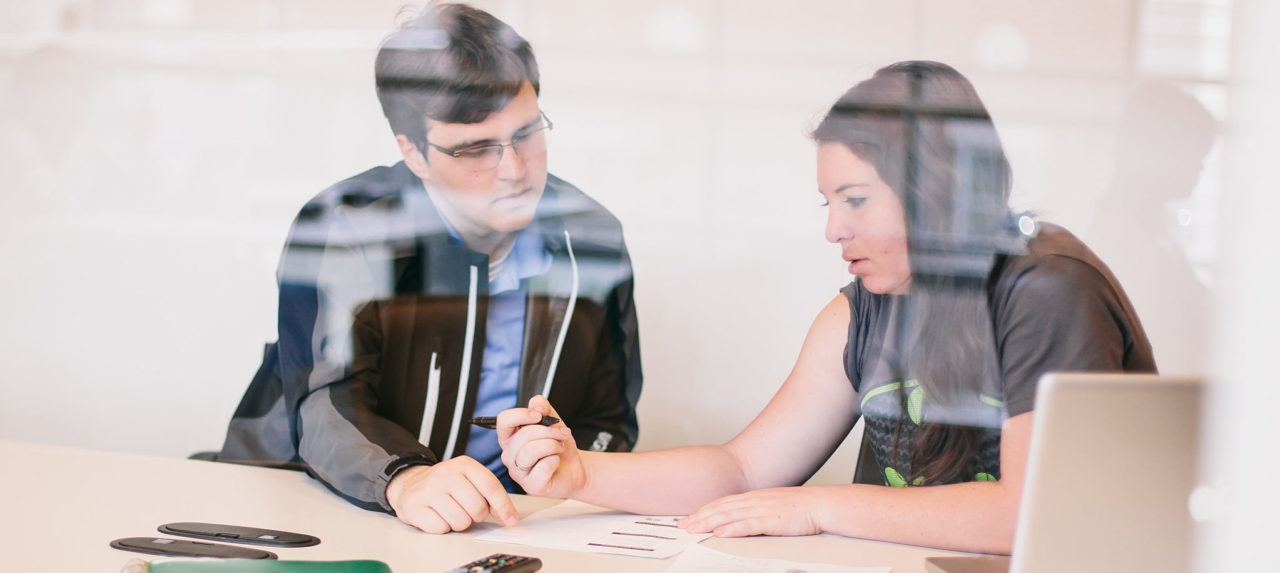 Fairleigh Dickinson University partners with community colleges in New Jersey, and offers special tuition savings to current students and graduates from those partner colleges. Through the partnership, community college students are able to earn a FDU bachelor's or master's degree on-site at the community college.
Check Community College Partnerships for the degrees that are available.