Corporate and Professional Workforce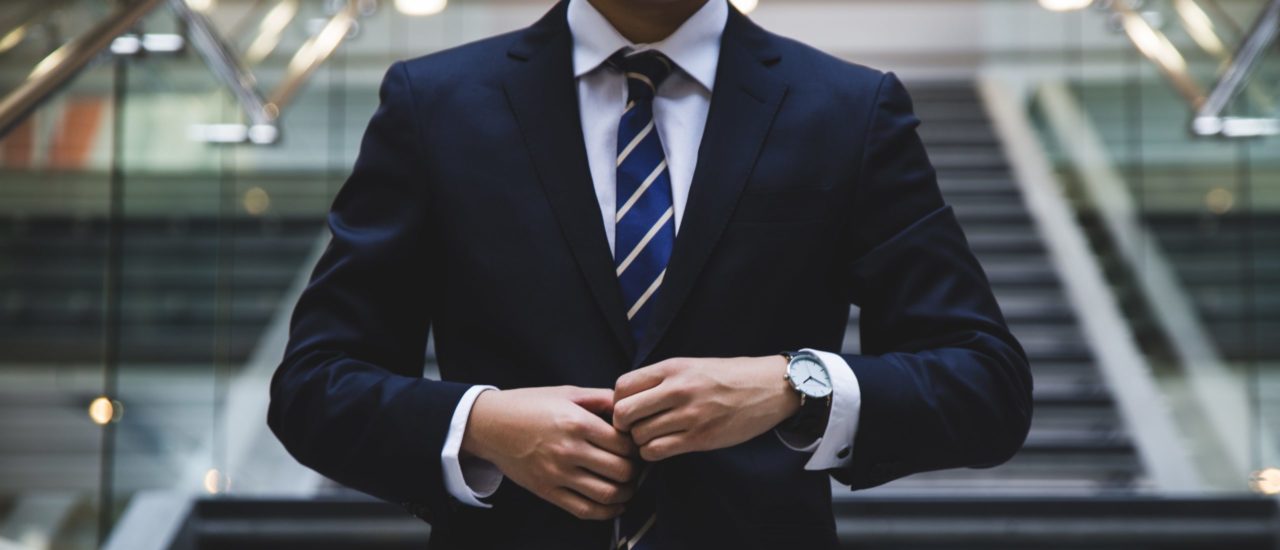 At FDU, we strategically partner with organizations to offer a variety of customized degree and certification programs that are designed to address the specific needs and outcomes of of our partners. Employees of partner organizations can finish a bachelor's degree, start a new associate, bachelor's or graduate degree, or obtain a specific certification with benefits that provide the support and flexibility they need to be successful.
Program benefits
Training can take place online, on site at partner locations, or at our Metropolitan and Florham Campuses in New Jersey.
Tuition discount programs
Tuition reimbursement programs
Customized programs that can be designed to focus on the needs of the corporation.
Our partners
Cendant (Wyndham Worldwide)
Quest Diagnostics
National Football League
Port Authority of New York and New Jersey
Hackensack University Medical Center
Atlantic Health Systems
Clara Maas Medical Center
Bergen County United Way
Division of Banking and Insurance, NJ
Department of Education
Picatinny Arsenal
New Jersey National Guard
New Jersey State Police