NJ Motor Vehicle Commission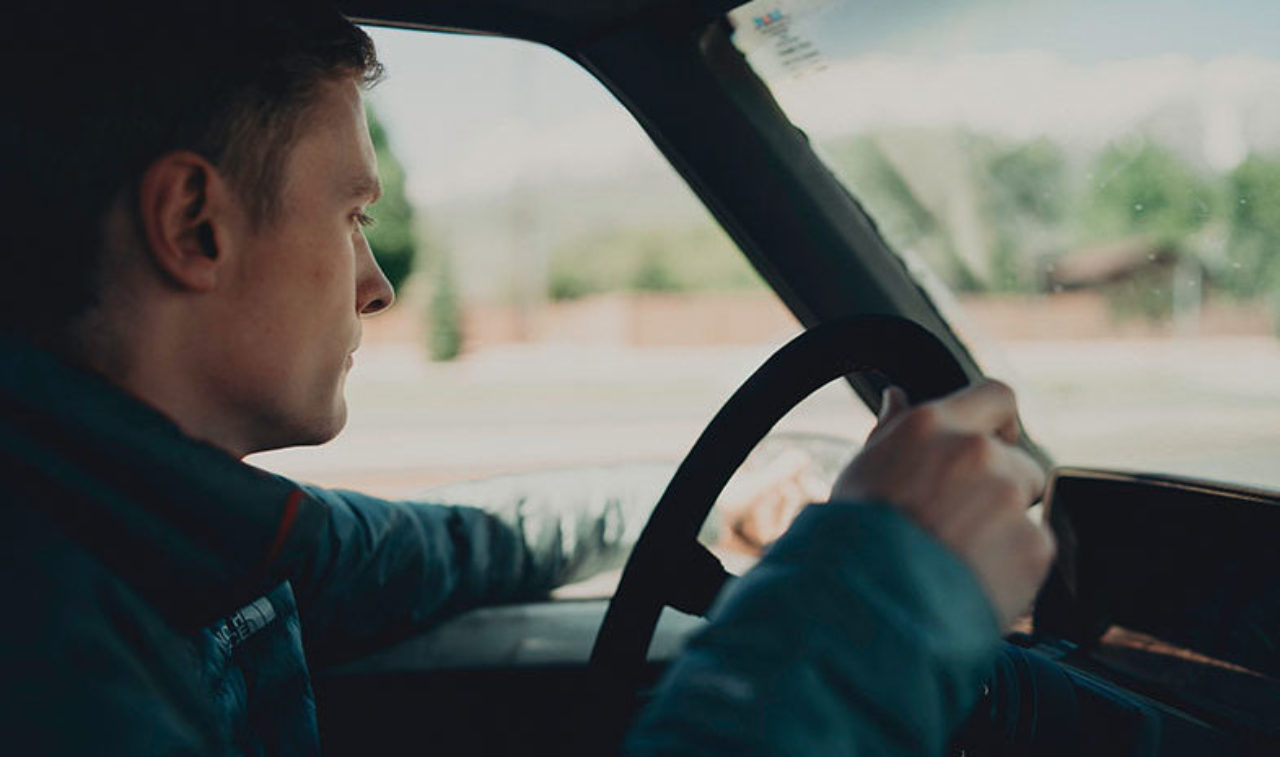 Fairleigh Dickinson University has partnered with New Jersey's Motor Vehicle Commission (MVC) to offer MVC employees pathways to earning university degrees and advancing their careers. Through this innovative collaboration, MVC employees have the option to pursue an associate, bachelor and/or master's degree at FDU's Petrocelli Center for Continuing Studies. Designed with flexibility for adult learners, courses are offered fully online or in a blended format consisting of online courses as well as on-site classes at MVC offices.
Students may receive transfer credit for prior college-level coursework taken at other educational institutions. Additionally, our advisors can evaluate work experience and professional training to determine applicability for college credit. Advanced standing is granted to those who qualify.
Degree programs
Depending on the level of education previously completed by each MVC employee, FDU offers various degree programs consistent with their educational goals.
Associate of Arts
Our 60-credit Associate of Arts degree for students who have never attended college or who are not ready to commit to a four-year bachelor's degree. For more information, visit the Associate of Arts program at FDU.
BA Degree Completion
A flexible bachelor's degree designed for working adults returning to college and/or seeking to have their life experience evaluated for college credit. Common specializations include business, technology, healthcare and public administration. For more information, visit the Bachelor of Arts Degree Completion program at FDU.
Master of Administrative Science
A 30-credit program structured to meet the career development needs of adult learners working in administrative and professional positions in the private sector, government agencies and not-for-profit organizations. The MAS is for individuals who have already completed a bachelor's degree. For more information, visit the Master of Administrative Science program at FDU.
Frequently asked questions
Some of the commonly received general questions MVC employees have had about the FDU partnership. For detailed degree-related or policy-specific questions, please visit the webpage of the particular degree program you are interested in.
Contact Information
For more Information email