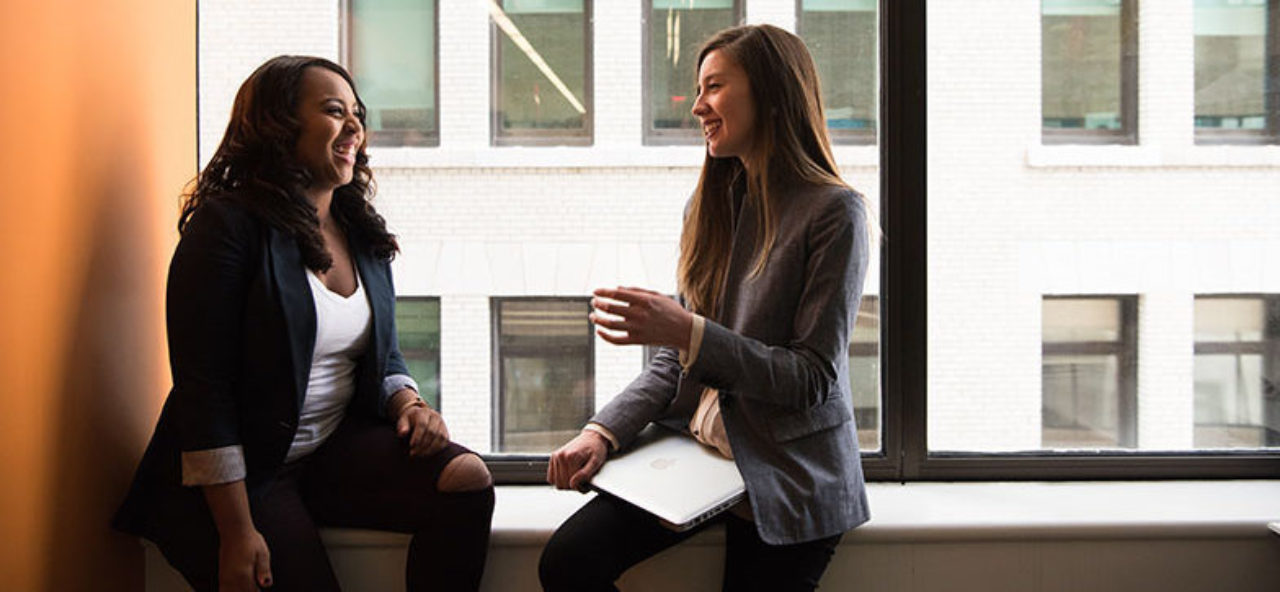 The Associate of Arts (AA) in Liberal Arts degree is a 60-credit, undergraduate degree offered in-person at both FDU's Metropolitan Campus in Teaneck and Florham Campus in Madison, as well as entirely online. The AA degree is ideally suited to students, including adult learners, with little or no previous college credit. The program offers a timely and cost-effective way to earn an associate's degree as either a terminal degree or as a stepping stone to a bachelor's degree.
Program Highlights
Offered fully online, as well as on-campus
Tuition for the AA program is 50 percent less than standard FDU tuition, with additional aid available from the Office of Veterans Services to eligible students
Rolling admissions and convenient year-round scheduling with classes that are 8-10 week sessions
Up to 30 credits of the 60 credit AA degree can come from sources such as transfer credits from other institutions, standardized exams (e.g. CLEP, TECEP, DANTES), military/professional training evaluated by American Council on Education (ACE), and FDU's assessment of prior learning that was attained outside the traditional classroom
Seamless transition to FDU's bachelor of arts degree completion program
One-on-one support is available in the form of in-person and online tutoring
Admissions Requirements
There is no fee to apply
Proof of a high school diploma (official transcript) or GED
Official transcripts from all previously attended colleges or universities (if applicable)
No SAT or ACT scores required
The AA is designed for those with few (up to 30) or no transfer credits and can eventually roll directly into the Bachelor of Arts Degree Completion Program.
Degree Requirements
The minimum requirements for the Associate of Arts in Liberal Arts degree are:
Completion of 60 credits of acceptable college work; up to 64 credits can be earned in the AA program prior to transferring to an upper-division program.
A cumulative grade point average of 2.00;
Completion of 30 credits (normally the last 30) taken at FDU.
Online AA Enrollment
The online AA option consists of registration forms and processes that are particular to this modality. The following links contain forms to assist students with enrollment in online courses. 
Curriculum
Communication, Mathematics and Computer Skills (12 credits)
The ability to use the English language, the ability to understand and use basic mathematical symbols and the mastery of basic computer skills are required of all students in the program.
Liberal Arts and Sciences (27 credits)
Students are exposed to social, scientific, aesthetic, moral and religious ideas.
Humanities (18 credits)
Courses in four areas such as:
Cultural Arts or Film
Fine Arts
Literature
History
Philosophy
Social Sciences (6 credits )
Courses in two areas such as:
Economics
Psychology
Sociology
Natural Sciences (3 credits)
A course in one of the following areas:
Life Sciences
Earth and Planetary Sciences
Physics
University Core (6 credits)
Free Electives (15-18 credits)
Students should consult with their advisor for help in selecting from the many varied course offerings. Electives can be chosen to form a specialization in business or public service administration. Certain courses may be important in the development of an upper-division major. Students at Petrocelli College are permitted to take select electives as part of the AA undergraduate program from varied course offerings including: cybersecurity, health and human resources, general science, data analytics, digital media, business, public administration, applied technology and more.
Program Learning Outcomes
Each college program has identified outcome measures that indicate whether students are successful in meeting the specific outcomes for the program. The following are outcome measures that will be assessed for the AA program:
Communication: An FDU graduate will demonstrate the ability to effectively communicate in oral and written form using technology as a tool to enhance presentations when appropriate.
Critical Thinking: An FDU graduate will demonstrate the ability to use critical thinking skills to understand and solve problems from a variety of perspectives and in a global context.
Analytic Understanding: An understanding of basic mathematical tools and principles.
AA For High School Graduates
FDU is New Jersey's only private university to offer a comprehensive, full-time associate degree program for recent high school graduates.
Leading to the Associate of Arts degree, this full-time program of study offers the personal support and attention of a smaller college environment.
As an AA student, you can take full advantage of University resources and activities — academic, social, cultural and recreational — that are available to FDU undergraduates.
Upon successful completion of the program, you can transfer seamlessly into many of the nearly 100 undergraduate majors and concentrations offered at the University's Metropolitan Campus (Teaneck, NJ) or Florham Campus (Madison, NJ).
As a graduate of the program, you'll automatically receive an annually renewable $4,000 Alumni Award to continue your studies at FDU.
Contact Information
Dr. Francisco Parra, Asst. Director, In-Person Undergraduate Programs