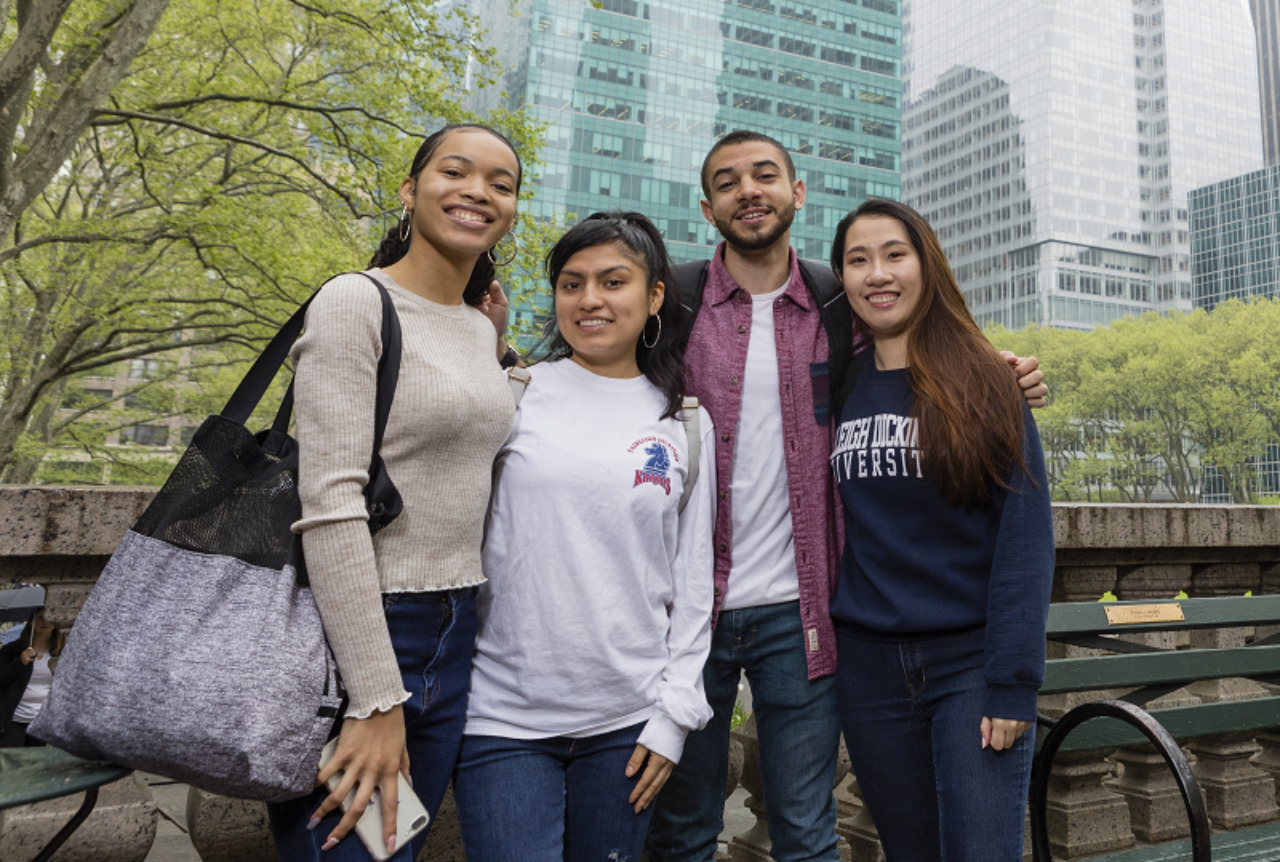 Academic Success for Latino Students
Whether you're planning to pursue an associate or bachelor's degree, Fairleigh Dickinson University's Latino Promise Program offers you personalized support and resources for academic success. We also connect you to FDU's growing and dynamic Latino community.
Since the Latino Promise began in 2007, hundreds of FDU Latino graduates have gone on to pursue graduate degrees and make their mark in professions like business, education, law, medicine, science, and communications.
FDU is a member of the Hispanic Association of Colleges and Universities (HACU).
Here are four ways the Latino Promise Program can make a difference for you:
Personalized Learning: Our classes are deliberately small for maximum learning — but you'll have access to all of FDU's resources as a major, nationally ranked university. We provide one-on-one advising, tutoring and counseling, career development support, Latino leadership opportunities and much more!
People and Resources: You will study with and be supported by bilingual professors and staff members who are committed to helping you the right major, take the best courses, and receive the support to succeed academically and personally at FDU.
Access and Affordability: FDU is ranked among the nation's Best Colleges for Your Money by Money magazine and ranked a Best Value College in the North by U.S. News and World Report (along with distinctions in five more categories!).
We Support Your Family, Too: Our bilingual financial aid workshops, "College Knowledge" sessions for parents and guardians, and other programs help make your path to college a smooth one.
F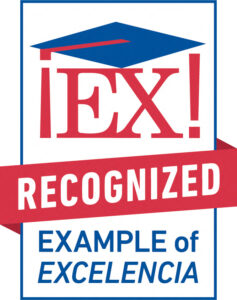 DU's Latino Promise and HACER programs have been named finalists for the 2022 Examples of Excelencia by Excelencia in Education. 
Contact Information
Hernando Rivera, Associate Director
riverah@fdu.edu
Edward William Building, Office 306
Israel@fdu.edu
Israel Delgado, Admissions Counselor
201-692-2676
Latino Promise Office
150 Kotte Place, H-EWC1-01, Hackensack, NJ 07601