Freshman Intensive Studies (FIS)
A Unique One-Year Freshman Experience for Motivated Students Like You!
Are you a student whose high school performance does not accurately reflect your abilities?
Are you looking for a structured, yet supportive, academic program in your freshman year at FDU?
Do you want to be a part of a community of scholars where you are not just a number?
If so, then FIS may be for YOU.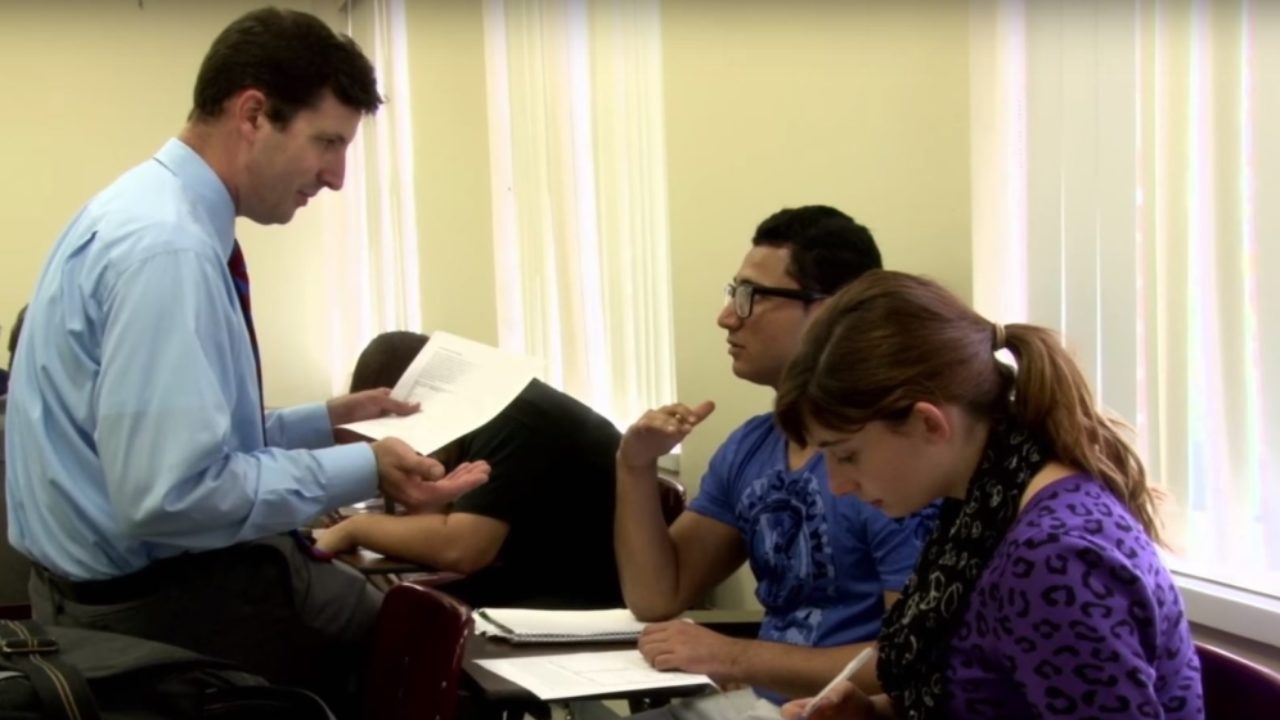 Why FIS?
Students chosen for the FIS program are carefully selected based on strong evidence of their educational ability. Enrollment is limited to assure that each student in the program receives a learning experience tailored to his or her specific needs. The program offers a range of course work that gives you basic skills support, or advanced studies where appropriate. If you have an academic difficulty, such as a weakness in mathematics or writing, the FIS program can help develop your skills in that area through tutoring, learning assistance, academic skills workshops and other support services.
FIS coursework is at the same level of difficulty as any other first-year class. Therefore, FIS offers an academic opportunity that requires a major personal commitment. You will be immersed in a highly structured program of study that will demand your full dedication.
NOTE: If you are a student with a learning disability, you should be aware that the FIS program's concentrated, one-year curriculum is not designed to provide the sustained and specialized support generally needed by students with learning disabilities.
For more information on the University's nationally recognized program for college students with learning disabilities, contact the Regional Center for College Students with Learning Disabilities at (201) 692-2087.
FIS Mission Statement
Freshman Intensive Studies (FIS) is a student-centered, academic support program that strives to help conditionally-admitted first-year students reach their full potential. Through a comprehensive array of advising and learning services, students are encouraged to become self-advocating, active learners able to adapt to the increasingly complex global marketplace.
Prospective Students
Contact University Admissions
at (973) 443-8900.
Current Students
Mansion, Room 37
285 Madison Ave
Mailstop M-MS3-01
Madison, NJ 07940
(973) 443-8715 voice
(973) 443-8713 fax
FIS Staff
Mary Ford, Director of Freshman Intensive Studies
Gary Meyer, Mathematics Learning Specialist
Cory Johnston, Writing and Learning Strategies Specialist