Department of Biological Sciences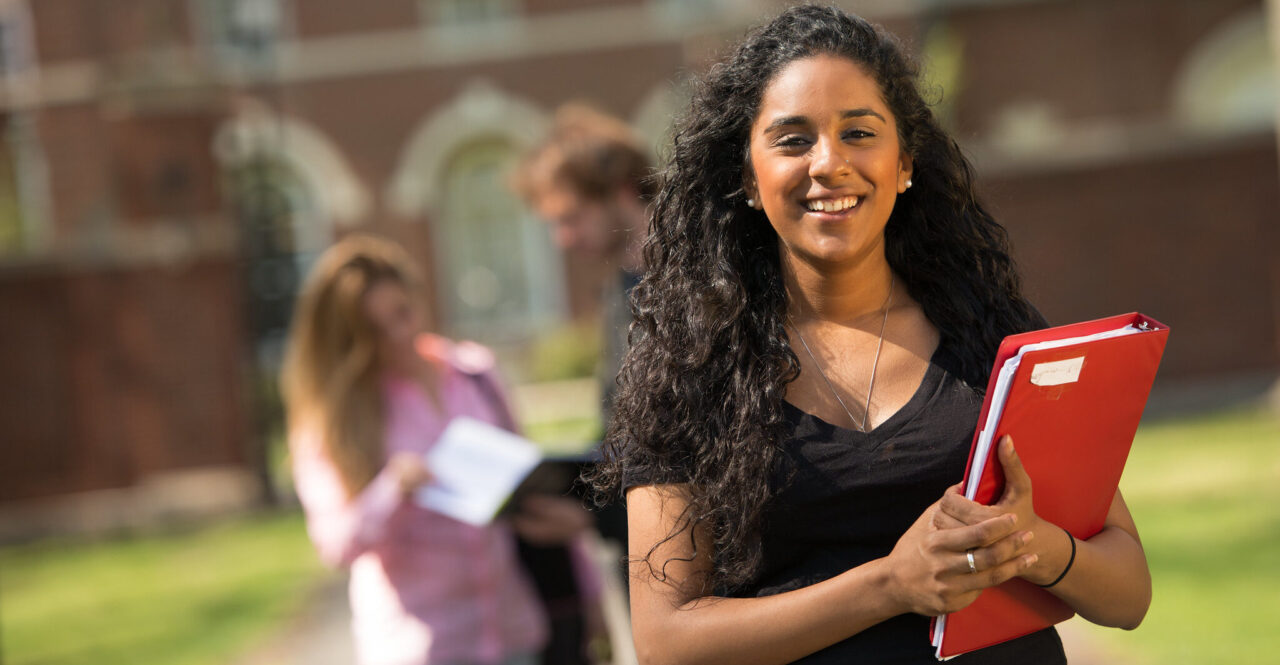 "Everything that human beings or living animals do is done by protein molecules. And therefore the kind of proteins that one has and therefore the ability one has is determined by the genes that one has. "
— Har Gobind Khorana
The Department of Biological Sciences is an integral part of the liberal arts tradition for well over two-thousand years. Our mission is to provide the science component of the liberal arts education for all students as well as the professional training for its majors. We are committed to providing students with a solid foundation in both the theoretical concepts and practical applications of science. The graduates will be well prepared to further their education in graduate or professional schools or to pursue a variety of careers in biological, chemical, pharmaceutical, or marine sciences.
The development of scientific literacy for all graduates is the most important component of our mission for non-science majors. Science instruction is provided with direct experience in scientific practices and methods with the objective of ensuring that every graduate of Fairleigh Dickinson University has an understanding of the content and methods of science.
Whether you are interested in the regulation of genes during development, how microbes evolve antibiotic resistance, or the role of carbon dioxide in warming our environment, we have something for you!
The Department of Biological Sciences offers courses on a wide variety of topics, from ecosystems to the molecular level and everything in-between, for both majors and non-majors. Department faculty pursue research in diverse areas and actively involve undergraduates in their research, encouraging them to develop their own projects and to present them at local and national research conferences.
The programs in depth
The Biology program curriculum is designed for students who plan to attend graduate school and for students who wish to prepare for admission to a school of medicine, dentistry, optometry, pharmacy, osteopathy, podiatry, veterinary medicine or chiropractic, as well as those not planning to take an advanced degree in biology. Students should consult the catalog of the school they plan to attend in order to include in their undergraduate programs any special prerequisites not included in the biology curriculum. The pre-professional adviser helps students prepare for entrance into their desired professions.
Biology major offers excellent general preparation for a variety of careers, as well as for advanced graduate or medical degrees. A student's curriculum can be designed, in conjunction with an advisor, to meet specific goals such as pre-professional or advanced degree preparation.
Louis Stokes Alliance for Minority Participation
LSAMP
LSAMP (Louis Stokes Alliance for Minority Participation) is funded by the National Science Foundation (NSF) to:

increase the number of minority undergraduates who graduate in science, technology, engineering, and mathematics (STEM) fields; and
increase the number of ALL students who earn PhDs in STEM fields.

Learn More about the LSAMP Program
Contact Information
Dr. Marion McClary
Department of Biological Sciences
Metropolitan Campus
Contact Information
Dr. Edith Myers
Department of Biological Sciences
Florham Campus