About Us
We are a group of students interested in the professional field of Mechanical Contracting. We participate in the nationwide competition of MCAA, or Mechanical Contractors Association of America, to create a bid for a real-life mechanical construction project. We receive the description of the project from MCAA national office at the beginning of each fall semester. We conduct the cost analysis, estimation, logistics planning, scheduling, ultimately to prepare a full proposal for the project.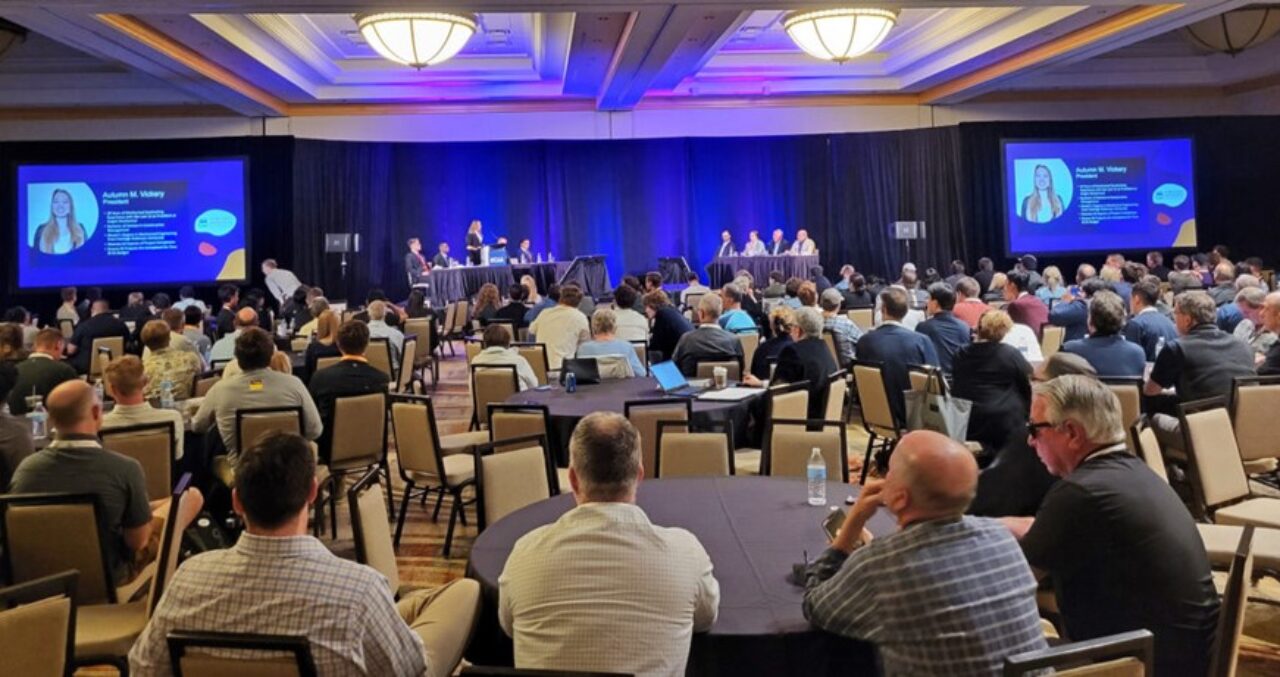 Who We Are
2023-2024 Executive Board
Yulien Liz (President)
Autumn Vickery (Vice President)
Nasheem Nance (Treasurer)
Tadeo Cisneros (Secretary)
Brandon Gomez (Historian)
Faculty Advisors
Recent Activities
Since 2004, the FDU-MCAA has participated in the Mechanical Contractors Association of America Student Chapter Contest.
In the 2022-2023 competition, FDU team worked to prepare a proposal for the construction of the mechanical and plumbing systems at the new district energy facility on the National Western Campus in Denver, CO. The team made it to the best 4 to present their work at the MCAA National Convention, winning $2,500 prize.
Presenting team at the Convention included (from left in the figure below): Tadeo Cisneros, Brandon Gomez, Autumn Vickery, Bruno Portes, Joani Lico, Nasheem Nance and Yulien Liz.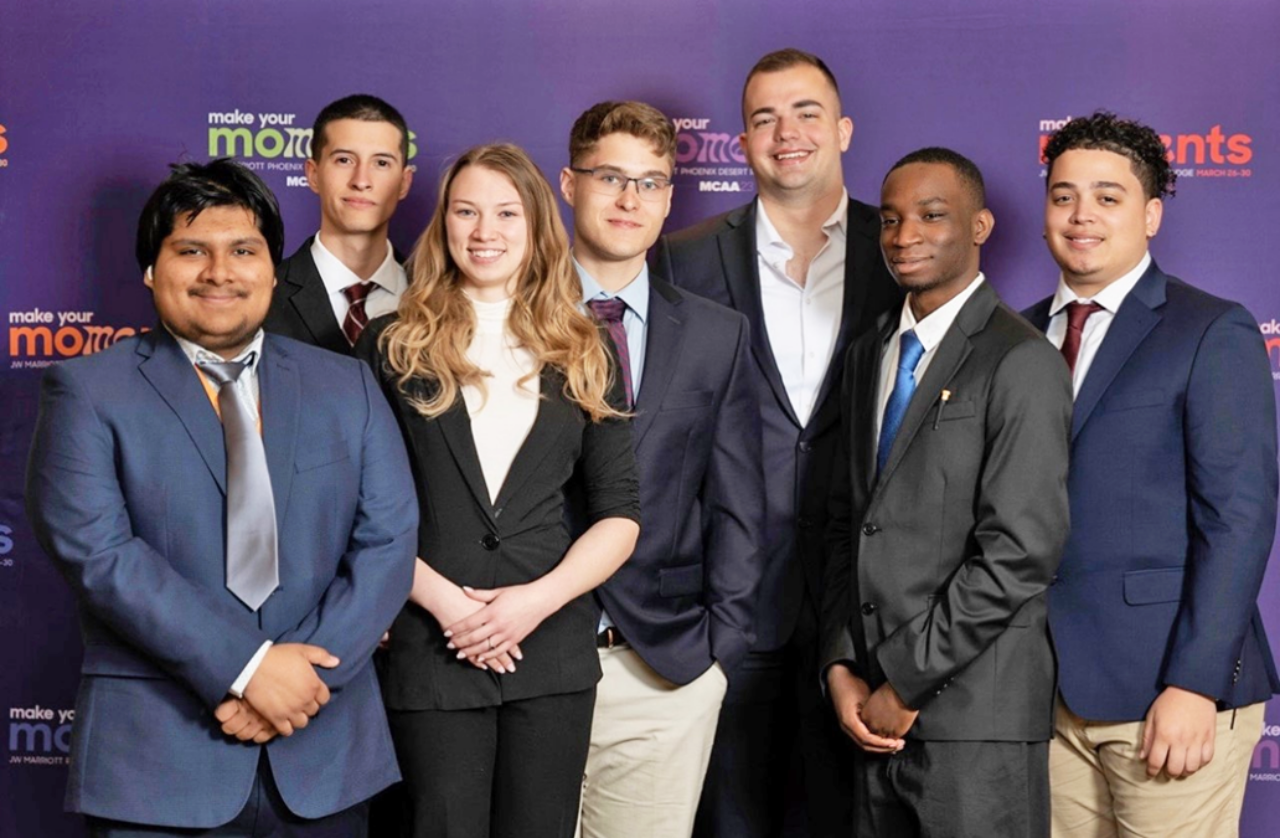 In the 2021–2022 competition, which was shortly after the Covid pandemic, FDU team worked on a proposal for the Lake Placid Olympic Center Revitalization project. Most of the members had no experience with contracting due to pandemic; however, FDU made to the list of honorable mention.
Participants at the Convention included: Alejandro Zapata, Autumn Vickery, Michelle Sinning and Bruno Portes
In the 2020–2021 competition, FDU won the national championship, beating teams from Kansas State University, Missouri State University, Virginia Tech Blacksburg Campus, Purdue University, University of Maryland at College Park, University of Missouri at Columbia, University of Nebraska and University of Southern California.
Presenting team of the year included: Francis Castro, Natalie Stanton, Keion Oglesby Andrew Sayad and Alejandro Zapata.