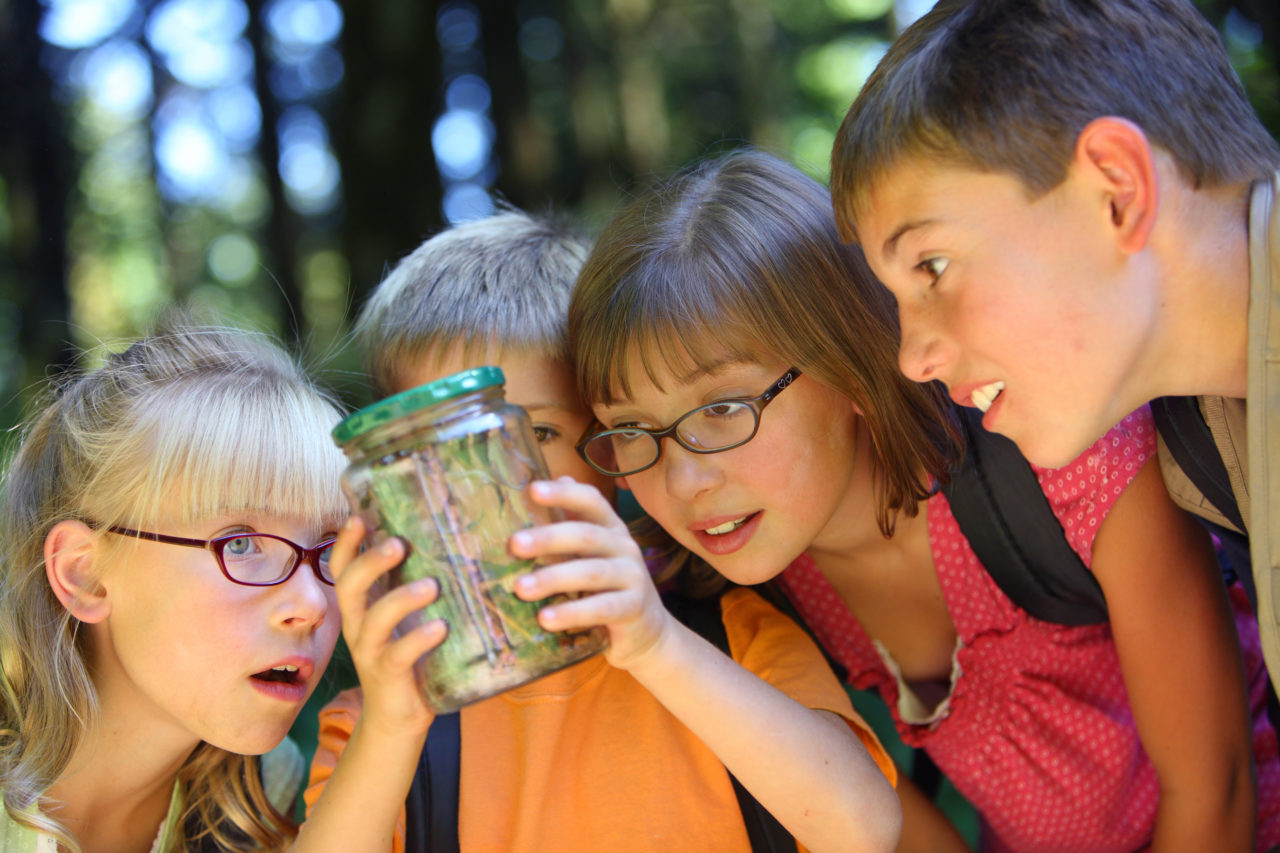 UPDATE: March 25, 2020
Regrettably, Camp Discovery is canceled for summer 2020 as we implement measures to protect students, faculty and families from unnecessary risks due to the Corona virus outbreak. We hope you understand that safety is our utmost concern in these unprecedented times.
Experience a world of fun and learning at FDU's Camp Discovery!
Fairleigh Dickinson University's Camp Discovery provides a traditional camp experience with enriching opportunities for discovery through hands-on activities, recreation, and weekly field trips. Designed for students in grades 1-7, Camp Discovery day camp offers children a place to make new friends, discover their world, and build self-confidence. Our caring counselors and certified teachers will ensure each child feels safe to try new things and make new friends.
Camp Discovery is offered on Fairleigh Dickinson University's two NJ campuses: Metropolitan Campus in Teaneck and Florham Campus in Madison.
Camp dates
Our exciting three two-week themed sessions will ensure that children are fully engaged and having fun!
June 29 – July 10: Stars and Stripes and Under the Sea weeks
July 13 – July 24: Harry Potter and Fun and Games weeks
July 27 – August 7: Olympic and Nickelodeon weeks
Camp activities
Fun STEM challenges (chemistry, physics, biology, technology, and engineering) and other exciting hands-on enrichment activities
Arts and crafts such as painting, tie-dying and more
Recreation and athletics such as kickball, soccer and field day events
Performance arts including dance, theater, games and more (Offered at Madison Sessions 2 and 3, Teaneck Sessions 1 to 3). Each campus will have an End of Camp show Session 3 on week 6.
Swimming including lessons and pool games (only on Florham Campus)
Optional Soccer Clinics offered Session 1, twice per week
Field trips
Students take a field trip each week to complement their on-campus experience. 2020 trips will include:
Week 1: Bowling, Hackensack, NJ
Week 2: Adventure Aquarium, Camden, NJ
Week 3: Stirling Mines, Ogdensburg, NJ
Week 4: Powerhouse Studios, Paramus, NJ
Week 5: Crayola Factory, Easton, PA
Week 6: Nickelodeon Universe, Rutherford, NJ
Daily schedule
8:00 AM to 8:45 AM    Drop Off/Extended Care
9:00 AM to 3:40 PM    Activities and Lunch
3:40 PM to 4:00 PM    Afternoon Snack
4:00 PM to 5:00 PM    Pick Up/Extended Care
Late care (Additional Fee)
Late care hours are from 5:00 PM to 5:45 PM Campers can play board games, tell stories about their day, or hang out with their favorite counselors.
Lunch
Campers will bring lunch and drink daily. Campers must bring lunch on trip days unless otherwise noted. Lunches should be non-perishable and/or packed in an insulated bag or container. Pizza lunch will be available for purchase at camp on Fridays.
Groups and student-to-staff ratio
Camp Discovery's programs feature close staff supervision and features an excellent student to staff ratio based on age and interest needs of the children. Each co-ed class has 16-22 children. There is a certified teacher and two counselors with each group. Many times a fourth staff member will join groups over 20. Our staff to camper ratio is 5:1.