Summer Study for Educators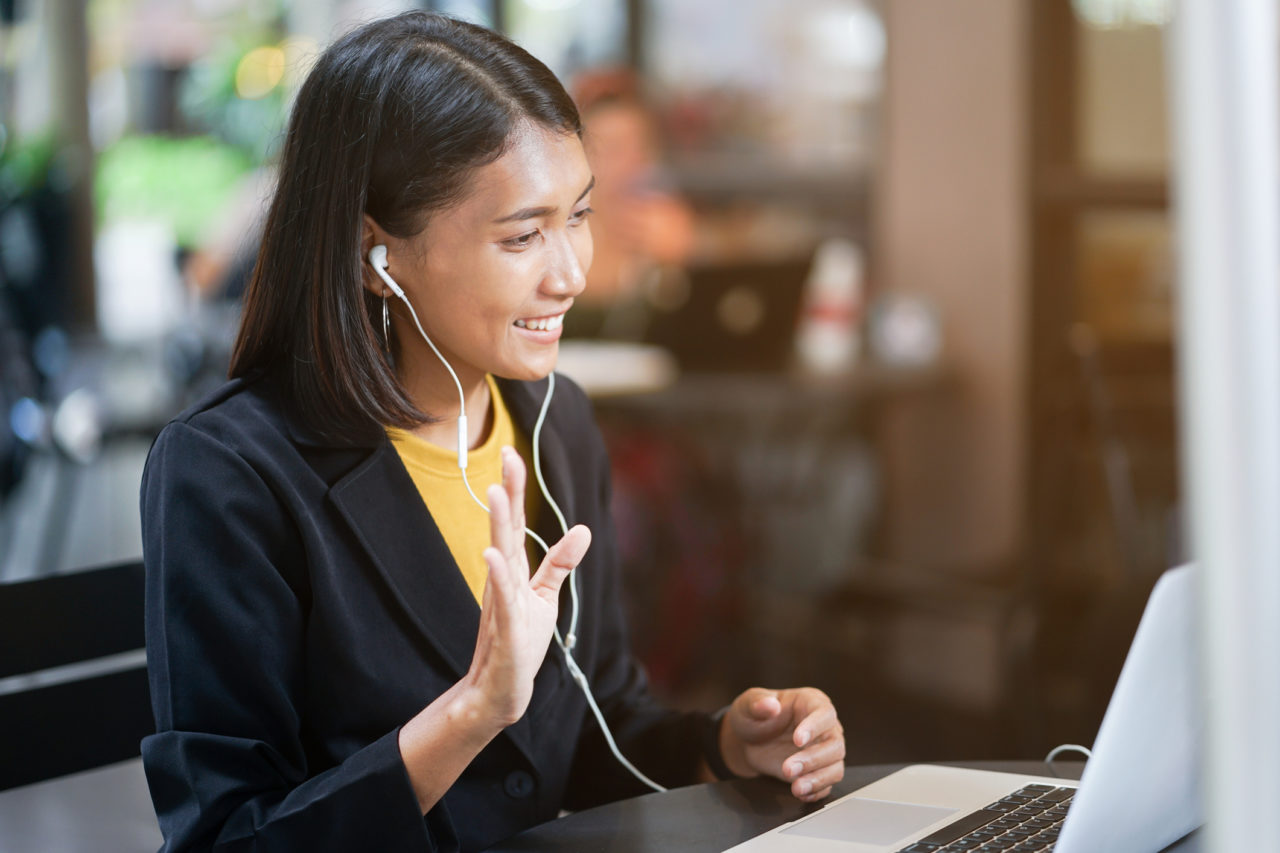 Graduate Level Online Courses for Summer 2023
Begin Certificate or Degree Studies • Enhance Your Credentials
Are you interested in earning a master's degree, endorsements, or hours toward recertification and salary credit? FDU's School of Education offers convenient online summer courses to help you achieve your educational and professional goals. 
You can realize significant cost savings through our special tuition pricing, too. After registering for your first three credits at the regular tuition rate, you'll receive $100 off each additional credit taken. Summer discount available only for courses taken through our NJ campuses. The discount does not apply to the online EdD.
Are you considering a transition to a college or university environment? FDU's new all-online EdD in Higher Education accepts applicants for spring, summer or fall enrollments.
Whether you're an educator needing professional development courses, a teacher pursuing special certification, or a current FDU graduate education student, you'll find a variety of learning options this summer at FDU!
FEATURED OFFERING:
A Summer Recharge for Educators
EDUC_7780_81           Best Practices and Current Trends in Remote Learning (3 credits)
May 23 to July 2
This course focuses on current trends in remote teaching and learning for P-12 teachers. Resources and recommendations for best practices and specific strategies on how to engage students from pre-K through high school will be covered. Credits can be applied to a certificate or the MA for Certified Teachers.
OTHER SUMMER HIGHLIGHTS FOR EDUCATORS
Dyslexia Studies
EDUC_6641_81                 Orton-Gillingham Resource Center
Techniques for using the Orton-Gillingham approach for reading, spelling and handwriting instruction for individuals or small groups within the Resource Center or the inclusive classroom. Coordination with regular classroom curriculum will also be covered.
Educational Leadership
EDUC_6716_82                  School Finances, Facilities & Scheduling   
This course focuses on the principal as an instructional leader and manager of the educational enterprise. The course curriculum is structured to assist future school leaders in acquiring the knowledge and skills necessary to ensure that the management of the school educational program, facility, and its resources produce a safe, efficient, and effective learning environment for the success of all students.   
EDUC_6701_81                 Leaders Learning Communities
Students studies the theoretical and conceptual basis of organizational leadership, with emphasis placed on contemporary theories and applications for successful leaders. Students will examine the roles of school leaders and what they must think about and be able to do to be effective under conditions of change. Emphasis will be placed on self-reflection and analysis of personal strengths and weaknesses as a future school leader.
English as a Second Language
EDUC_6650_81D               Behavioral Science for Teaching: Language & Culture
This course examines human culture as a general phenomenon and the human capacity for "culture" as the major mechanism that renders the individual capable of internalizing various types of educational messages. Students explore the relationship between language and culture with implications for materials selection and curriculum development.
EDUC_6574_81D               Applied Linguistics for Language Teachers
This course examines knowledge derived from the linguistic sciences about the nature of language, how it is acquired and the practical application of linguistic knowledge to the teaching of a second language. The Lexicon and grammar of American English in comparison with other languages and resultant implications for teaching both in a second/foreign language are the foci of this course.
Reading Specialist and Master of Arts in Teaching (MAT)
EDUC_6673_81D              Integrating Literacy & Technology
This course examines various techniques that promote literacy and technology across the curriculum. The definition of literacy will be explored based upon the New Jersey Core Curriculum Content Standards (NJCCCS). Emphasis will be on how technology can be integrated into a literacy program. Teachers will use the Internet to explore and share ideas on how literacy can be promoted in the classroom. Specific instructional strategies will be examined, and examples of effective technology integration into literacy lessons will be presented and discussed.
EDUC_6582_81D              Distance Learning: Children's Literature
This online course emphasizes how to use children's literature in the classroom. Teachers learn how to integrate children's literature into the curriculum of all subjects and across all grade levels. Students learn how to use technology to enrich the study of children's literature.
EDUC_6740_81D                  Introduction to Students with Disabilities Including Autism Spectrum
Introduction to the student with disabilities and autistic spectrum disorders. Overview of normal growth and development as a basis to identify developmental delays and learning differences. Characteristics of different disabilities and their effects on how children learn. Review of federal, state and local regulations and their effects on local policies, procedures and placement. Transition planning, resources and assistive technology to enhance the performance of students with disabilities and autistic spectrum disorders.
To Enroll in Summer Classes
Current FDU Graduate Students
Use Self-Service in place of WebAdvisor for your summer 2023 course planning. See Self-Service Tutorial for an introduction to this new resource.
Select summer courses using the Self-Service Course Catalog for the Summer 2023 term.
Connect with your academic advisor to confirm that your course selections count toward your program of study and timely graduation.
Register for classes online at Self-Service.
Arrange for a summer payment plan at Self-Service, if interested.
Newly Admitted and Visiting Graduate Students 
Email the Office of Graduate Admissions at grad@fdu.edu for help in registering for summer classes, or call 201-692-2554 (Metropolitan Campus) or 973-443-8905 (Florham Campus).
International Students
Currently enrolled FDU international students should email or visit the Office of International Student Services for assistance in planning and registering for summer classes or call 201-692-2743 (Metropolitan Campus) or 973-443-8672 (Florham Campus).
Prospective FDU international students should email or visit the Office of International Student Admissions for assistance or call 201-692-2743 (Metropolitan Campus) or 973-443-8672 (Florham Campus).
Special Rates for Summer Housing Available!
University housing is available at a special discount for students enrolling in Summer Sessions on both NJ campuses.
$28/day – double occupancy
$39/day – single occupancy
If you are interested in campus housing for summer, you will need to submit a housing application once you have registered for your course(s). Please contact your appropriate Campus Residence Life office, below, for additional information. (Note: meal plans are not available during Summer Sessions.)
Contact Information
Graduate Admissions Office