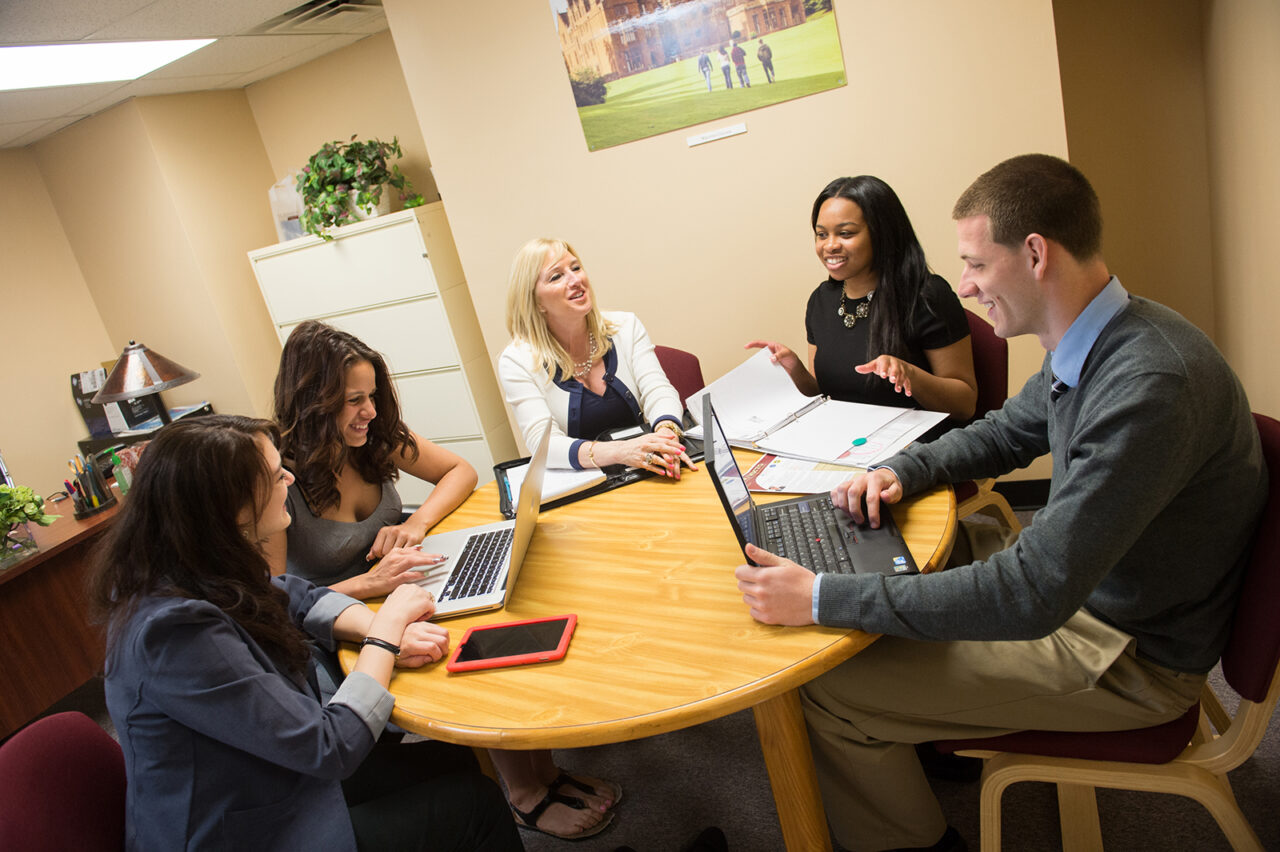 Discover what it is like to be a business major at FDU's Business and Beyond event! Spend the day as a student and learn how FDU Silberman College of Business is creating opportunities and changing lives.
At Business and Beyond you will:
Attend a business class.
Learn about scholarship opportunities and our Global Business Education Program
Visit our Bloomberg Lab for "hands on" training
Learn about our Professional Development Program and internships
Event Dates and Registration
Parents welcome to attend.