Metropolitan Campus Student Counseling and Psychological Services
S-CAPS Services During Remote Classes
Due to the COVID-19 Coronavirus and recommended quarantine/social distancing, counselors are not at the office. There will not be a regular schedule of treatment, but we can connect via phone to discuss how best to take care of yourself during this time away from campus, explore sources of support near your home, and/or discuss next steps.
All Counselors will be available remotely.  We will offer phone consultation by appointment based on availability during business hours, Monday – Friday, 9am-5pm. To schedule time for consultation, contact S-CAPS by phone at 201-692-2174 and leave a message.  Messages are checked every 2 hours. Clearly state your name and phone number. A staff member will be in touch to schedule a time to talk.  Expect a phone call back from a blocked or private number, please pick up.
S-CAP Counselors Contact Information
Additional Counseling Resources
NJ Mental Health Cares is now offering help to people dealing with anxiety and worry related to the Novel COVID-19 outbreak. NJ Human Services' Division of Mental Health and Addiction Services provides support to the Mental Health Association in New Jersey (MHANJ) to operate the line. People can call 1-866-202-HELP (4357) for free, confidential support. NJ Mental Health Cares will be answered from 8:00 a.m. to 8:00 p.m. seven days a week by live, trained specialists.                                                                                                     
MHANJ local numbers: 
Atlantic County (609)-652-3800
Hudson County (201)-653-4700
Ocean County (732)-244-0940
Union County (908)-810-1001
 FDU Students covered by FDU's Student Health Insurance (First Student) can access free, confidential Telehealth Counseling Services 24/7. For more information click on the following link
https://www.firststudent.com/school_detail/telehealth-behavorial-fairleigh-dickinson/
Call CBH Care Wellness & Support Center main location in Westwood at (201) 957-1800
(They can refer you to other locations if needed).
Jewish Family & Children's Services of Northern New Jersey is a nonprofit organization dedicated to providing a diverse range of social support services which include mental health counseling, case management, senior services (including Kosher Meals on Wheels delivery), two food pantries, career counseling and more, for people of all backgrounds.
Call  201-837-9090; jfcsnnj.org 
After Hours Emergencies
If you need assistance after office hours, you can:
Call 201-262-HELP (4357) – 24/7 Hotline at New Bridge Medical Center.
Call the National Suicide Prevention 24/7 hotline at 1-800-273-TALK (8255)
    For Veterans – Press 1
Text the 24/7 Crisis Text Line by texting HOME to 741741.
If a resident in the Residence Halls, contact Public Safety at 201 692-2222
Contact Healing Space, Sexual Violence Resource Center 24/7 Hotline at 201-487-2227
Contact Trevor Project, 24/7 Lifeline for LGBTQ+ concerns at 1-866-488-7386
Go to the closest emergency room or call 911
Managing Corona-Virus Anxiety
https://www.virusanxiety.com/?utm_source=Shine&utm_medium=ShineWeekly
https://www.cdc.gov/coronavirus/2019-ncov/daily-life-coping/managing-stress-anxiety.html?CDC_AA_refVal=https%3A%2F%2Fwww.cdc.gov%2Fcoronavirus%2F2019-ncov%2Fprepare%2Fmanaging-stress-anxiety.html
https://www.taoconnect.org/mindfulness-exercise/
Download Virtual Hope Box from either the Google Play Store or Apple App Store.
Student Counseling and Psychological Services (S-CAPS) offers individual and group counseling for students seeking to work through personal problems.
The counselors help students gain a greater understanding of themselves and their values, identify problems and attitudes which contribute to them, explore alternative courses of action and develop skills to cope with the problem(s).
Mission Statement
Student Counseling and Psychological Services complements the academic experience of the student body by facilitating healthy personal, social, and intellectual development of our students. Life circumstances, skills deficits, and/or mental health problems may at times interfere with a student's ability to successfully achieve important academic and life goals. Our unique environment and role allow us to help students identify their problems, manage their emotions, learn new problem-solving skills, and successfully meet the academic and social challenges of university life. This is accomplished by offering:
Counseling, Diagnostic Evaluation, Psychotherapy, Advocacy, and Mental Health Referrals;

developmental, preventative, and remedial counseling to university students;

consultation, educational and training services to the university community;

experiential workshops on essential life skills (i.e., Assertiveness, Stress Management, Sleep Hygiene).
The staff of Student Counseling and Psychological Services seeks to promote human welfare. Consistent with this principle, we believe that every person should be treated with dignity and respect. We value acceptance and appreciation for all differences among people including those of race, gender, sexual orientation, ethnicity, national origin, functional ability, socio-economic status, age, religious affiliation, and other characteristics that comprise identity. We strive to provide respectful treatment to students of any background. We believe that valuing cultural diversity facilitates human growth and development and enhances the quality of life on campus and in our community. Therefore, we are committed to enhancing the awareness and understanding of cultural diversity, incorporating this philosophy into our professional activities and clinical services.Lane and Residence Drive (behind University Court 8) 9 AM to 5 PM Monday-Friday by appointment 201-692-2174.
Free to students
Services are provided free of charge to all interested Fairleigh Dickinson University students.
Confidential
Services are private and confidential.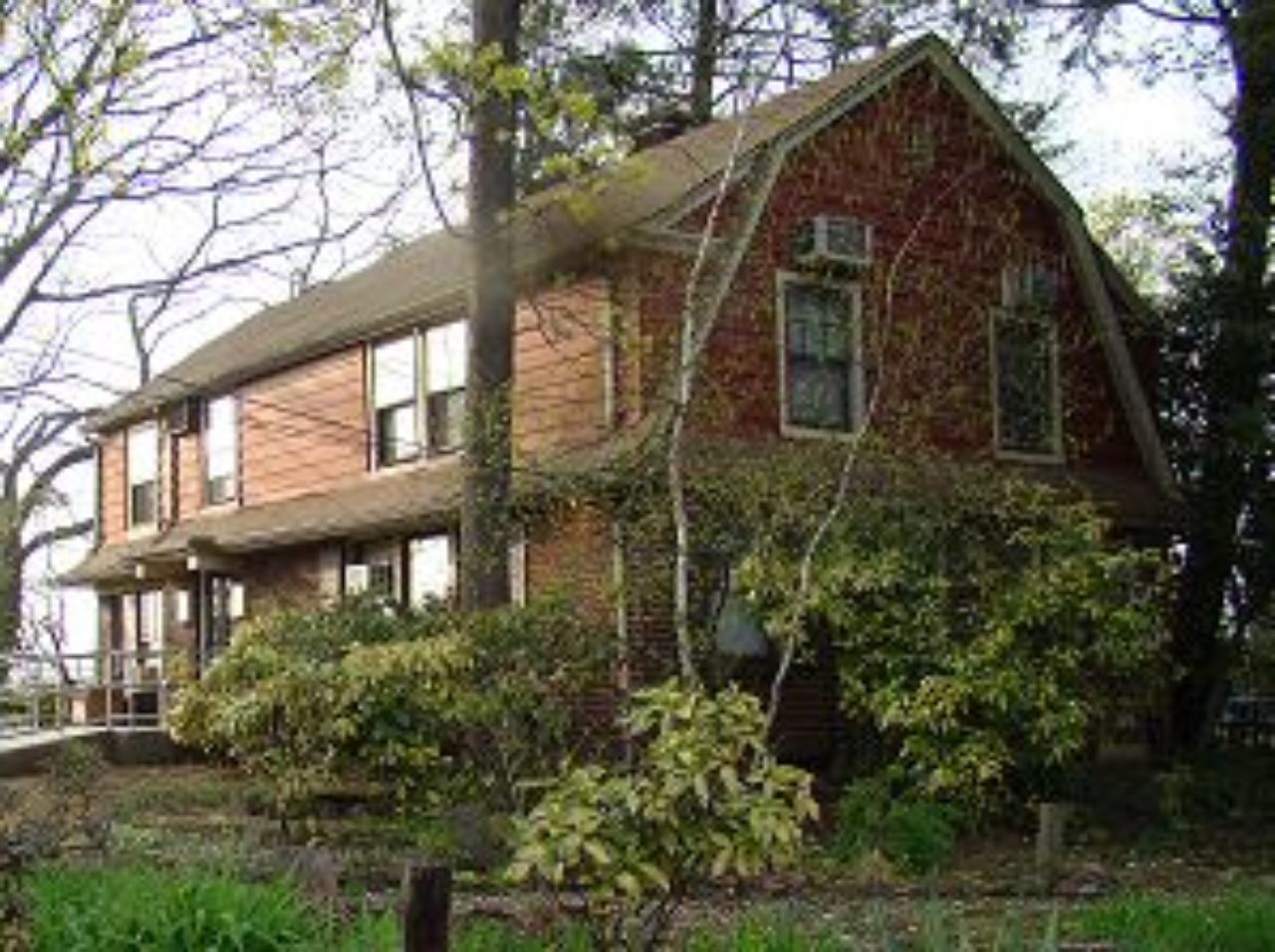 Contact Information
9 AM to 5 PM
Monday-Friday
by appointment
For more information, contact:
For more information, contact: