Metropolitan Campus Student Counseling and Psychological Services
Dear Students, Faculty and Staff,
At Student Counseling and Psychological Services (S-CAPS), staff are operating remotely.
Our hours of operation are Monday through Friday, 9am-5pm when the University is open.
S-CAPS phone (201 692-2174) is answered/monitored during business hours. Our Counselors check their emails periodically throughout the day.
Emails or phone calls received after hours will be returned on the next business day.
For all urgent or emergency issues (24/7) please call Metro-Public Safety first at (201) 692-2222.  See Additional 24/7 Emergency Information below.
Additional 24/7 Emergency Resources
If a resident in the Residence Halls, contact Public Safety at (201) 692-2222
Call (201) 262-HELP (4357) -Hotline at New Bridge Medical Center (Bergen County)
Call the National Suicide Prevention hotline at 1-800-273-TALK (8255) – (For Veterans – Press 1)
Text the Crisis Text Line by texting HOME to 741741
Contact Healing Space, Sexual Violence Resource Center Hotline at (201) 487-2227
Contact Trevor Project Lifeline for LGBTQ+ concerns at 1-866-488-7386
Go to the closest emergency room or call 911
Please read below for information on S-CAPS Counseling Services
Due to the COVID-19 Coronavirus pandemic, FDU has decided upon remote online course instruction for most Fall 2020 classes.  Given that most classes are remote, FDU students are residing on campus or off campus – in many different states or even different countries. 
Our Psychological Counselors are not at the office but working remotely. There will not be the typical schedule of treatment due to the nature of remote counseling, but we can connect via phone or email to schedule time to meet and discuss how best to take care of yourself, explore sources of support near your residence or home, and/or discuss next steps. Counseling sessions may be initiated via Zoom or phone for students fitting certain geographic and clinical criteria. Let's talk.   
We will offer phone consultation by appointment, based on availability, during business hours, Monday – Friday, 9am-5pm.  To schedule time for a consultation, contact S-CAPS by phone at 201-692-2174.  If the phone is not answered, please leave a message.  Messages are checked every weekday morning and phones are forwarded during working hours.  Emails are also checked during working hours. Clearly state (or write) your name, phone number and student ID number. If leaving a phone message, repeat your phone number twice. A staff member will respond to you during the same or next workday.  Expect a phone call back from a blocked or private number, so please do not confuse us with spam and pick up so we can connect with you.  
S-CAPS Contact Information
Additional Counseling Resources
First Student-FDU Students covered by FDU's Student Health Insurance can access free, confidential Telehealth Counseling Services 24/7: https://www.firststudent.com/school_detail/telehealth-behavorial-fairleigh-dickinson/
NJ Mental Health Cares 1-866-202-HELP (4357) for free, confidential support. \
Local numbers: Atlantic County (609) 652-3800; Hudson County (201)653-4700; Ocean County (732) 244-0940; Union County (908) 810-1001
CBH Care Wellness & Support Center (Bergen County) for full services call (201) 957-1800
TalkWithUs (Text) at 66746 or call 800-985-5990 to connect with a trained crisis counselor  
Trevor Project, 24/7 Lifeline for LGBTQ+ concerns at 1-866-488-7386  
CDC Disaster Distress Helpline: 800-985-5990  
Jewish Family & Children's Services of Northern New Jersey is a nonprofit organization for people of all backgrounds:  (201) 837-9090  jfcsnnj.org   
Resources Available to International Students
Web Resources to Help Manage Corona-Virus (and other) Anxiety/Stress
Download "Virtual Hope Box" from the Google or Apple App Store   
FIND A QUARANTINE BUDDY to connect with someone like you:  https://www.qtinebuddy.com 
www.fdu.edu/s-caps for information on S-CAPS Personal Development Workshops and Meditation Training (click on Upcoming Workshops) or go to TRUMBA 
Mission Statement
Student Counseling and Psychological Services complements the academic experience of the student body by facilitating healthy personal, social, and intellectual development of our students. Life circumstances, skills deficits, and/or mental health problems may at times interfere with a student's ability to successfully achieve important academic and life goals. Our unique environment and role allow us to help students identify their problems, manage their emotions, learn new problem-solving skills, and successfully meet the academic and social challenges of university life. This is accomplished by offering:
Counseling, Diagnostic Evaluation, Psychotherapy, Advocacy, and Mental Health Referrals;

developmental, preventative, and remedial counseling to university students;

consultation, educational and training services to the university community;

experiential workshops on essential life skills (i.e., Assertiveness, Stress Management, Sleep Hygiene).
The staff of Student Counseling and Psychological Services seeks to promote human welfare. Consistent with this principle, we believe that every person should be treated with dignity and respect. We value acceptance and appreciation for all differences among people including those of race, gender, sexual orientation, ethnicity, national origin, functional ability, socio-economic status, age, religious affiliation, and other characteristics that comprise identity. We strive to provide respectful treatment to students of any background. We believe that valuing cultural diversity facilitates human growth and development and enhances the quality of life on campus and in our community. Therefore, we are committed to enhancing the awareness and understanding of cultural diversity, incorporating this philosophy into our professional activities and clinical services.Lane and Residence Drive (behind University Court 8) 9 AM to 5 PM Monday-Friday by appointment 201-692-2174.
Free to students
Services are provided free of charge to all interested Fairleigh Dickinson University students.
Confidential
Services are private and confidential.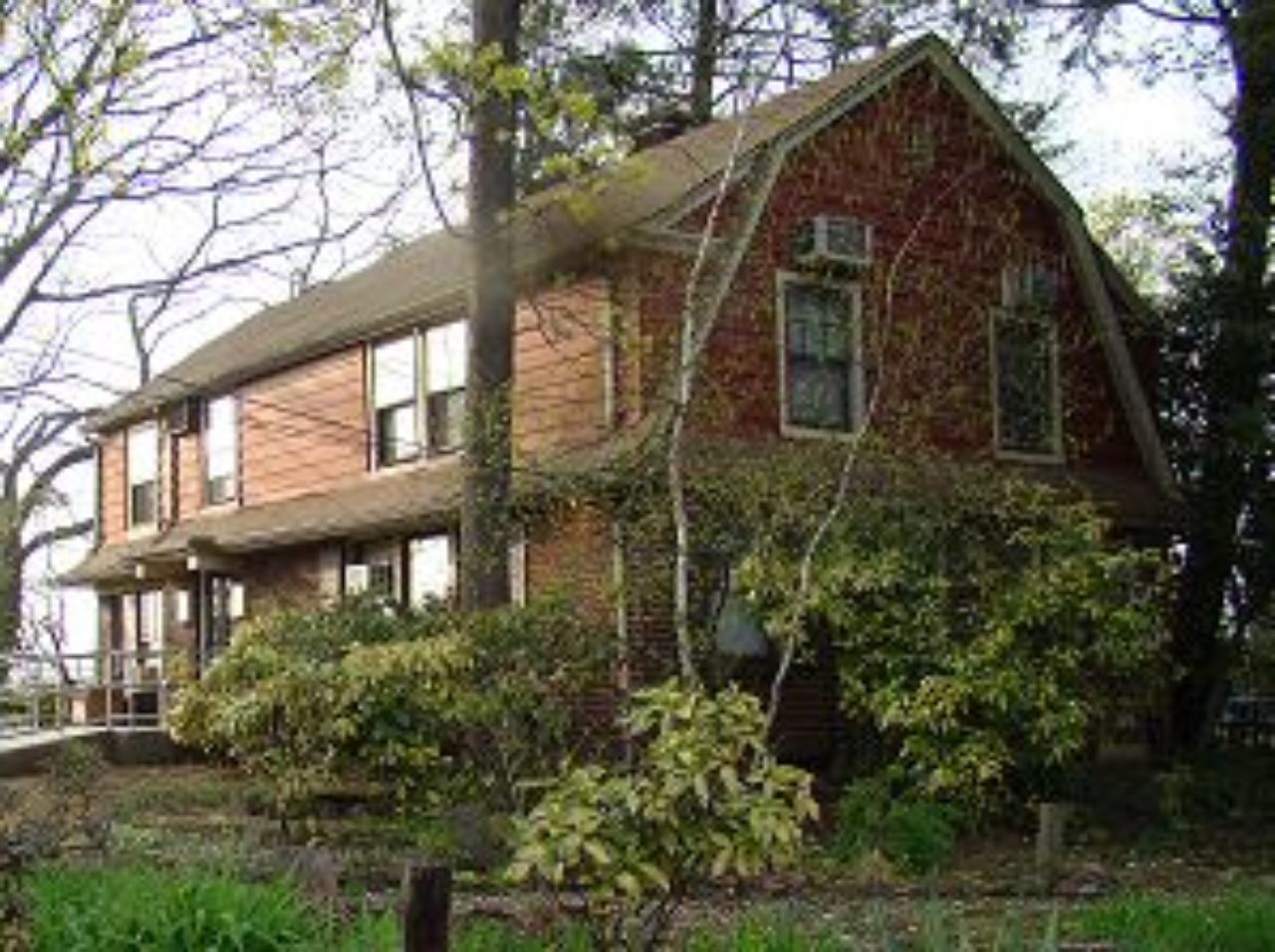 Contact Information
9 AM to 5 PM
Monday-Friday
by appointment