THE COLLEGE SEARCH
Welcome to FDU's annual College Search presentation! This virtual event is filled with informative sessions led by a passionate Admissions Team that wants to help you navigate your college search.
Kick off the day with us at 10:30 am and then choose from a number of sessions we've prepared for you to choose from. Build your own day by simply clicking on the sessions that interest you at the time they are scheduled to start. Make sure to sign into Zoom using the name you registered for the event.
Download a College Search Checklist!
We know the college search could be complex. So we've mapped out an easy, simple checklist for you to use along your journey. So don't miss a step. We're here to help!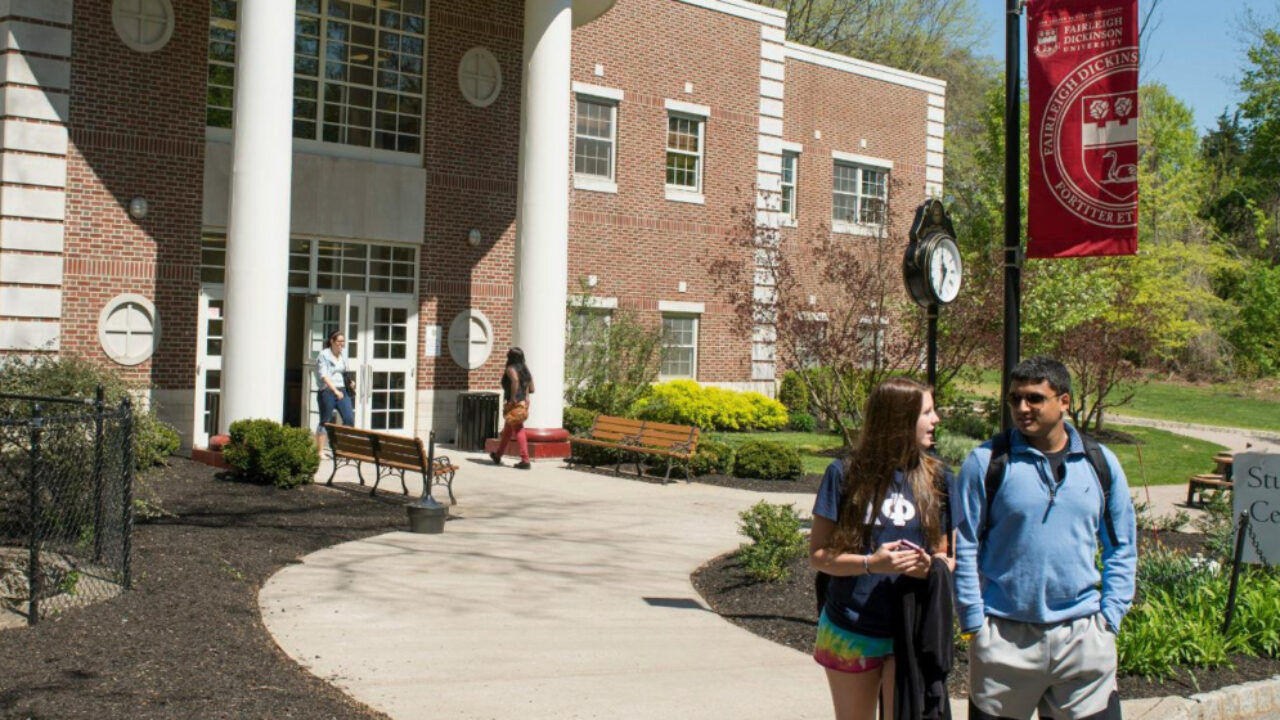 Video Tour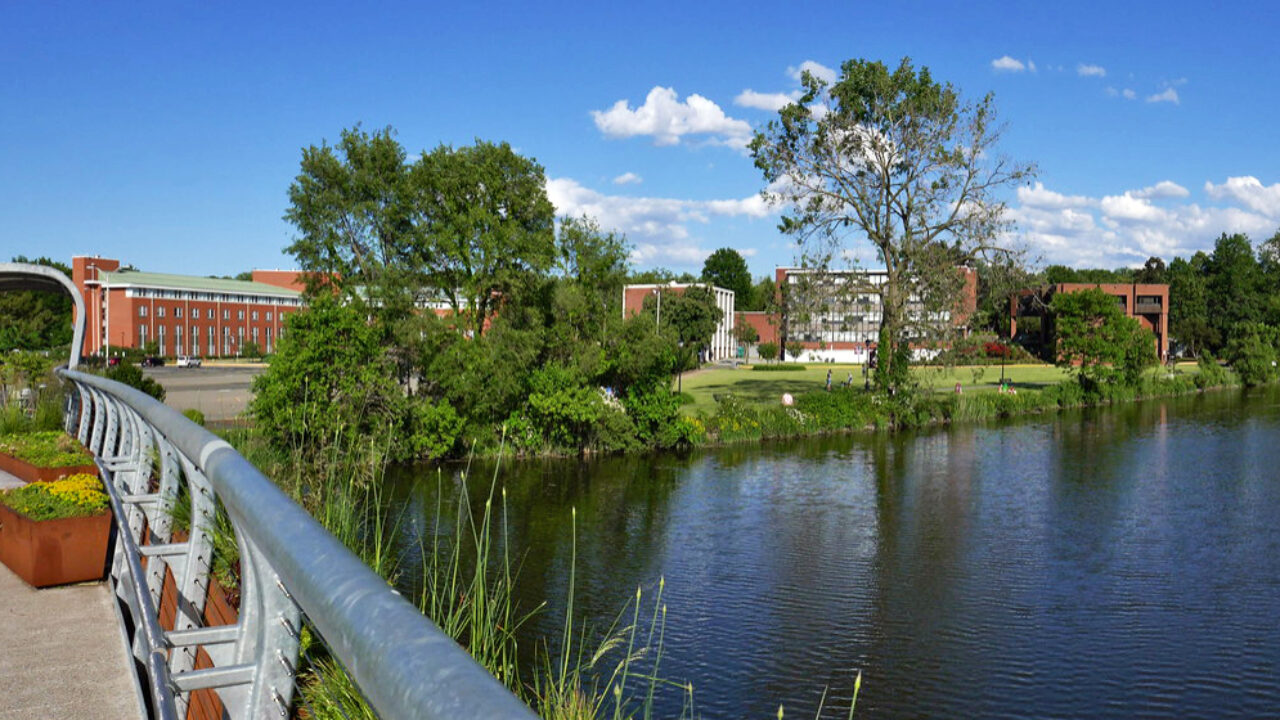 Video Tour
Have questions or need technical assistance?
Call us at 1-800-338-8803