Experience FDU – Metropolitan Campus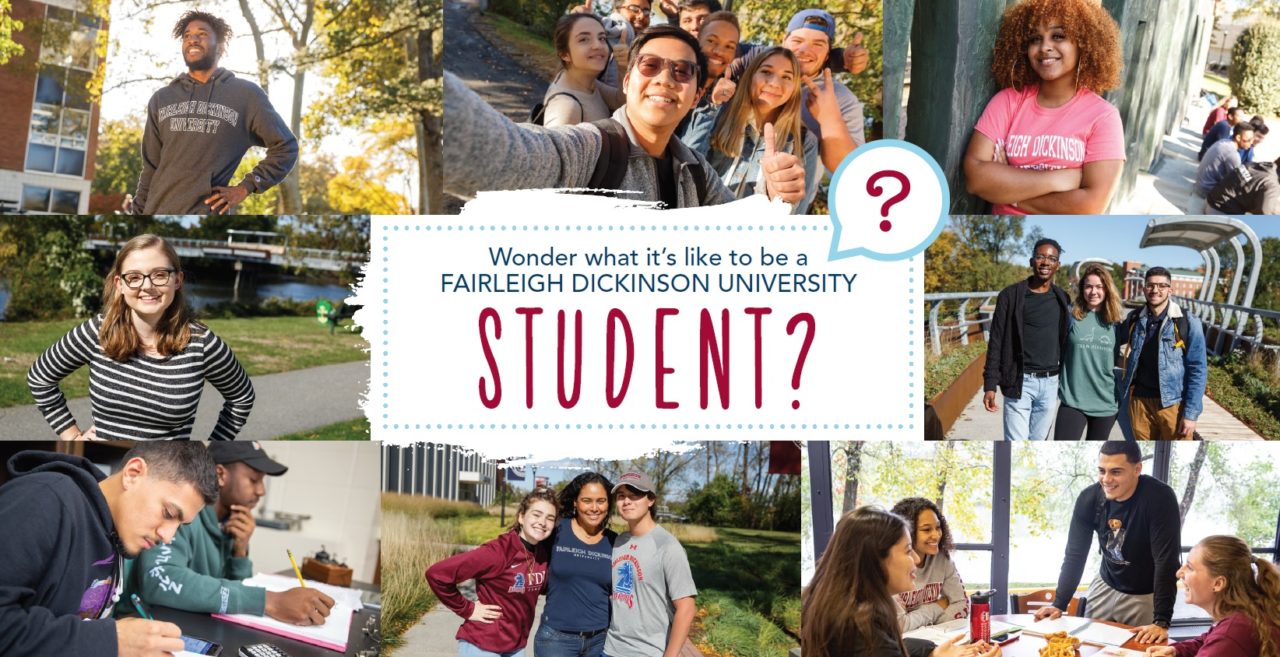 Sit In On A Class!
Admitted to FDU? Feel what it's like to be a student at FDU – before being a student! Our Experience FDU program runs from February 28 to March 10. You will be able to visit campus, meet a professor, and sit in on a class among other FDU students. 
Register here to select a class that fits your schedule.
Register Here*Please register at least three days in advance.
If you have any questions, please call the Office of Admissions at (201) 692-7308
.