Metro Campus Experience FDU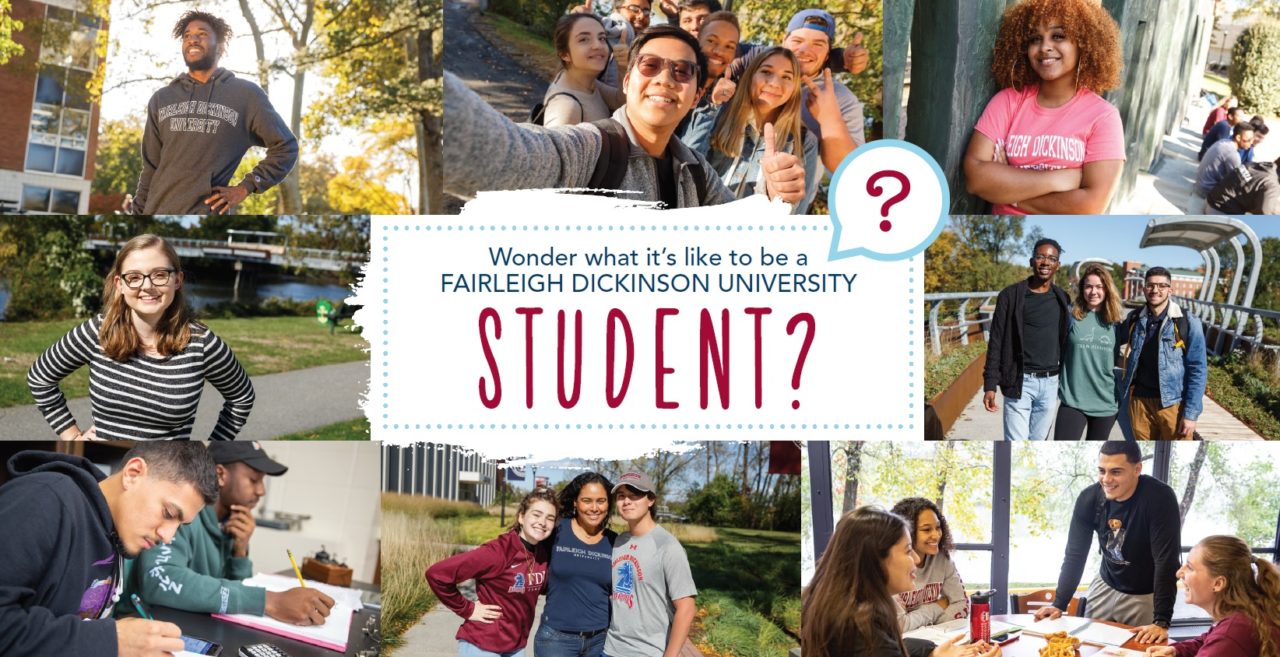 Sit In On A Class!
Feel what it's like to be a student – before being a student! Our Experience FDU program allows you the ability to visit campus, sit in on a class, and meet a professor in the major of your choice.
Given growing health concerns related to the Coronavirus (COVID-19) and out of an abundance of caution, Fairleigh Dickinson University will temporarily suspend the Experience FDU program.
We're sincerely sorry for any inconvenience.  If you have any questions, please call the Office of admissions at (800) 883-8803.