Broadway's Chita Rivera headlines WAMFest 2019: LatinX ConeXiones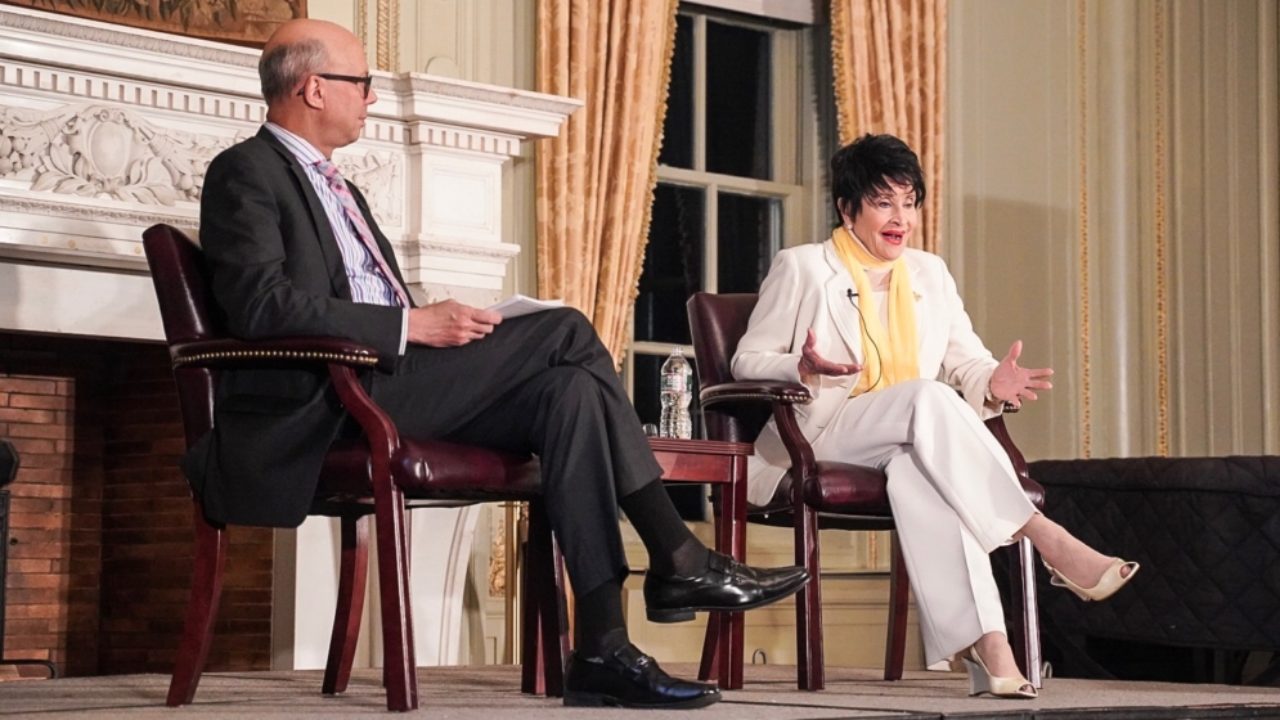 By Julie Kayzerman
Photos by Patrick Maloney
October 11, 2019 – Fairleigh Dickinson University's School of the Arts hosted the annual WAMFest (Words, Arts, and Music Festival), with this year's theme "LatinX ConeXiones" celebrating LatinX culture and heritage. Broadway star and 10-time Tony Award nominee Chita Rivera, headlined the event on Friday, Oct. 4 at the Florham Campus.
WAMFest kicked off with "Heritage Stories in Motion" presented by Arts by the People, featuring poets Paula Neves, Ysabel Gonzales, Tamara Zbrizher, and dancers Jennifer Sanchez and Alyssa Tiren. The event in the Monninger Center concluded with an open mic in which students were able to share their own poems and spoken word pieces.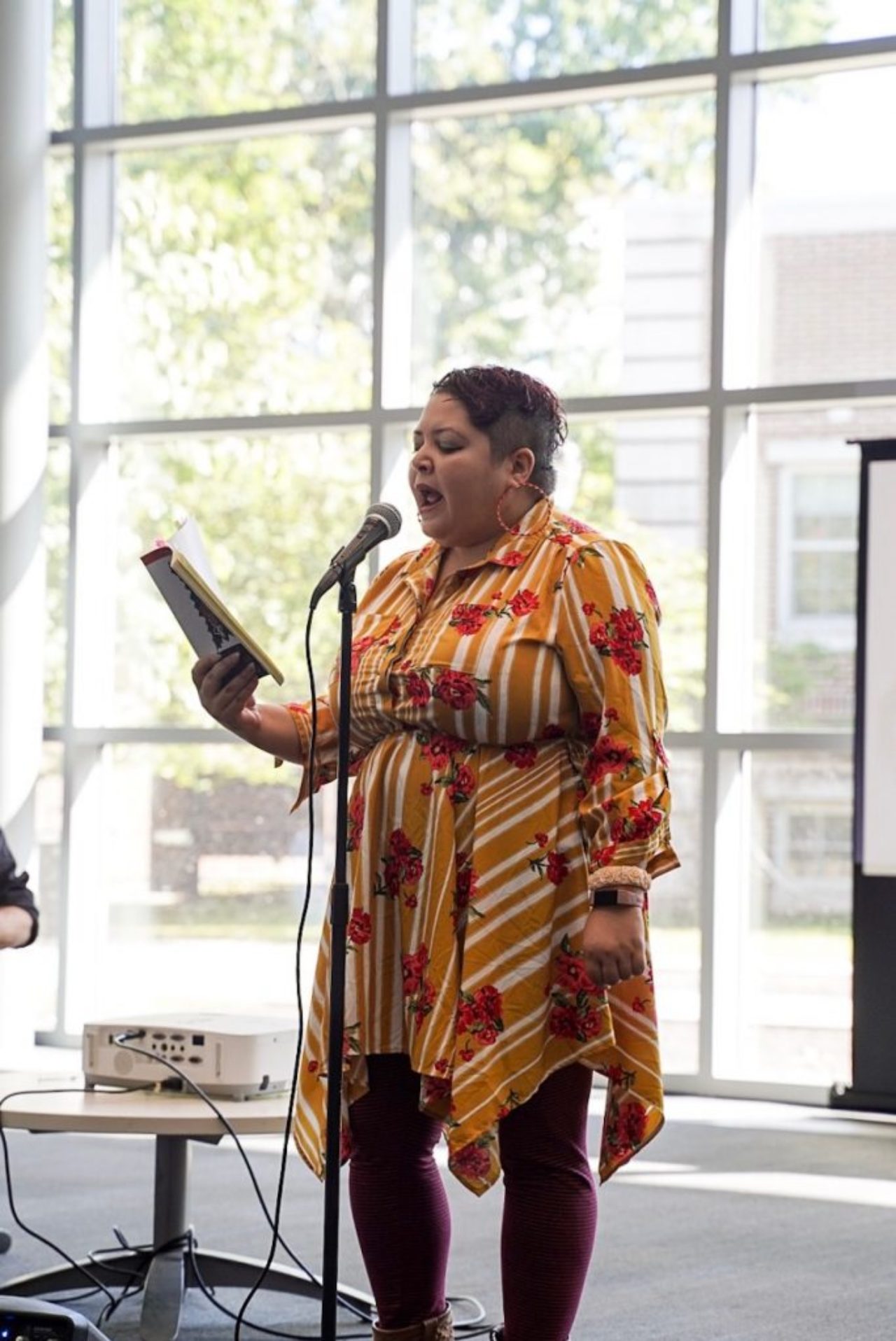 American String Quartet's Peter Winograd, Daniel Avshalomov and Wolfram Koessel were joined by Venezuelan-American pianist Vanessa Perez for a performance in Dreyfuss Theater.
Indie rock singer and songwriter Ambar Lucid then filled the theater with her vocals, followed by a performance from NJ Ballet.
Concluding a day celebrating words, arts and music, Richard Ridge of BroadwayWorld.com interviewed Rivera in front of the FDU community in Lenfell Hall.
"I want all of you to remember as many moments as you can, those students that are studying acting or singing or dancing or just your life, period." Rivera said. "If you could just remember those moments, they can give you the power and the strength and the courage to go on to the next moment which just very well may be an extraordinary moment."
Artist Michael Arthur created live drawings of each event throughout the day.