Hearst Foundations fund new research and development lab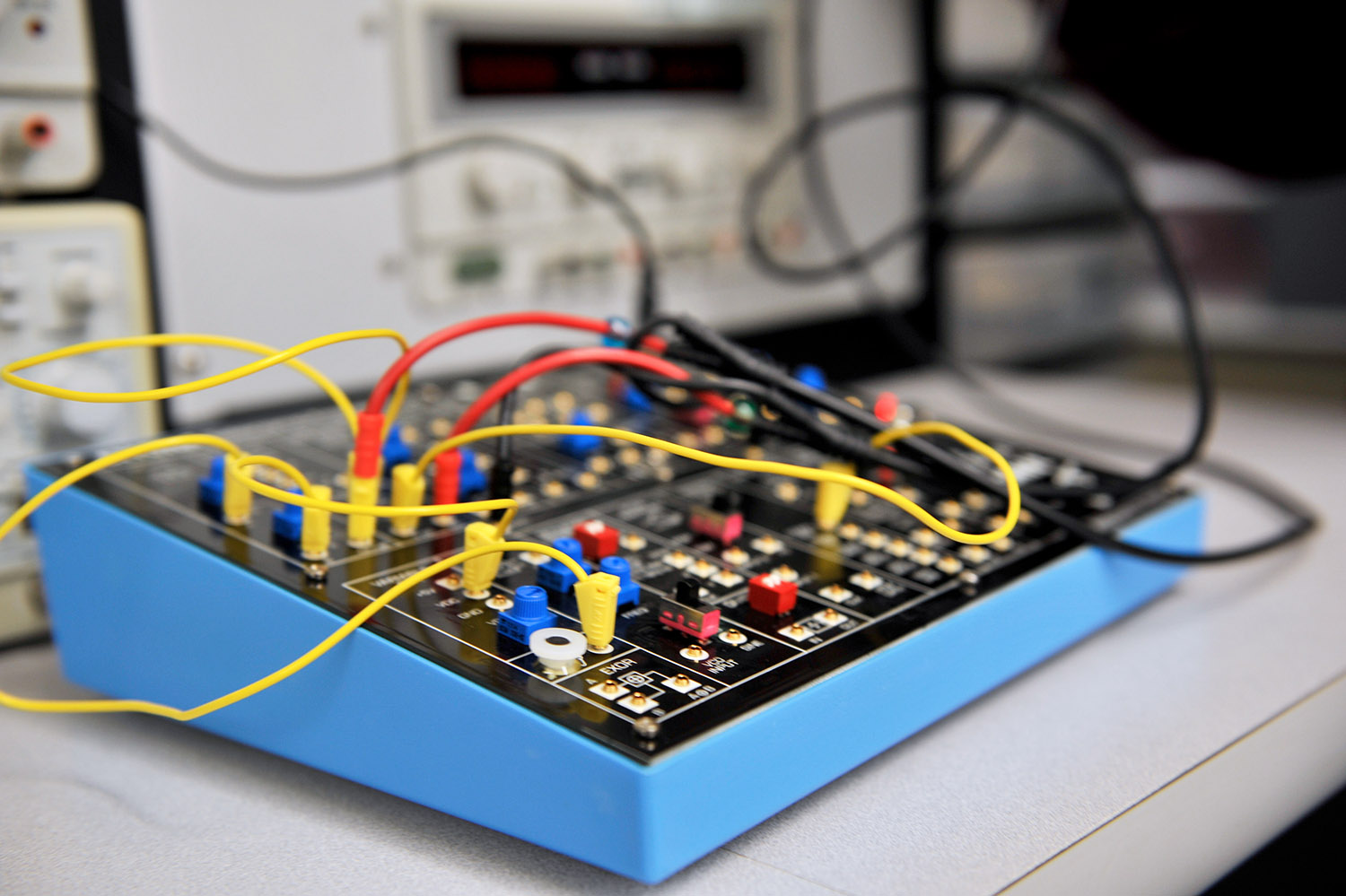 By Rebecca Maxon
June 8, 2023 — A new Research and Development Lab on Cutting-edge Technologies and Fields (the R&D lab) is coming to Becton Hall on the Metropolitan Campus. Funded by a $200,000 grant from the Hearst Foundations, the project is expected to be completed by September 2024.
The R&D lab will be part of the Lee Gildart and Oswald Haase School of Computer Sciences and Engineering (GHSCSE) and will promote and support undergraduate and graduate interdisciplinary research, grantsmanship and externally-funded research projects.
"The R&D lab will foster collaboration between faculty and students throughout the University, creating a community of scholars and learners," says Alfredo Tan, director of the school. Faculty will also assist students in the development of intellectual properties. In addition, the facility will help faculty in the development of course lectures, training materials, lab exercises and outreach programs.  
The Hearst Foundations have a long-standing relationship with FDU, which has generated several grants over the years, supporting numerous projects. The late alumnus Ronald Doerfler, BA'65, MBA'72 (Ruth), who served the Hearst Corporation as senior vice president for finance and administrator, director and a member of its board of trustees, nurtured the connection.
The National Security Agency and the Department of Homeland Security has designated FDU as a National Center for Academic Excellence for Cyber Defense. Programs in this area will benefit from the new lab.
The Metropolitan Campus is extremely diverse. About 32% identify as Black, Latinx or Asian students, many of which are first-generation college students. FDU has also been named a Hispanic Serving Institution. The new lab will help transform these students' lives by empowering them to work at various high-paying jobs in the STEM fields. In labs such as this, students develop a breadth and depth of knowledge in foundational and advanced subjects are educated, trained and otherwise prepared for successful careers.
In addition to existing grants benefitting the school, more will be sought from the National Security Agency, the National Science Foundation and the Department of Defense, plus the corporate world, foundations, the state and professional associations.
The existing 18 state-of-the-art labs at GHSCSE are primarily used for instruction. The new R&D lab will complement those labs with its emphasis on research and development. Supported by the new lab, courses and certificates in design, innovation, product development, entrepreneurship and various cutting-edge technologies will be possible.
"This experiential learning will enable students to be proactive, independent and self-reliant, thereby contributing to their careers in the high-tech industry," says Tan. "The faculty will further develop as thought leaders, great scholars and inventors."