Welcome to the new semester!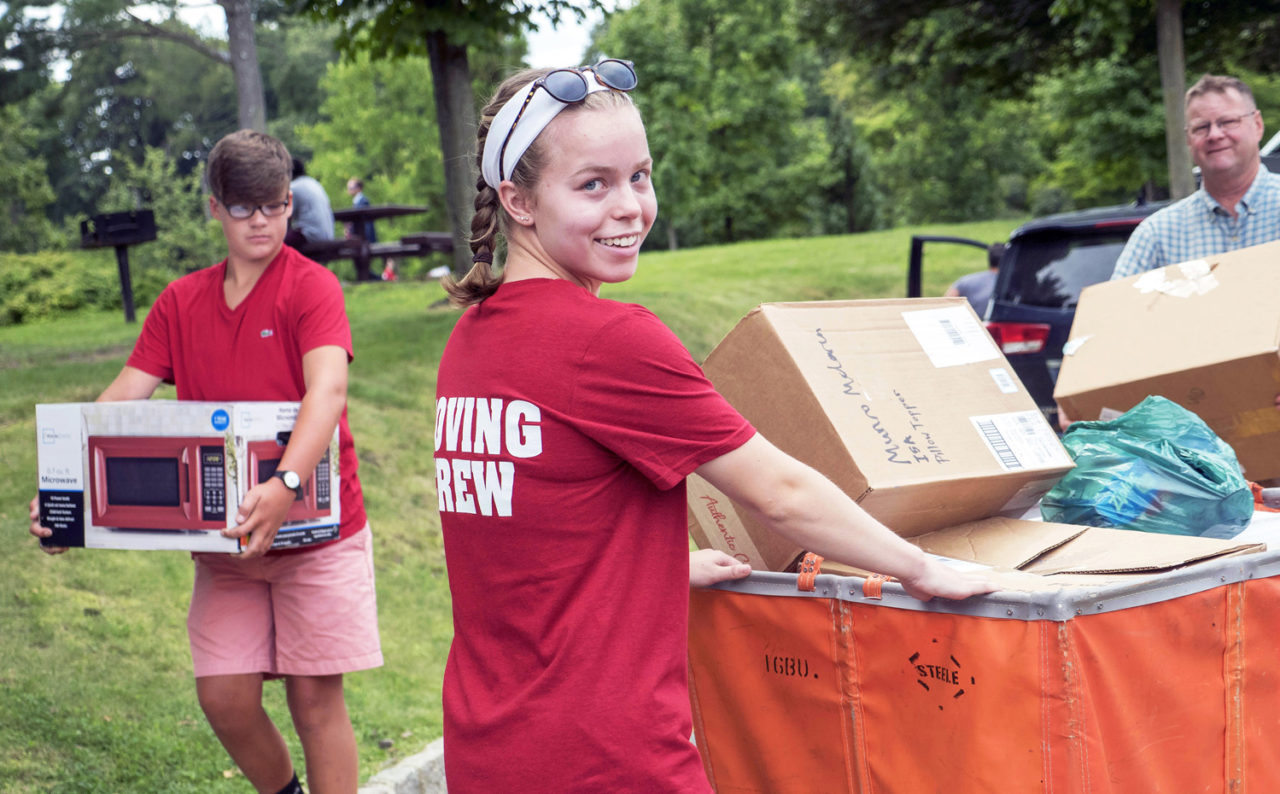 By Kenna Caprio
Photos by Shelley Kusnetz, Justin Solleder and Patrick Maloney
August 27, 2018 — The new fall 2018 semester has officially begun! Students moved into on-campus housing over the weekend and classes start today.
"The size and quality of our incoming class is very strong. Our incoming freshmen again feature an exceptional number of high achievers, as reflected in SAT scores and high school GPAs," says Fairleigh Dickinson University President Christopher Capuano.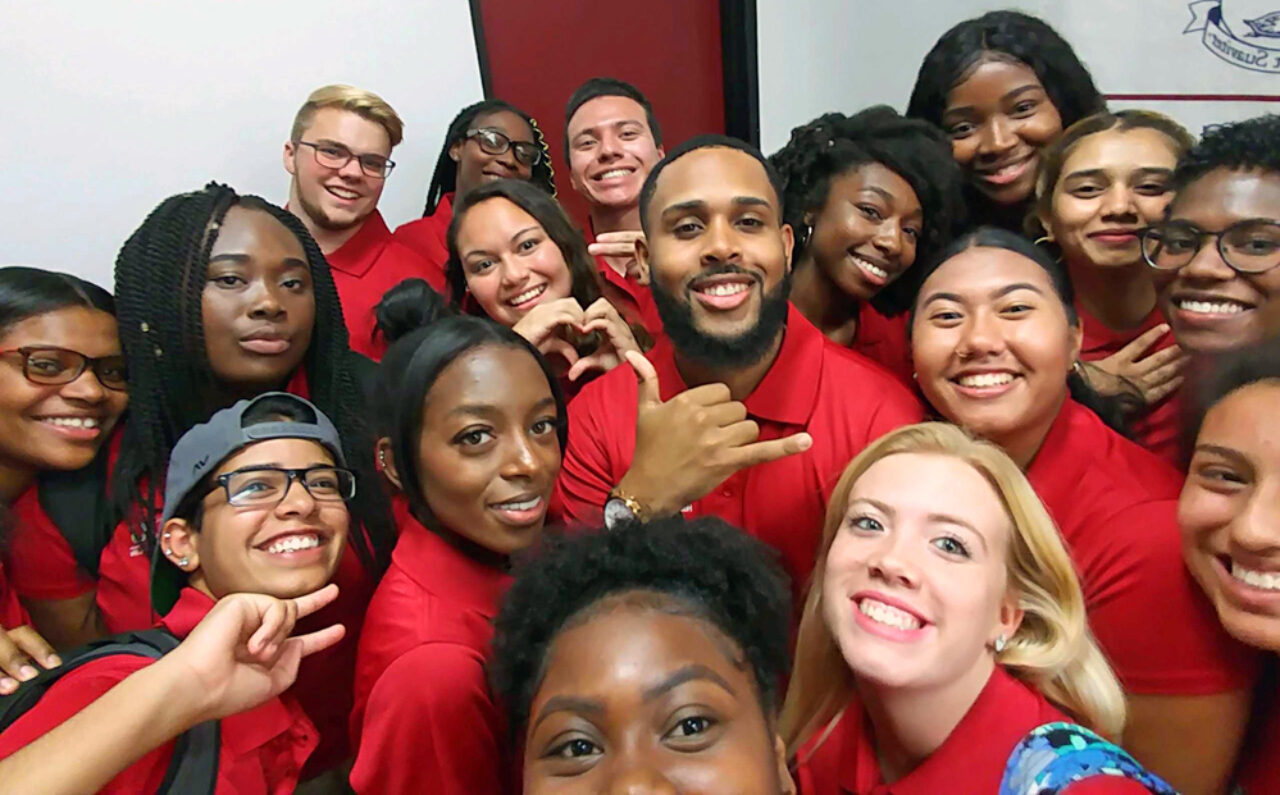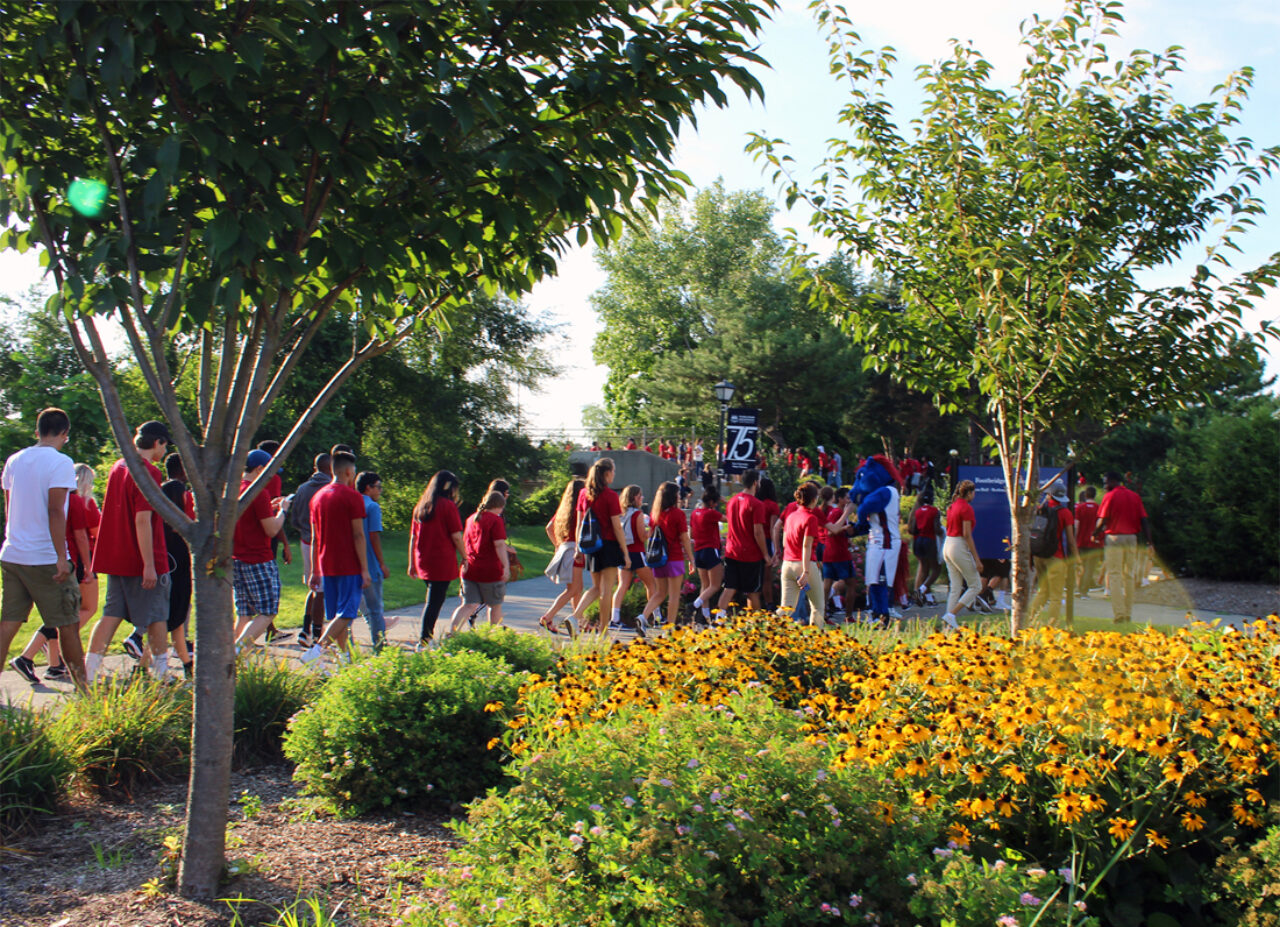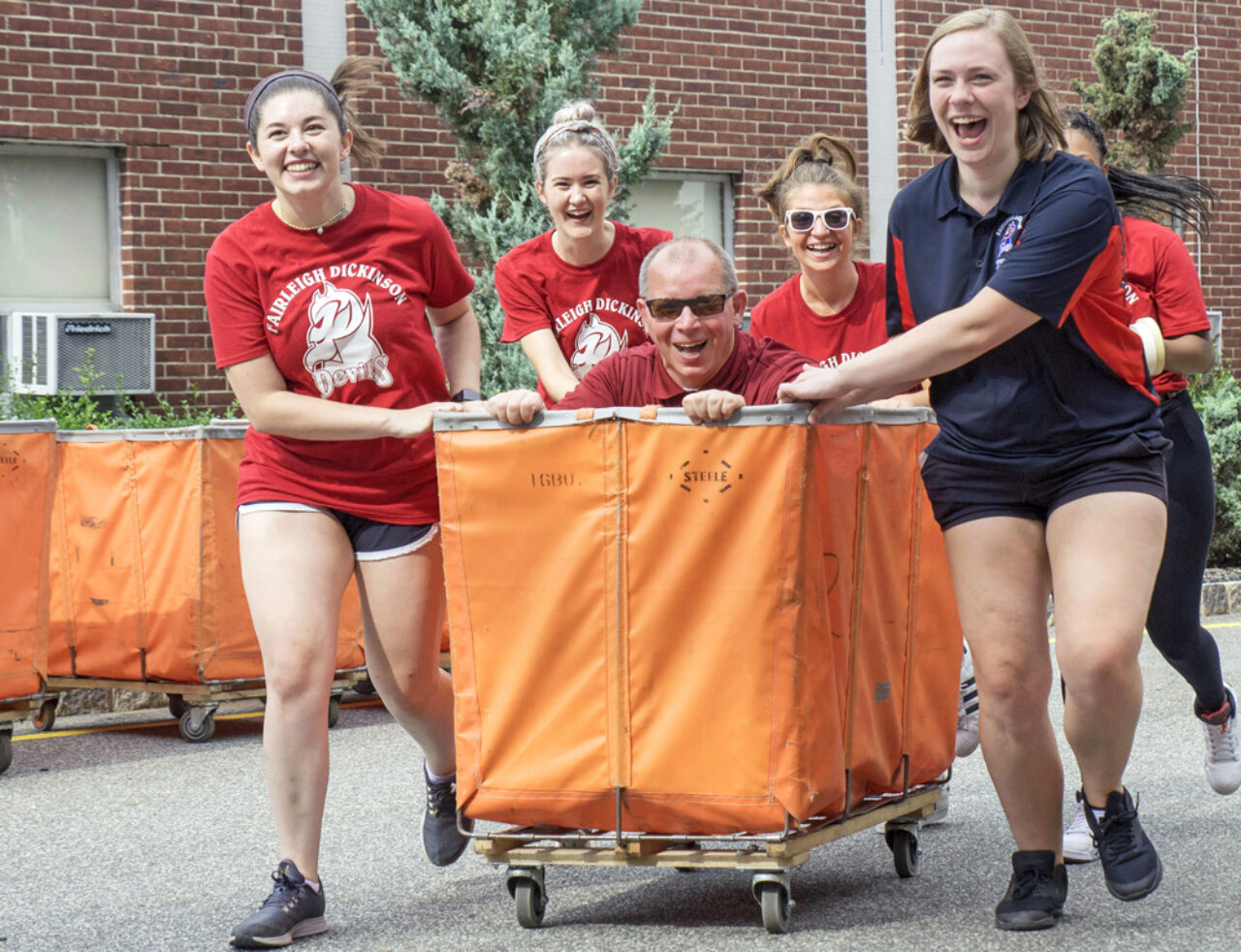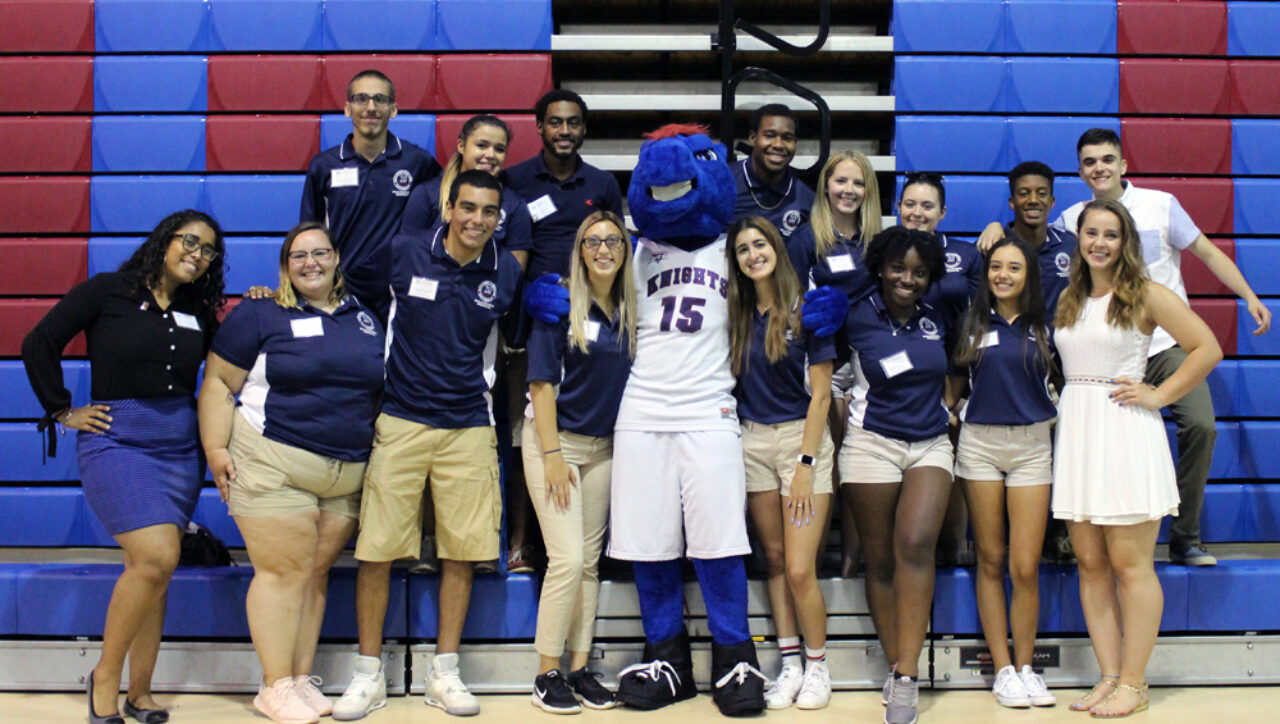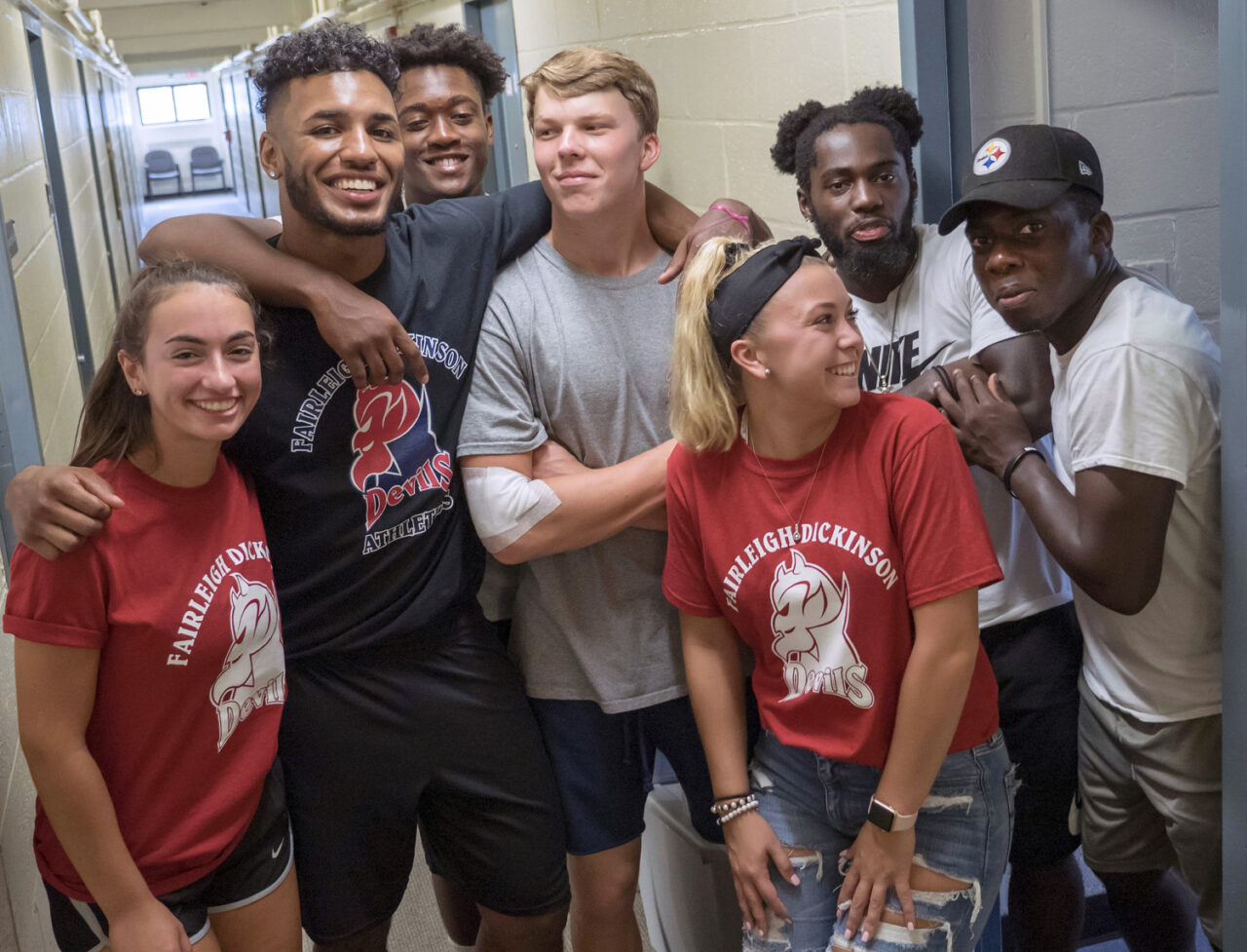 At the Florham Campus, a record number of students, 1,686, are living in residence halls. A total of 755 students moved in at the Metropolitan Campus.
"With your arrival, FDU is officially home to a new, diverse and ambitious group of incoming students who have the world of opportunities at their fingertips," Capuano told the crowd of students and parents at the annual Candlelight Ceremony on the Florham Campus.
University Provost Gillian Small welcomed families to the FDU community at the Illumination Ceremony held at the Metropolitan Campus.
"While Fairleigh Dickinson University will provide you with many opportunities, your education here is an interactive process. The more you actively participate and engage, both inside the classroom and out, the more you will get out of your education and experience," advised Small.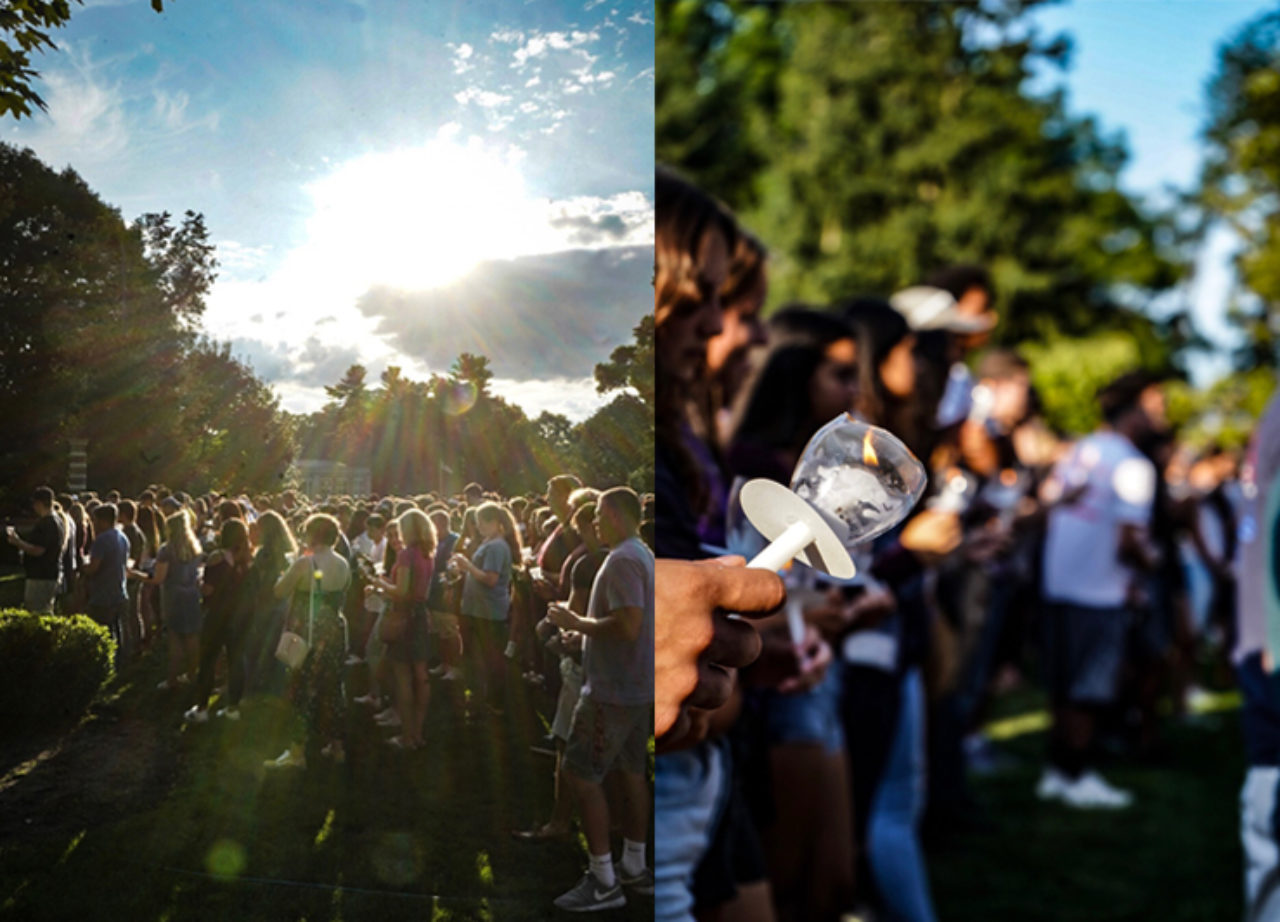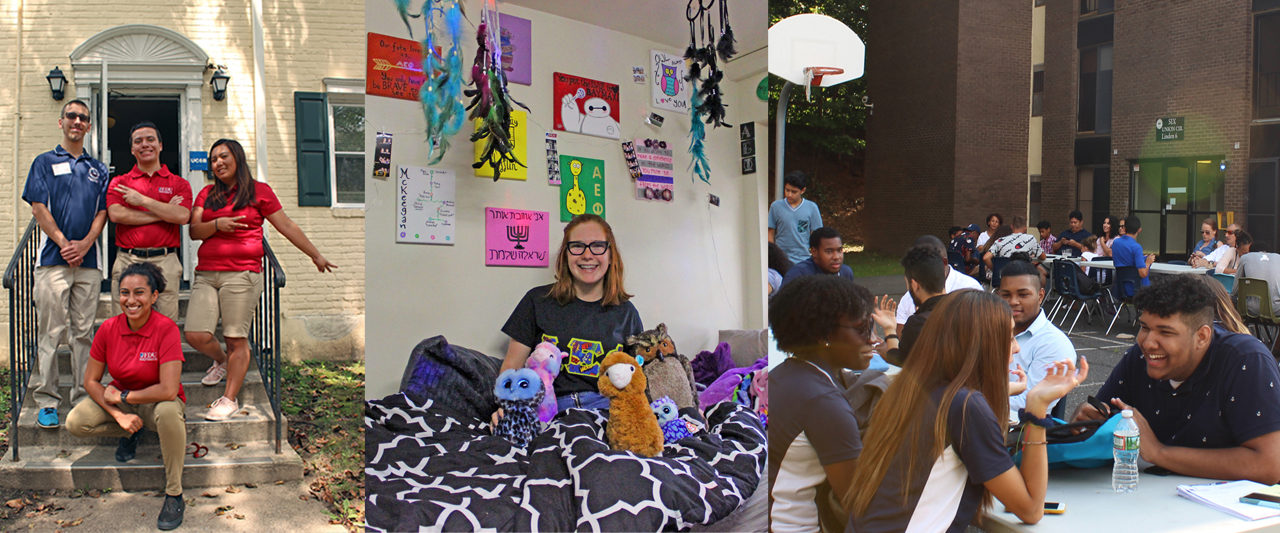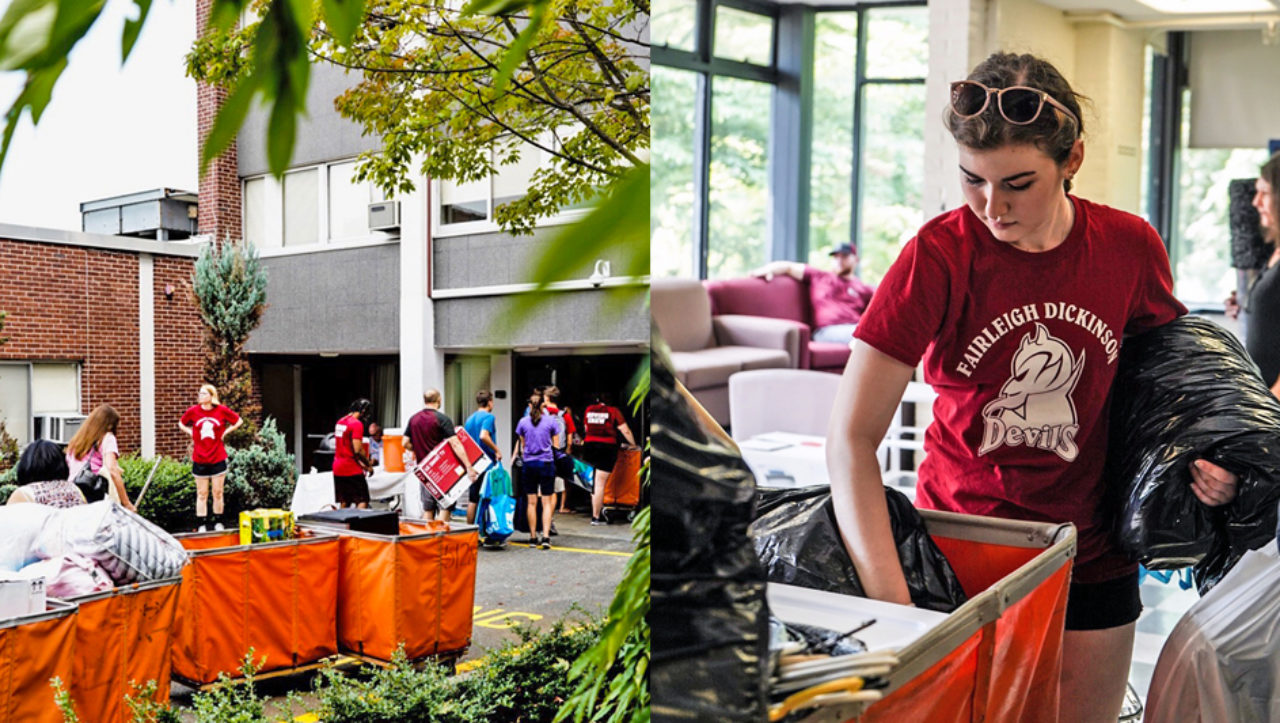 Students returned to FDU to find fresh updates and completed campus projects — including a new river walk, new signage and landscaping, a new roof on Edward Williams Hall auditorium, painted classrooms and residence hall upgrades at the Metropolitan Campus.
Over at Florham, Danforth Hall has been renovated to accommodate more residential rooms. There's a new entrance to Dreyfuss Theater, a new weight room in the Ferguson Recreation Center and a lounge for student veterans in the Zen Building. More building and grounds updates and overhauls are to come at both New Jersey campuses.
Welcome back!