Winter Festival Concert Presented by FDU Students and Music Faculty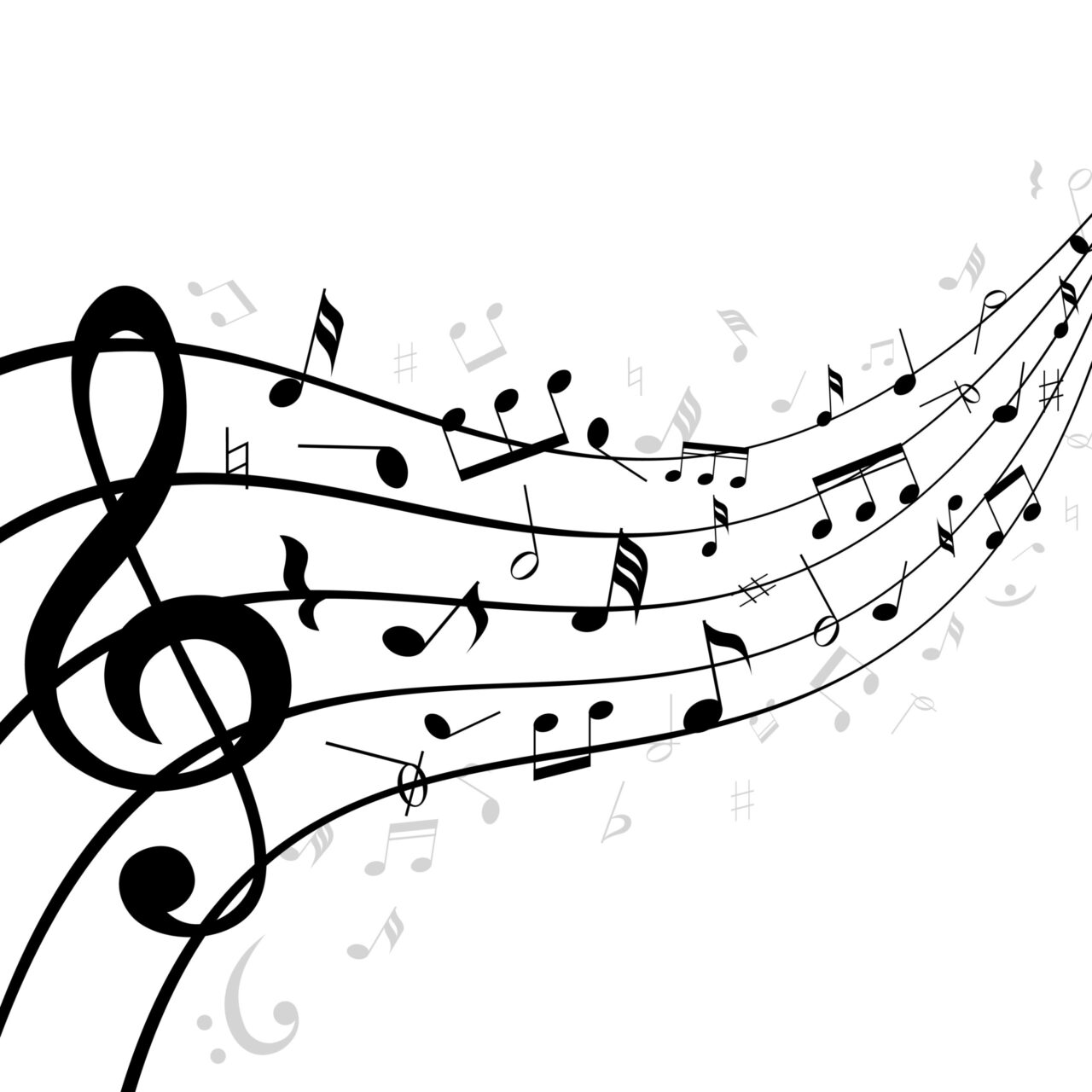 November 21, 2022 – Fairleigh Dickinson University's  School of the Arts is inviting the community to a concert, featuring a wide variety of classical, popular and seasonal favorites.
The Winter Festival Concert will be held on Wednesday, December 12, at 7:30 p.m. in the Dreyfuss Building, Florham Campus.
The performers will include the FDU's chorus and band.
Faculty members taking part include Peter Toth (piano), Mariana Karpatova (voice), Elzbieta Winnicki (violin), Ansy Francois (woodwinds), Kevin Brown (bass), Allen Cohen (piano) and Jane Seaman (voice).
Tickets are $5 per person; admission is free for FDU students with an ID. For more information contact Allen Cohen, at 973-443-8638 or alcmusic@fdu.edu.