Website Design and Development Minor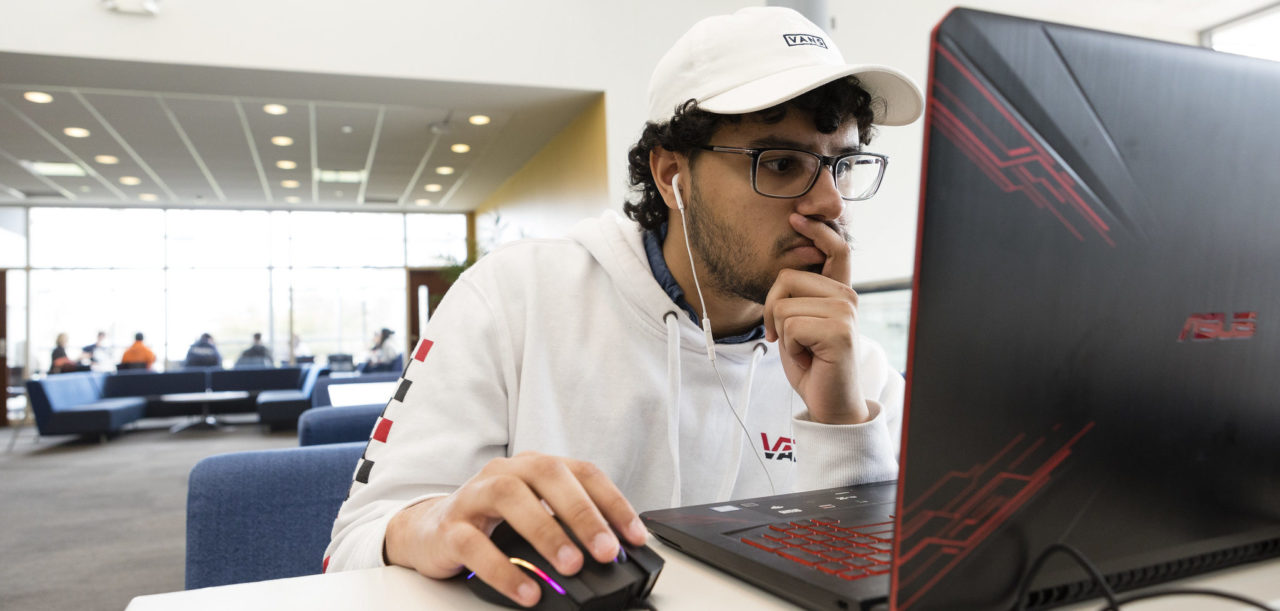 The minor and /or certificate in Website Design and Development consists of 15 credits. The minor provides students with a foundation in web-site design and development, and it can enhance their career and employment opportunities. The courses for the Web-site Design and Development minor are as follows:
Required Courses (12 Credits)
Elective Courses (3 Credits)
With the approval of the academic advisor, students may take a higher level INFO or CSCI courses as an elective.
One course must be chosen from the following:
To take any course in the minor and/or certificate, a student must meet all prerequisites for that course.