Individualized Studies BA (Hospitality & Tourism Management specialization)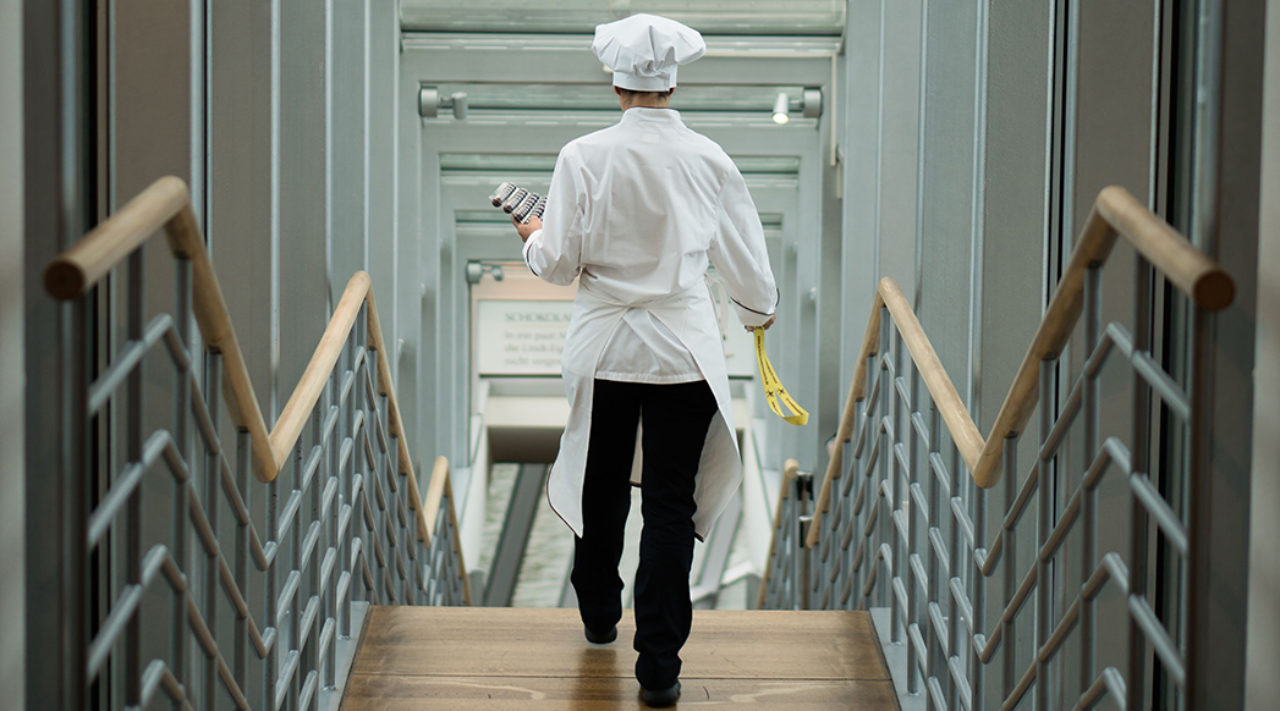 "The best way to predict the future is to invent it."
— Alan Kay
The New York City metropolitan area is one of the nation's most popular tourism destinations, rich with career opportunities. You can earn the educational credentials they need for a satisfying career in the hospitality industry through a special program offered by Fairleigh Dickinson University's International School of Hospitality and Tourism Management — the region's premier hospitality management program.
FDU's B.A. in Individualized Studies (BAIS) program offers  a variety of ways to meet University requirements for an  undergraduate degree grounded in the liberal arts. It is ideal for the student that brings a variety of traditional course work completed over a period of years at a number of institutions and a history of work and life experiences that can be equated with credit-bearing courses.
For individuals interested in entering or advancing their career in the hospitality industry, the BAIS program offers the opportunity to specialize in Hospitality Management. Studies are offered on both FDU's Florham and Metropolitan Campuses, in addition to our other locations as
Jersey City Location at Hudson County Community College, Jersey City, New Jersey
Southern and Central New Jersey, Atlantic Cape, Ocean County, and Mercer County Locations
Program Highlights
Small classes taught by industry professionals
Variety of field trips and International experiences are available to students that are interested
Generous transfer credit policies for  previously earned college credits graduates
Full- or part-time options
Degree Plan
FDU's B.A. in Individualized Studies degree requires a completion of only 120 credits. Our program allows you to earn your bachelor's degree faster than you ever thought possible.