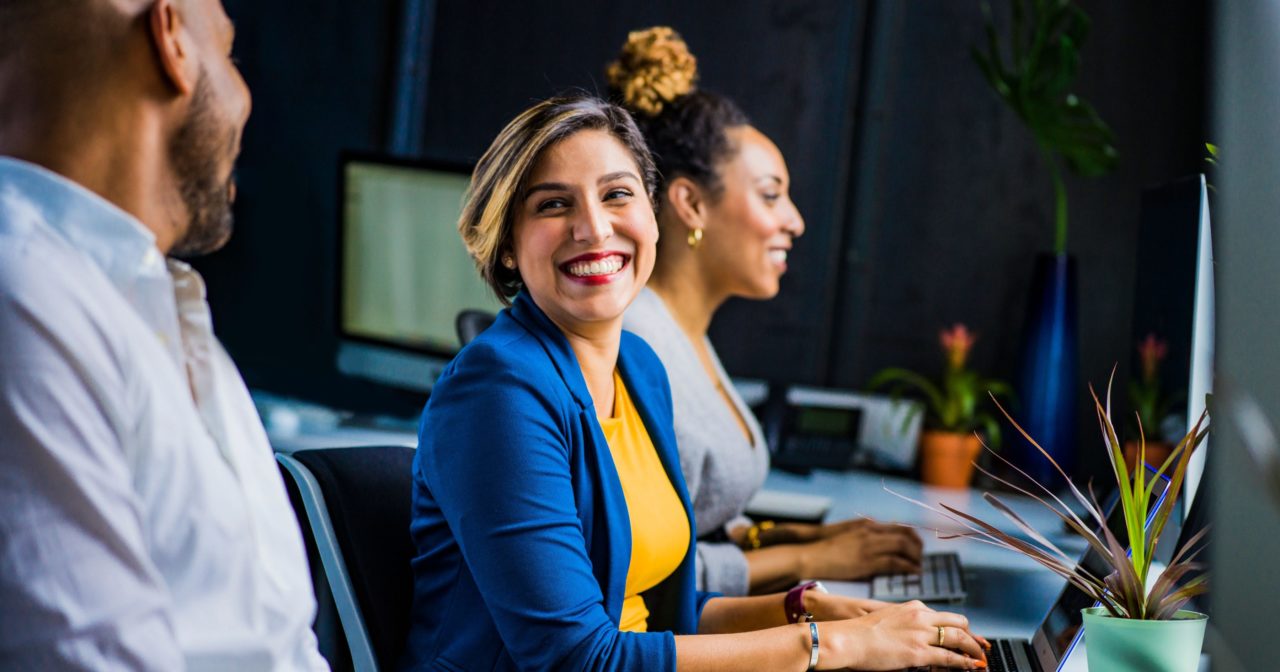 When claims are made that the family is disintegrating, that America is a middle class society, that blacks are making economic progress, that women have come a long way, that the mass media provide audiences with what they want to see and hear, do you know how to evaluate these arguments? Sociology students learn how to assess such statements. They learn not only the facts of social life, but also the methods for analyzing various claims about society.
A sociology education develops the kind of social sophistication that goes beyond mere cynicism. Students are trained to ask: how do we know what is true? From what perspective does this claim or that policy recommendation make sense? Is this a valid study? What techniques or data would provide more reliable results? The sociological perspective enhances one's understanding of both interpersonal relations – group processes, family dynamics, gender roles, racial and ethnic differences – and larger social institutions – the corporation, the social class system, the criminal justice system, the mass media.
Sociology prepares students for a variety of careers. FDU graduates become social workers and lawyers, receive master's degrees in business administration, criminal justice, urban planning, gerontology, enter Ph.D. programs in sociology and psychology, become administrators in industry, work in advertising, and occupy jobs in state, local, and federal government agencies. Those with advanced degrees in sociology may be employed as researchers by business, public agencies, or research institutes.
Degree Plan
NOTE: All students are required to complete the General Education Requirements of their campus in fulfillment of their Bachelor degree requirements.
Major requirements (30-42 credits)
6 credits from the MAJOR can be applied toward General Education Requirements.
Required major courses (9 credits)
SOCI1201 Introduction to Sociology
SOCI2203 Methods of Social research
SOCI3021 Classic Sociological Theory (or)
SOCI3022 Contemporary Social Theory
Major Elective courses (21-33 credits)
Select from SOCI2000, 3000, and 4000 series.
Note: Three credits in Internship Experience may be used to fulfill a Major Elective requirement.
6 credits from the MINOR can be applied toward General Education Requirements.
Contact Information
Dr. Gary Darden
973-443-8727
darden@fdu.edu