Biology BS, Chiropractic DC combined degree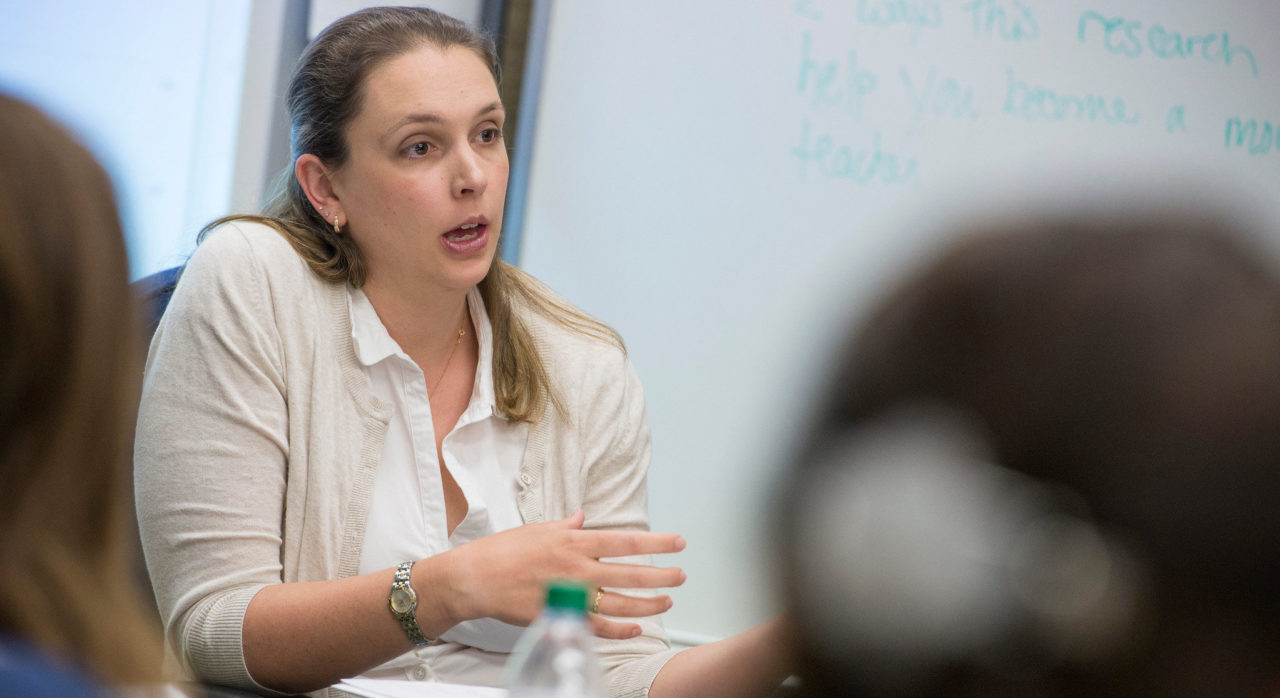 This accelerated, combined degree program enables students to earn both baccalaureate and Doctor of Chiropractic degrees in just six years and four months – a full year less than the normal study time of seven years and four months. Students can choose to attend undergraduate classes on either the Metropolitan Campus or Florham Campus.
The bachelor's degree is awarded by Fairleigh Dickinson University and the Doctor of Chiropractic degree is awarded by a participating Council on Chiropractic Education (CCE)-accredited College of Chiropractic. To date, the University has affiliations with:
Northeast College of Health Sciences
Logan University
Parker College of Chiropractic
Western States Chiropractic College
Palmer Chiropractic
Students are admitted into FDU's combined degree program as incoming freshmen or qualified transfer students. The B.S. degree is awarded after the students completes six semesters (three years) at FDU (including the courses listed below or their approved equivalent), completes the first two trimesters of study at a participating chiropractic college with grades of C or better and is accepted into the third trimester. Up to 32 credits accepted in transfer toward completion of BS degree requirements will be selected from appropriate graduate-level courses offered by a participating chiropractic college.
Degree Plan
NOTE: All students are required to complete the General Education Requirements of their campus in fulfillment of their Bachelor degree requirements. [Florham Campus students are required to take SPCH 1107 Fundamentals of Speech and  PHIL1440 Bio-Medical Ethics as part of their general education requirements]
Semesters 1 and 2
Semester 3 and 4
Semesters 5 and 6
Semesters 7 and 8
BIOL3___/4___ Biology Elective III
BIOL4950 Biology Seminar
BIOL3___/4___ Biology Elective IV
BIOL3___/4___ Biology Elective V