BS Business Administration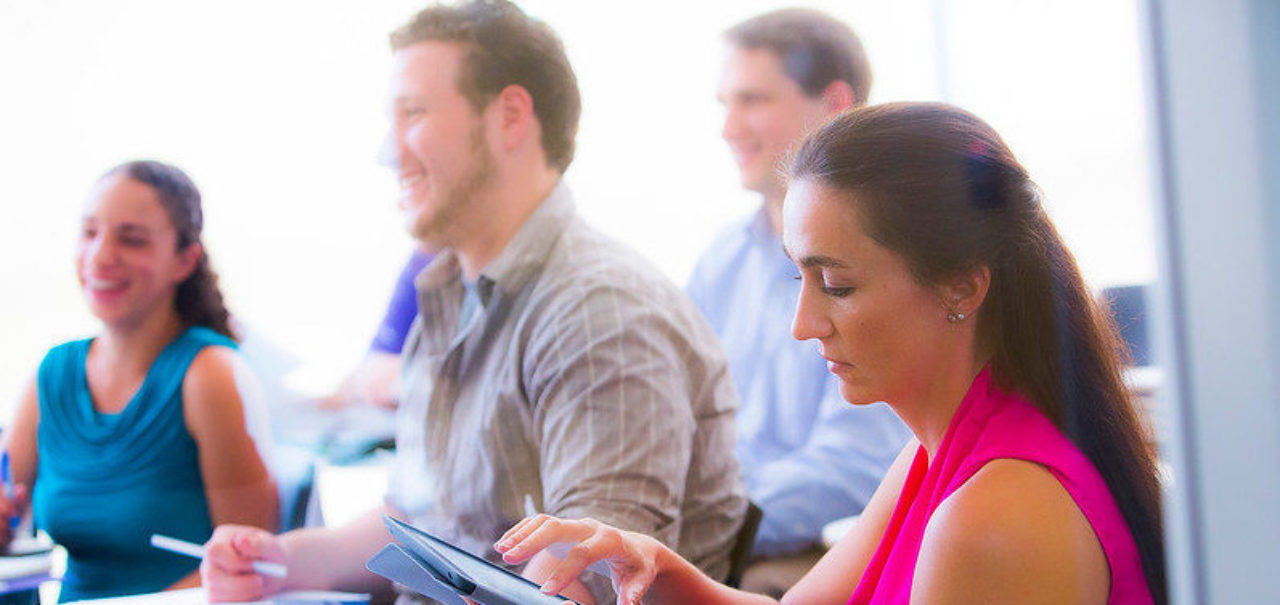 Equip yourself with Silberman's forward-thinking Business Administration major to be a sought-after graduate. You may choose to complete the Business Administration major with or without an area of concentration. The Business Administration major gives you the option to focus on an area of concentration by taking advanced business courses that help define your skill set.
All students enrolled in the Bachelor of Science program must complete the University and Business Core Curriculum in addition to the credits listed below your Business Administration major degree option.
BS in Business Administration without a concentration
BS Degree Requirements
Students pursuing a business administration major without a concentration must complete 21 credits of business major courses as follows:
Required courses
Major elective courses
Select 18 credits among the business major courses offered by the other Silberman College of Business majors (provided that course prerequisites have been met). No more than 9 of these credits can be taken in any given discipline.
Optional concentrations for BS Business Administration
Information Systems concentration
Required courses
Four of the required courses are only offered on the Metropolitan Campus.
Select three elective business courses
Courses chosen from any permissible courses offered in other Silberman College of Business majors. Permissible means the student has satisfied all prerequisites for any course in which he/she wishes to enroll.
International Business concentration
The B.S. in Business Administration with International Business concentration prepares you to understand and effectively participate in the management of business firms operating in a multinational environment. Courses examine in depth theories and applied concepts relevant to conducting business in a competitive global arena.
Required courses
Two 3-credit electives
Select two elective courses from any permissible major courses offered in the other Silberman College of Business majors.
For More Information
If you are a prospective student and would like information about applying to Fairleigh Dickinson University, please contact the Office of Admissions at (973) 443-8900 or (201) 692-7308 or via email.
If you would like information regarding the majors, courses or careers paths, please contact the Department Chair Gwen Jones at (973) 443-8850 or via email.