BS MS Accounting: combined degree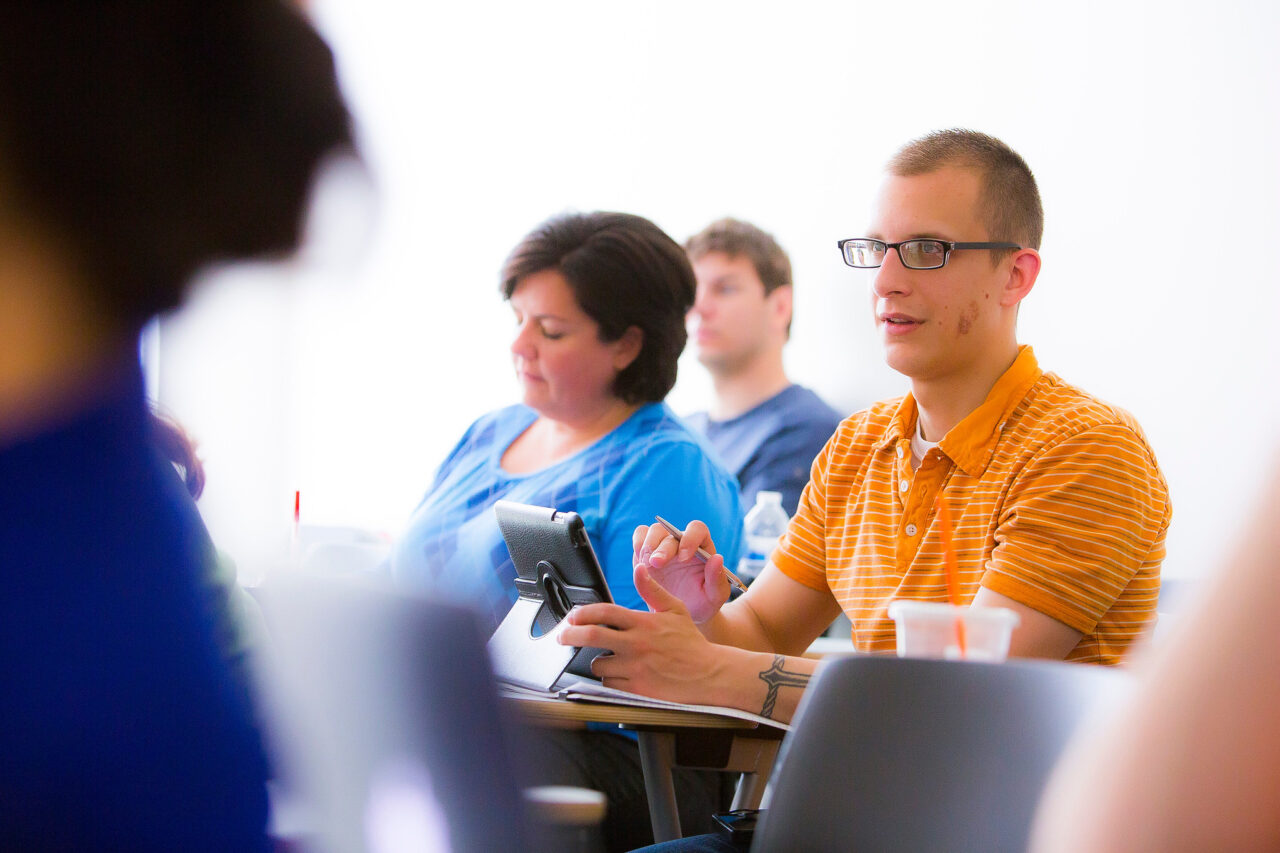 Did you know….
FDU accounting students have scored number 1, 3 and 5 on the Certified Public Accountant Exam in New Jersey.
Our accounting program received a national award for innovation.
Most accounting majors receive job offers one year before they graduate.
The NJ Society of CPAs, Silberman College of Business, and others award scholarships to FDU students. Read about available scholarships for accounting undergraduate students.
Three FDU faculty have received the NJCPA Outstanding Educator Award.
Certified Public Accounting firms are restricting recruiting only to colleges like FDU that qualify students for the Certified Public Accountant exam.
Students in 4 Plus 1 can graduate with a BS and MS degree in five years.
This cutting-edge program is open to any accounting major in the University. It features state-of-the-art studies in accounting, taxation, and law designed to prepare students for employment in either the public or private accounting sector.
For more information, please reach out to SCBGradAdvising@fdu.edu. 
Frequently Asked Questions
BS-MS in Accounting Curriculum
In addition completing the undergraduate business and university core classes, you will complete the curriculum requirements listed below. Beginning with the seventh semester, you will also complete LAW 6657 (fall) and ACCT 6606 (spring) in your senior year. The remaining graduate courses are to be completed during your fifth year. Internships and work programs during the graduate portion of the program also are available.
The structure of the BS-MS Accounting allows you the ability to continue your study of Accounting, earning a Master of Accounting, while also preparing yourself for the CPA examination. Students looking to meet the CPA credit requirement will find that FDU's 4 Plus 1 BS-MS Accounting degree allows you to do so while attaining a deeper understanding of Accounting theory, concepts, and practices.
For the 4+1 accounting program, the GMAT (or GRE), if required, must be taken before the start of senior year.
Undergraduate Major Accounting Courses
NOTE: Must earn a grade of "C" or better in these courses for undergraduate graduation requirements. Students applying to the 4 Plus 1 program should anticipate earning a B average or better among undergraduate major accounting courses.
Graduate Courses
For students who are accepted in the 4 Plus 1 Accounting Program
Three Graduate Accounting Electives (9 credits)
Three Graduate Business Electives (6 credits)
Below are the CPA educational requirements that must be met by applicants in order to qualify to take the CPA exam. These vary by state. Additional requirements may apply for licensure, such as work experience, and these, again, may vary by state.
The information set forth below is from www.NASBA.org and is intended to be as current as the postings on the NASBA site. All information is subject to change. Be sure to check www.NASBA.org for updates and changes.
Lastly, the following CPA review providers also compile state-specific CPA requirements:
State CPA Exam Education Requirements
For each state shown, additional information can be viewed at the links listed for the state-specific NASBA, the state society of CPAs, and state board of accountancy.