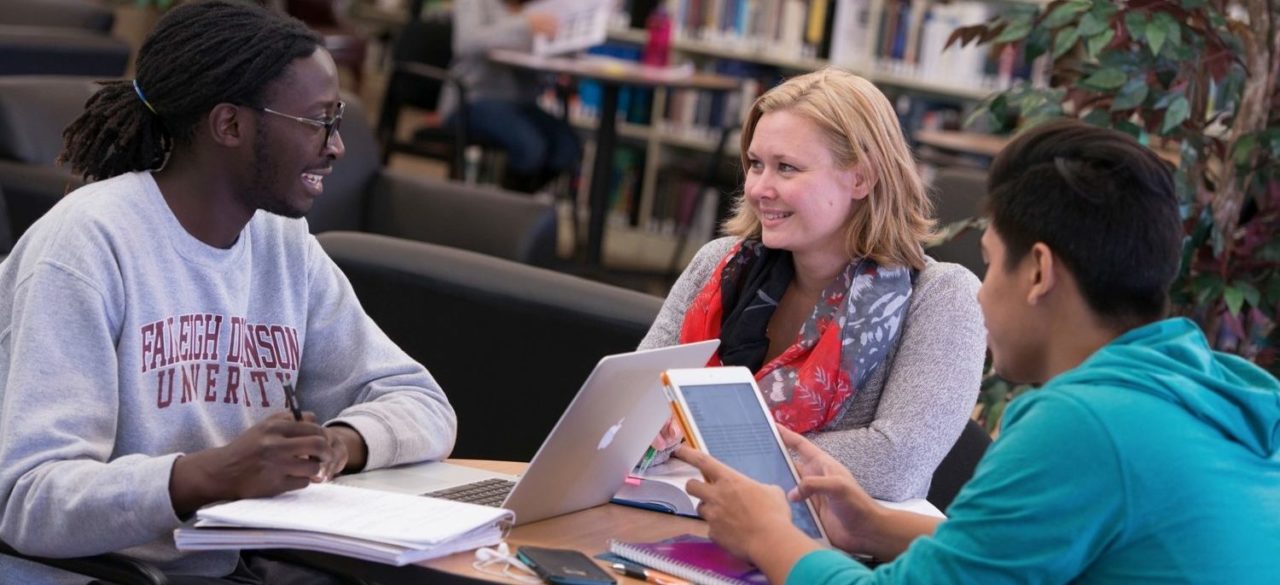 (For Non-Communication Majors)
Take the following courses for the 15-credit minor:
Required courses (3 credits):
COMM 2204 Introduction to Human Communication (formerly 2001)
Four elective courses (12 credits):
Choose four COMM courses at 2000-level or above.
(Cannot take 4001 as part of the minor)
Course Descriptions
COMM2204 Course provides an introduction to a wide range of theories and research about effective communication in contexts such as friendship, small groups, and organizations. Special emphasis on interpersonal and intercultural communication issues.