Environmental Studies Minor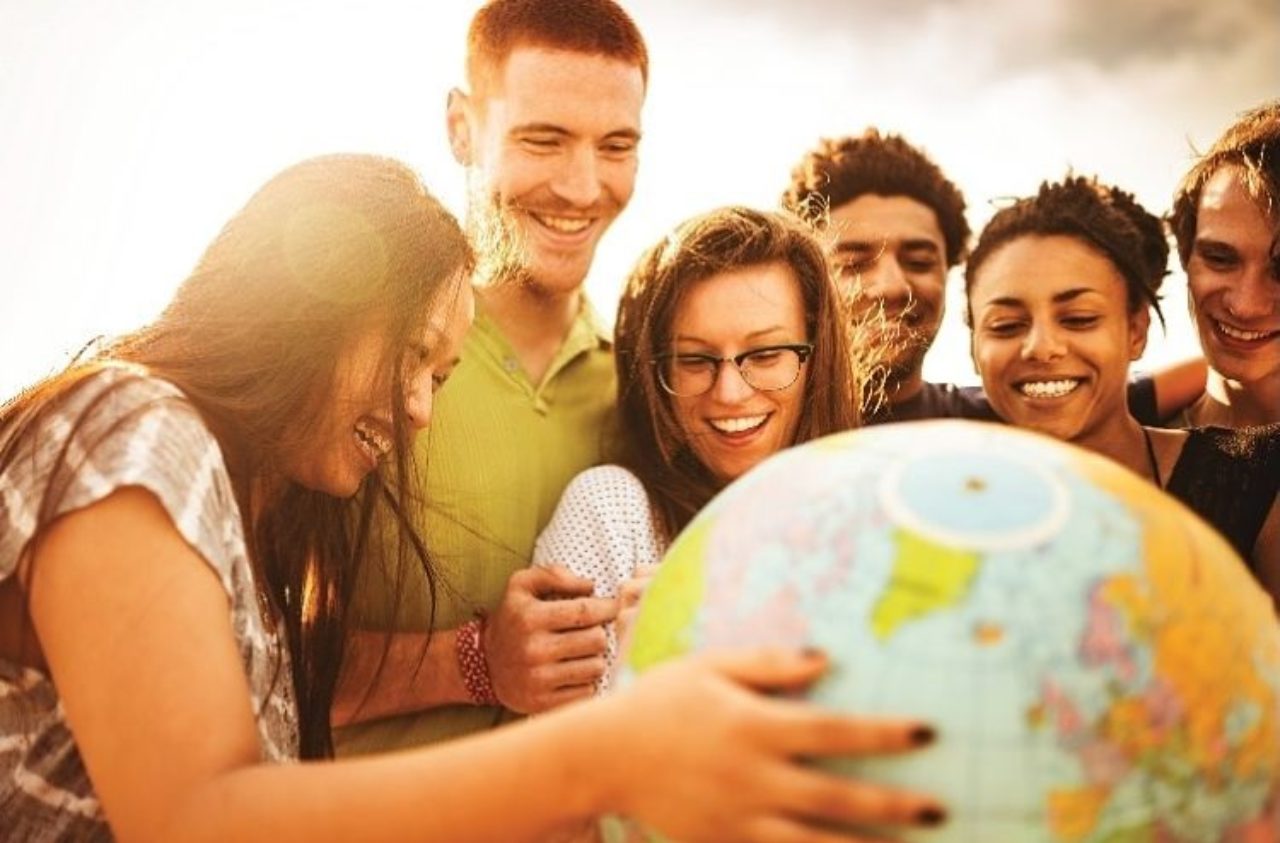 An Interdisciplinary Minor designed for students interested in investigating the intersection of the environment and sustainability across natural science, social science, and business contexts.  
Required Courses (10 credits)
Elective Courses (6-7 credits)
Students must complete two additional courses from the approved list below; at least one course must be an additional science (BIOL/CHEM/PHYS). An approved 3-credit internship can also be applied toward the minor.
BIOL 1222 Biological Diversity with Lab (4)
BIOL 1041/1042 Tropical Biology with Lab (4)
BIOL 1180 Climate Change Biology (3)
CHEM 1027/1028 Chemistry for the global Citizen with lab (4)
LITS 3351 Literary Perspectives on the Environment (3)
MGMT 3400 Management and Sustainability in a Global Context (3)
MKTG 3501 Marketing for a Sustainable World (3)
PHYS 1010 Physics of Sustainability Energy with lab (4)
Approved Internship (3)