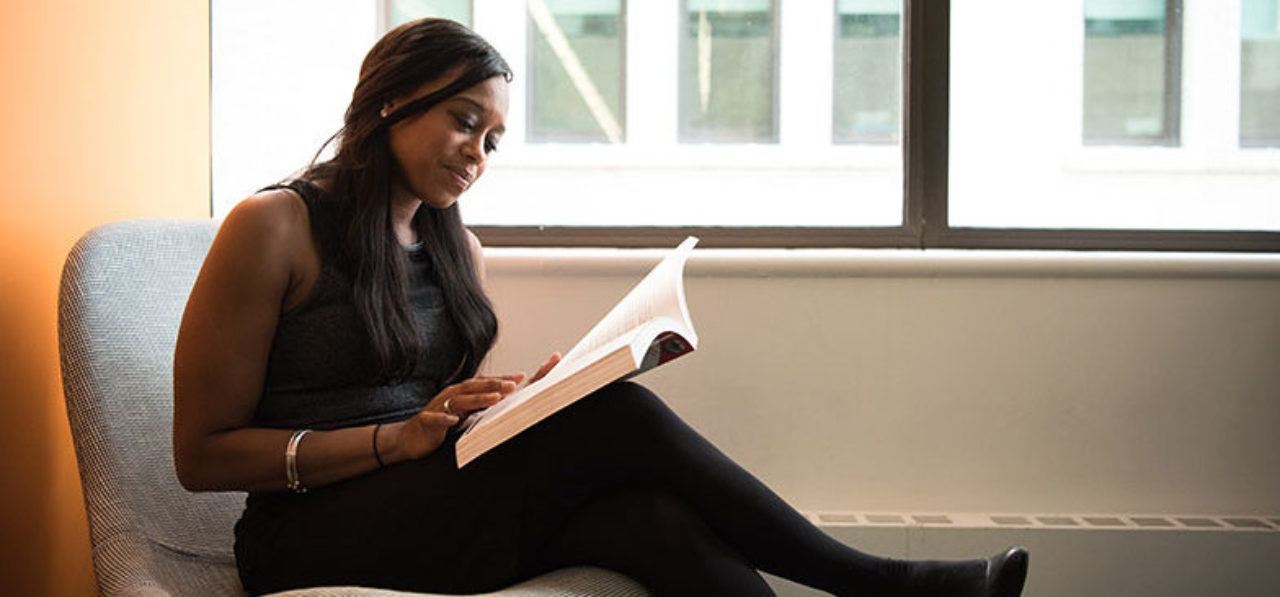 The Forensics interdisciplinary minor is a 16-credit minor designed for students who are interested in how physical and psychological evidence resolve issues involving criminal behavior, crime scenes, and criminal investigations. This highly popular field spans across many disciplines, drawing from psychology, sociology, criminology, political science, chemistry, biology, and philosophy.
Students are required to take the Forensic Psychology course and an introductory Science course with a forensics component (4 credits). Students can then select the remaining 9 credits from a broad array of elective courses in multiple disciplines.
In order to fulfill the minor, students are required to take no more than 3 credits of their Elective courses in any single discipline.
Required Courses (6-7 credits)
OR
OR
OR
OR
Elective Courses (9 credits)
Select 3 courses from the following courses, with no more than 6 credits within a single discipline. Special permission is required for any elective not listed below.