Globalization and Society Minor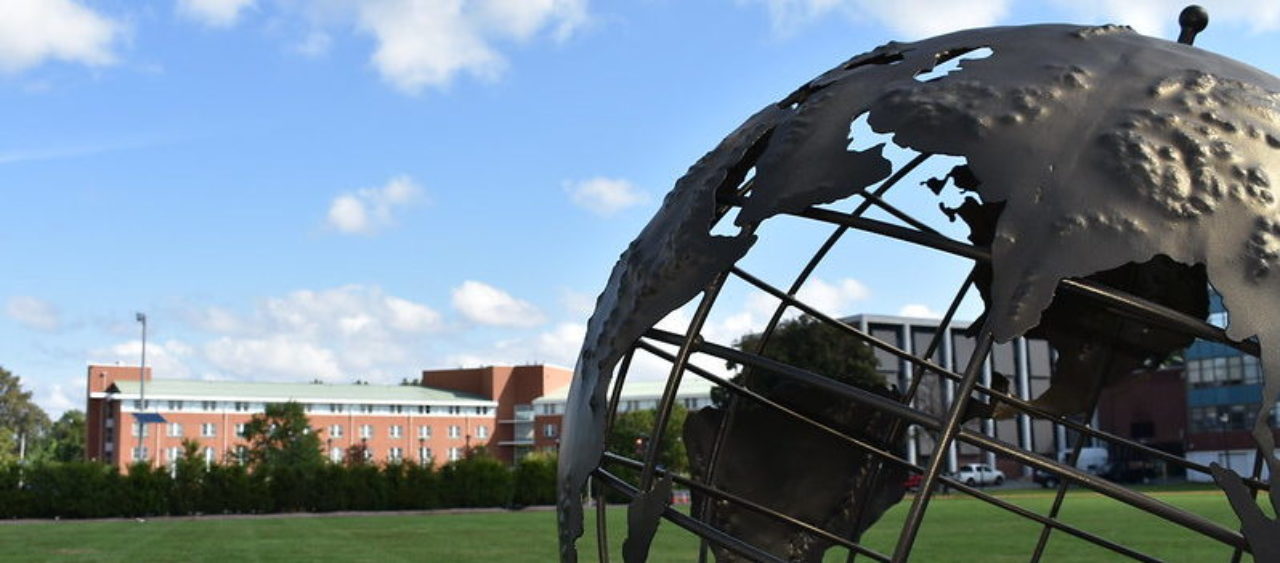 The globalization and society minor provides students with an understanding of the complex phenomenon of globalization. By using the disciplinary perspectives of anthropology, communication, economics, literature and sociology, the minor provides students with two things. One, it expands their disciplinary and interdisciplinary knowledge. Second, it makes them better prepared for employment opportunities in an inter-connected world.
The minor is offered jointly by the department of Literature, Language, Writing and Philosophy and the department of Social Sciences and History.
Since most theorization of globalization is rooted within the sociological perspective, students are required to take SOCI 2248 Globalization, Culture, and Identity and five other courses from the following list, making selection from at least two different disciplines.
 
Anthropology
Communication
Economics
English
History
Philosophy
Political Science
Sociology