Graduate Certificate: High School Athletic Director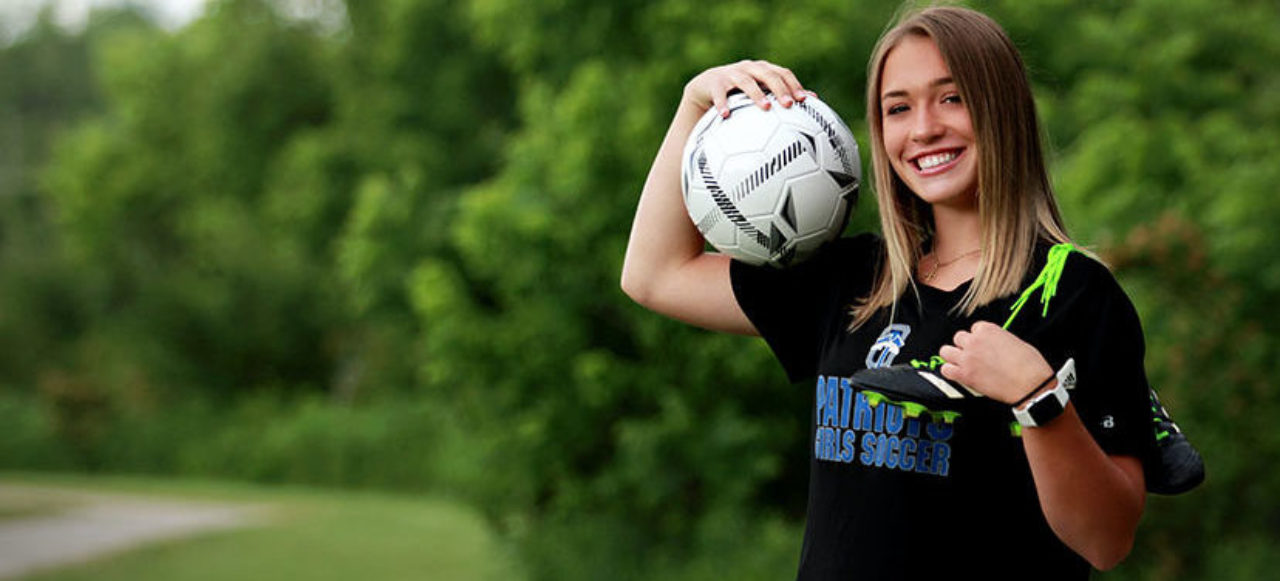 This 18-credit, 6-course certificate program focuses on the skills needed to administer an athletic program on the high school level. The course of study is intended to lead to employment at secondary schools, with an emphasis on athletic curricula. The program fulfills the New Jersey Supervisor Standard certificate requirement. These credits can also be applied to the Master of Sports Administration degree program. 

Curriculum
EDUC 6702* Curriculum and Instruction Theory and Practice 
EDUC 6703* Supervision of Instruction and Personnel Evaluation 
EDUC 6704* Change: Curriculum Development and Program Improvement 
EDUC 6718* Curriculum Program Evaluation and Student Assessment 
MSA 6607♦ Human Resource Administration in Sports Organizations 
MSA 6605*♦ Legal and Professional Ethics in Sports or alternate elective with advisor approval 
* Available in online modality.
♦ MSA department requirement for minor or certificate.