High School Athletic Director Graduate Certificate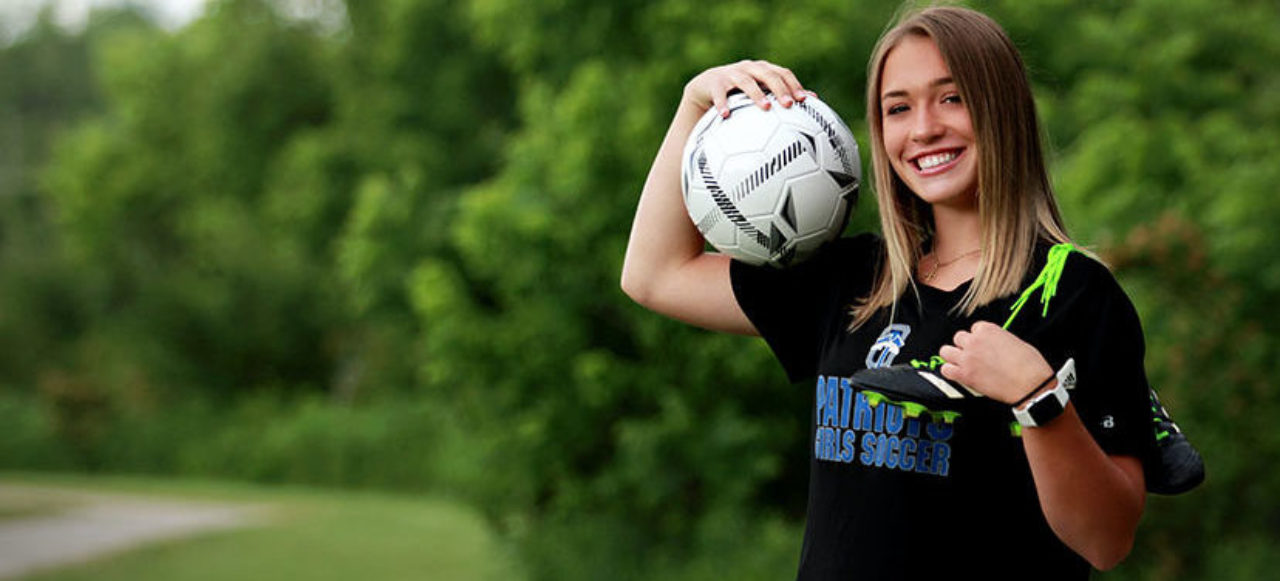 This 18-credit, 6-course certificate program focuses on the skills needed to administer an athletic program on the high school level. The course of study is intended to lead to employment at secondary schools, with an emphasis on athletic curricula. The program fulfills the New Jersey Supervisor Standard certificate requirement. These credits can also be applied to the Master of Sport Management degree program. 

Curriculum
Note: ONLY NJ certified teachers are eligible for the high school athletic director certificate.  All courses available in online modality.