Education for Certified Teachers MA: Professional Studies in Education (PROST, FDU certificate)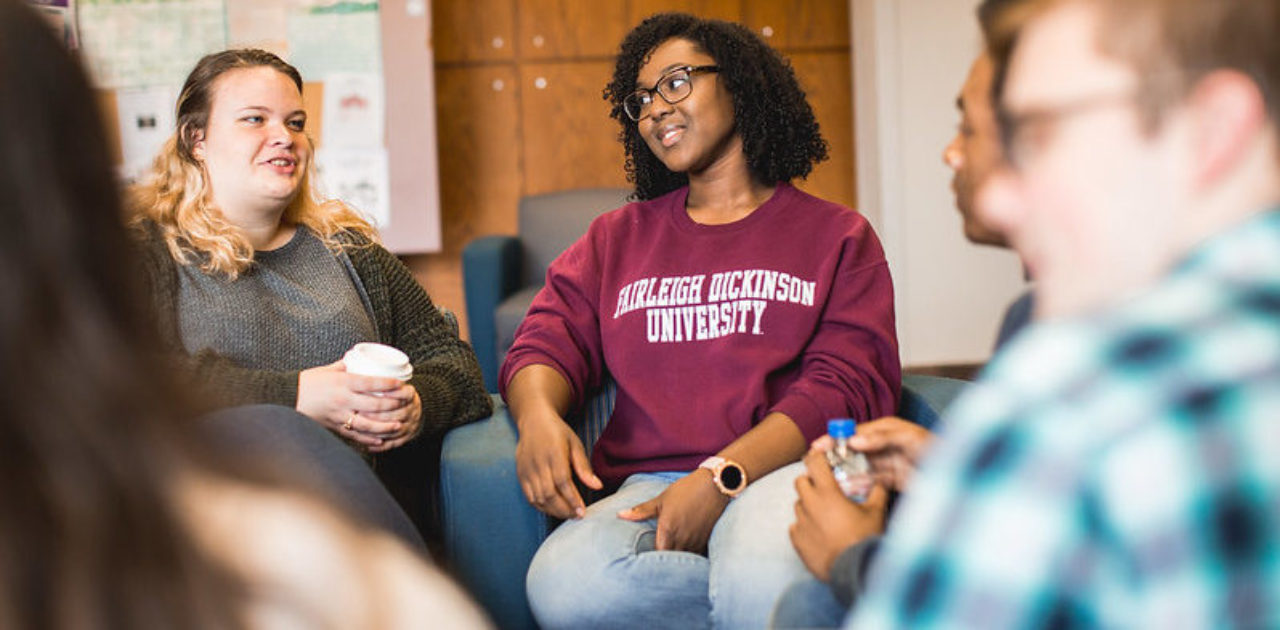 The professional studies concentration is for certified teachers who want a generalist master's degree. Applicants for this program must hold a NJ CEAS or Standard Certificate (or the equivalent from another state). This program will allow candidates to match their professional goals with the programs offered in the M.A. for Certified Teachers.  Candidates may select from several specializations to fulfill their program requirements. 
Also, candidates may choose to complete the 12 credits leading to a New Jersey Supervisor License. To obtain the Supervisor's Certificate, candidates need a master's degree and three years of successful teaching.
A faculty advisor will work closely with candidates to monitor their program and course selections.
Degree Plan
M.A. in Education Generalist Educational Program
Candidates may complete 18 credits from one or more of the sections/programs listed below.
Literacy/Reading Specialist Option without Certificate or State Endorsement
Teacher of Students with Disabilities Option without Certificate or State Endorsement
English as a Second language Option without Certificate or State Endorsement
Instructional Technology Option without FDU Certificate
Mathematics Education Specialist Option without FDU Certificate
Professional Studies Concentration Requirement
Frequently Asked Question
Is it possible to obtain a certification in an area such as Instructional Technology, ESL, Teacher of the Handicapped, or Literacy?
Yes, candidates may earn a license or certificate by applying courses completed in the Professional Studies concentration with the additional requirements as outlined under the various programs. The approval of a faculty advisor is necessary for candidates wishing to pursue this path.