Graduate Certificate: Sports Administration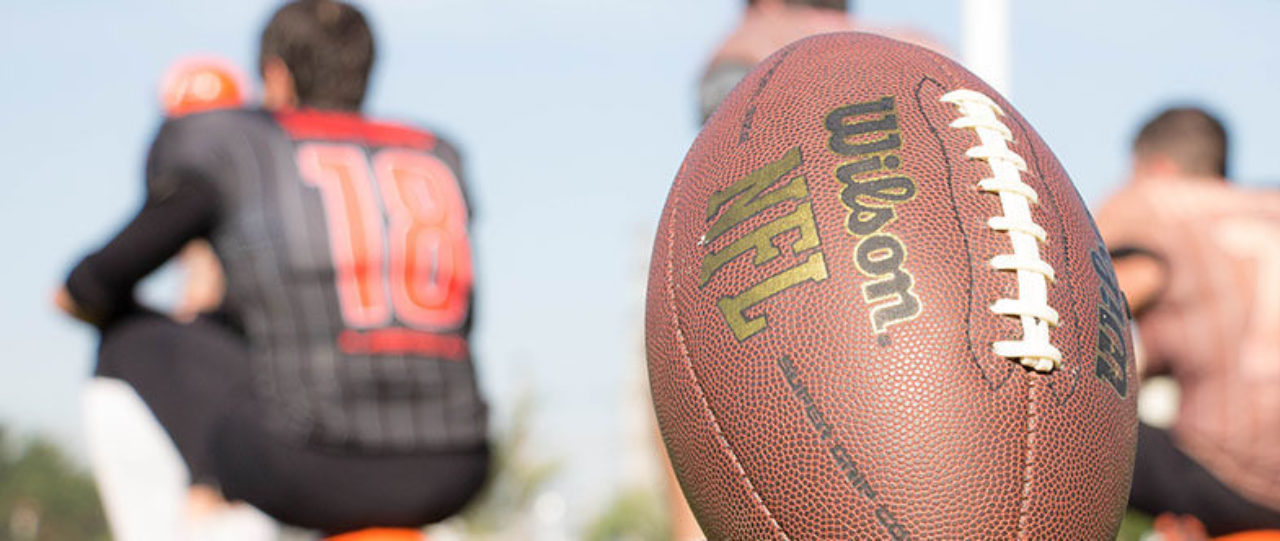 This 18-credit, 6-course certificate focuses on the skills required for a career in the administration of professional and amateur sports. This course of study can lead to employment in areas such as sports organizations, regulatory agencies, private and or public facilities, and athletic departments at the college and university level, as well as related areas. These credits can also be applied to the Master of Sports Administration degree.
Required Course:
MSA 6704 – Internship I or Independent Job Related Project. This course meets the required course for each certificate in the Sports Administration master's  program. It cannot be taken until students complete at least 9-credits, 3 courses in the master's program.
Choose any five of the following courses:
MSA 6601*  Organizational Leadership and Team Development
MSA 6602*  Facility Development, Administration and Programming
MSA 6603*  Sports Marketing and Promotions
MSA 6604*  Sports in a Social Context
MSA 6605    Legal and Professional Ethics in Sports
MSA 6606*  Group Dynamics
MSA 6607*  Human Resource Administration in Sports Organizations
MSA 6608*  Sports Risk Assessment
MSA 6609*  Communications and Media Relations
MSA 6610*  Strategies in Fund Raising and Development
* Also available in online modality.