Education for Certified Teachers MA: Bilingual/Bicultural Education Specialist (NJ Certificate)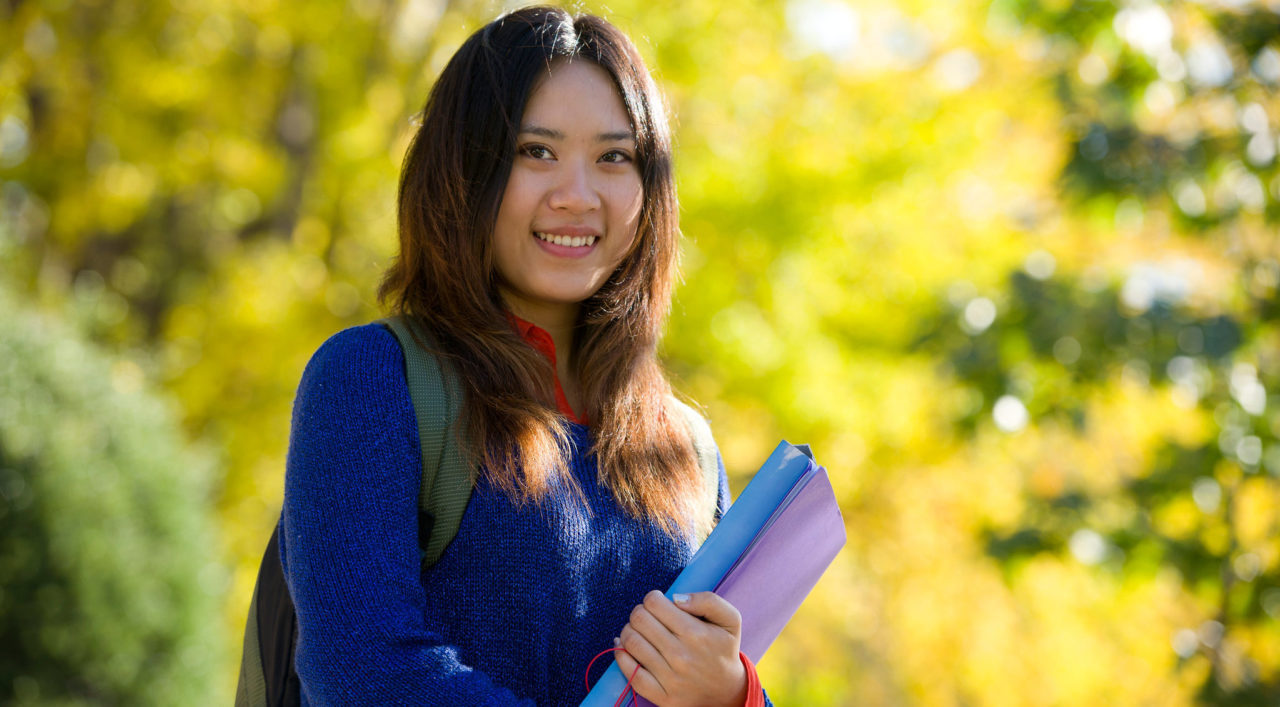 Fairleigh Dickinson University's Bilingual/Bicultural Education Certification Program is a 12-credit concentration covering the essential topics of applied linguistics, language acquisition, biliteracy development, pedagogical theory, and teaching methods in content areas in bilingual/bicultural settings. This 12-credit concentration may be applied toward a 36-credit Master of Arts in Education for Certified Teachers (M.A.C.T.) degree.
Bilingual certification is a second (2nd) endorsement on an existing certificate.
Degree Plan
Bilingual/Bicultural Education Courses (12 credits)
The New Jersey Department of Education requires a demonstration of oral and written language proficiency in both English and the second language for bilingual certification.  Students meet this requirement by taking the Oral Proficiency Interview (OPI) and the Writing Proficiency Test (WPT) in both English and the second language through Language Testing International.
Additional Coursework for the M.A. Degree  (12 credits)
Contact Information
For more information