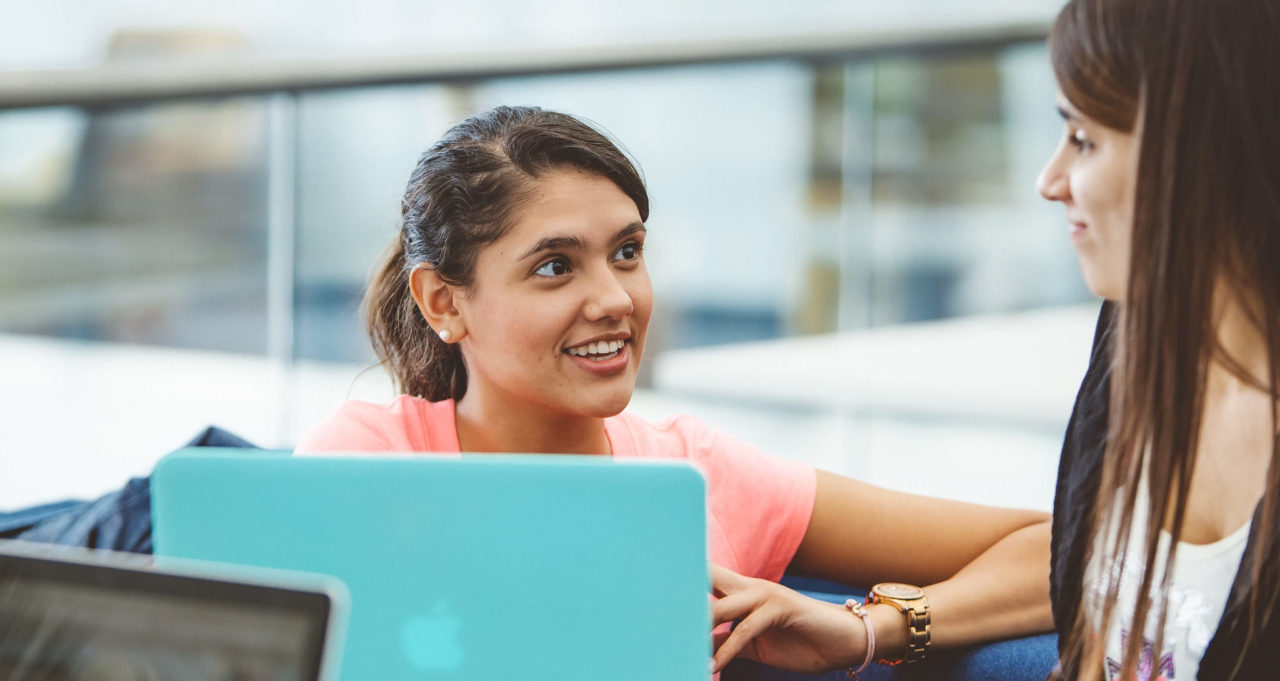 Our Forensic Psychology MA program at Fairleigh Dickinson University is designed to offer our students the maximum possible exposure to the broad field of forensic psychology while at the same time streamlining a curriculum that allows students to finish in 1.5 years. The primary objectives of the degree are to provide a functional terminal degree for students who wish to prepare for master's-level forensic jobs (e.g., in juvenile /adult court clinics, penal settings, law enforcement, research departments, or forensic psychiatric settings), and provide a springboard for students interested in pursuing advanced graduate training in forensic psychology. Students complete coursework covering various areas of forensic psychology practice. In addition, students gain invaluable clinical experience through the completion of a 300-hour externship placement, and have the option to participate in forensic research and complete a thesis. 
Special Information
All applicants accepted to the program will pay tuition rate of $600/credit.
Students may participate in a week at FDU's campus in England for a special immersion in British Common Law – past and present. Note: Going to England is strictly voluntary.
Students may be interested in the PhD in Clinical Psychology, Forensic Track

.
Admission Requirements
Admissions requirements for the MA in Forensic Psychology are the following:
Online graduate school application.

 

Curriculum vitae.

 

Personal statement explaining your fit for the program, your interests in forensic psychology, and career goals.

Official transcript(s) to be submitted at the time of your online application demonstrating completion of an undergraduate degree (BA/BS) from an accredited institution of higher education (must include coursework in Introductory Psychology, Statistics, and Abnormal Psychology). Although there is no minimum GPA required, competitive applicants typically have a cumulative GPA of 3.4 or higher. 
Two letters of recommendation (preferably from instructors, although one may be submitted from a supervisor from a practicum or internship). The letters should be submitted via the online application. Alternatively, they can be sent via email to grad@fdu.edu or mail to the Graduate Admissions Office. 

A non-refundable $50 application fee submitted with the online application.

 

We no longer require the GRE exam when applying to this program

.

 
To Apply Online:
Degree Plan
All students enter the program in the Fall semester. The curriculum consists of 36 credits offered over a 1.5 year period (including one summer). Required courses include foundation courses in psychology and courses in forensic psychology. Students are required to pass a comprehensive examination and complete a 300-hour externship placement during their 3rd (last semester). Students planning to pursue doctoral studies are encouraged to become involved in research while in the Master's program. Although a master's thesis is optional, it is generally not encouraged.
Students are required to pass a comprehensive examination and complete a 300-hour externship placement during their 3rd (last semester). The 3-credit externship placement is the time equivalent of six courses (18 credits).
NOTE: It should be noted that students take only one 3-credit course, Ethics, in the Fall semester that they are on externship. Although students are only required to pay the equivalent of one 3-credit course for their externship, this field placement alone occupies the time equivalent of  four courses, i.e., a minimum of 20 hours per week.     
1st Semester (Fall)
2nd Semester (Spring)
Summer Session
NOTE: Students are strongly encouraged to enroll in the section of this course that includes a 10-day trip to study in Wroxton, England.
3rd Semester (Fall)
PSYC7234     Ethical Issues in Forensic Psychology
Externship (This is the time equivalent of at least 6 academic credits)
NOTE: A grade of B- or better is required for passing each of the above classes at the graduate level.
Clinical Placements
In the final term of the program, students complete a 300-hour clinical placement. Students have recently completed externships at the following forensic and clinical sites:
Advance Housing Inc.

 

Ancora

 Psychiatric Hospital

 
Ann Klein Forensic Center

 

Bergen County Jail

 

Bergen Regional Medical Center

 

Center for Alcohol & Drug Resources / Youth & Family

 

Center for Evaluation and Counseling Inc.

 
The Center for Emotional Health (CEH)

 

Community Psychiatric Institute

 

Declarations, Inc.

 

Department of Public Safety

 

Downstate Correctional Facility

 
Greater Bridgeport Community Mental Health Center

 

Green Haven Correctional Facility

 

Institute of Forensic Psychology

 

Juvenile and Domestic Relations Court

 

Kirby Forensic Psychiatric Center

 
Mountainview Youth Correctional Facility

 

New Jersey Department of Corrections and the Department of Human Services

 

New Jersey Juvenile Justice Commission

 

New Jersey State Police

 

Northern State Prison

 
Ocean County Prosecutor's office

 

Preferred Behavioral Health

 

Quad Prep School

 

Rockland Psychiatric Center

 

Service Access and Management Inc.

 
Special Treatment Unit (STU)

 

U.S. Postal Service of the Inspector General

 
Recent / Current / Ongoing Research
Development and Implementation Project for the Youth Needs and Progress Scale
3-Yr grant project supported by DOJ (SMART Office) PI: RAP. Developed a parallel scale for assessing juvenile sex offenders that focuses on risk mitigation & intervention rather than solely on "risk assessment." This evidence-informed scale (YNPS) of dynamic risk items with limited protective and "experimental" historic items, programmed in REDCap & sited in 5 states for 1 year; Age 10 – 24, n = 608 boys, 1,609 re-assessments at 3 month intervals.
Multiple articles / studies, dissertation ongoing:
Diss. Topic: Taxonomic differences among juvenile sex offenders
Interventions for College Students Found Responsible for Sexual Misconduct
4-Yr. grant project supported by DOJ (SMART Office) PI: RAP. Developed two intervention programs for college students ("Science-Based Treatment, Accountability, & Risk-Reduction; STARRSA). Surveys completed by 1,172 Men & 1,398 Women @ 14 universities; 2 products: C.B.T. & A.P. (advanced psychoeducation). Multiple studies and dissertations ongoing, e.g.,
Diss. Topic: Attachment & Campus Sexual Misconduct: Mediating Roles of Psychopathy & Empathy
Diss. Topic: Student Non-reporting of Sexual Assault on Campus
A Multi-Prong Approach to Strengthening Internet Child Safety
Grant Project supported by DOJ (OJJDP) PI: RAP Focus: online sexual victimization of children & adolescents. Survey data from High School Students (926 M / 1,151 F), College Students (595 M / 689 F), Internet Sex Offenders (113) and Child Molesters (176). Multiple studies and dissertations ongoing, e.g.,
Diss. Topic: Uncovering the diversity of Offenders who Exploit Children Online: A Comprehensive Comparison of Child Pornography Offenders
Assessment for Safe and Appropriate Placement
Project supported by the Commonwealth of Massachusetts and DOJ (NIJ) PI: RAP Gathered extensive record data on 822 children [ Boys = 667; Girls = 155 ] in Child Protective Services flagged for sexually inappropriate behavior. 213 variables were coded at Intake and another 88 variables were coded after a 7-year follow-up.
Multiple studies have been done by students using these data (e.g., "Retrospective Study of Firesetting Among Boys in a Child Welfare Sample" (pub. 2019) and Sexual Re-offense Trajectories with Youths in the Child Welfare System (pub. 2017)