MS Hospitality Management Studies
The Master of Science in Hospitality Management Studies (MSHMS) program is changing its name as of Summer 2021. The new name as of Summer 2021, Master of Hospitality Management Studies (MHMS), better reflects the focus of the hospitality graduate program at FDU. 
Prospective students interested in graduate studies in hospitality management should see the re-named Master of Hospitality Management Studies (MHMS) program, including revised admissions, curriculum, and program information.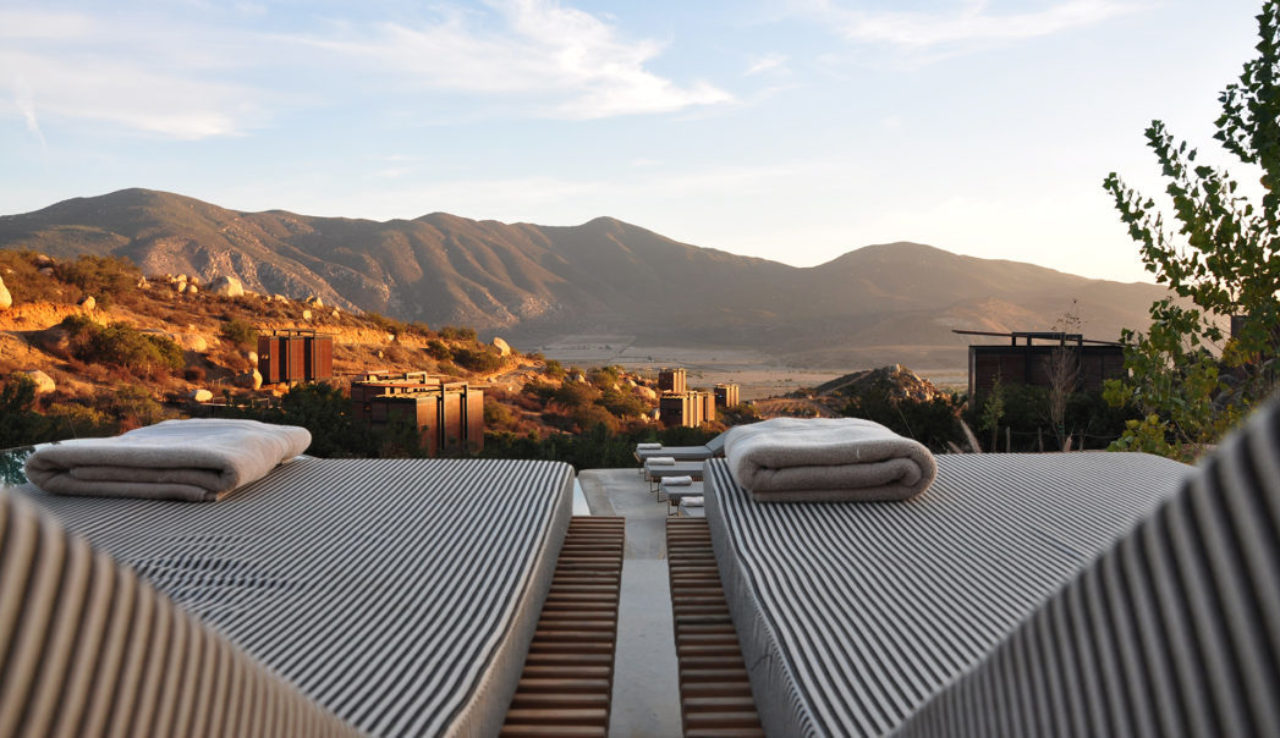 "People will forget what you said, forget what you did, but people will never forget how you made them feel. "
— Maya Angelou
The Master of Science in Hospitality Management Studies at Fairleigh Dickinson University is designed for professionals with a passion for hospitality, a desire to build leadership skills and an ambition to expand their career opportunities.
CUTTING EDGE

Gain a competitive advantage learning from expert faculty and joining a network of over 3000 alumni connections.

INDUSTRY FOCUSED

Study topics such as: Online Distribution Innovation Leadership Lifestyle Branding Guest Experience

FULLY ONLINE

Enroll in online classes this summer and be able to complete your degree in 12 months!
Classes begin on May 18, 2020 Apply now with Professor Donald Hoover e-mail: dhoover@fdu.edu or call/text: 609-432-7297
Meet our Faculty: https://youtu.be/WxyHOGS2MQo
The Master of Science degree in Hospitality Management Studies, which consists of 33 credits, is structured to meet the educational needs of adult learners working as managers, entrepreneurs, educators or other professionals in the hospitality industry. It is designed to provide a hospitality management education with an academically rigorous, yet flexible, program of study that meets the requirements for a professional master's degree. For working adults seeking to upgrade their professional skills to enhance their careers, the degree program increases analytical, managerial and leadership competencies and will provide graduates with the requisite preparation for career advancement in various hospitality-related professional areas.
Program Outcomes
Global Competency: An ISHTM graduate will demonstrate competency in matters of global significance including global economics and the environment as they relate to the hospitality industry.
Cultural Competency: An ISHTM graduate will interact effectively within multi-cultural organizations and will exhibit an appreciation for the dynamics of cultural identity and differences essential for leading in a diverse workplace.
Managerial Competency: An ISHTM graduate will demonstrate the ability to lead and manage organizational change in the workplace by applying leadership techniques including motivating, embracing diversity, and mutual problem- solving, team- building and communication to ensure that the organization's vision and mission are achieved.
Quantitative Literacy: An ISHTM graduate will demonstrate the ability to interpret and apply mathematical methods including but not limited to statistical analysis, managerial accounting and finance to solve business related issues.
Strategic Orientation: An ISHTM graduate will demonstrate the ability to develop, implement, coordinate and/or manage a strategic plan through a collaborative process.
Oral and Written Communication: An ISHTM graduate will demonstrate the ability to prepare and deliver effective oral presentations and/or write documents that present and evaluate information and opinions in a logical and analytical manner, incorporate research and documentation, and use style, grammar, mechanics and format appropriate to an educated audience.
Information Literacy: An ISHTM graduate will demonstrate the ability to evaluate and critique scholarly articles, apply qualitative and quantitative research methodology and conduct effective information search strategies utilizing the internet and other research engines and subsequently examine, assess and integrate the information into formulating an analysis for a case study and special project.
Admission requirements
Candidates for admission to the Master of Science in hospitality management studies degree program could be managers, business owners or educators or hold other professional positions related to the hospitality industry. The credentials required for admission as a matriculated student include the following:
A graduate application for admission and nonrefundable application fee.
A bachelor's degree from an accredited college or university with a minimum cumulative grade point ratio (GPR) of 2.75. (Applicants with a GPR of less than 2.75 may be admitted as pre-matriculated students on probation).
Official transcripts from all colleges and universities previously attended.
English-language proficiency, both written and verbal.
Industry work experience preferred (applicants without industry work experience may be required to take foundation courses HRTM 6100 and HRTM 6200 upon evaluation).
Personal statement of 400 words explaining reasons for pursuing hospitality graduate studies.
Personal interview with a graduate program adviser.
Additional classes may be required as a prerequisite for acceptance into the program. Applicants who are unable to provide official documents at the time of enrollment may register as non matriculated or non degree students with the approval of a graduate faculty adviser.
Degree Plan
Completion of a minimum of 33 graduate credits.
Cumulative grade point ratio of 3.00 for the degree program of study.
Must earn a grade point ratio of 3.00 in each of the 4 required hospitality management courses.
Minimum of 30 credits completed at Fairleigh Dickinson University.
Maximum of seven years to complete the master's degree requirements.
Up to six credits of graduate coursework may be transferred from another college or university if completed within the six-year period. Courses submitted for transfer credit will be reviewed and evaluated by the director of the International School of Hospitality and Tourism Management. In assessing requests for transfer credits, the faculty may require students to complete additional coursework to update knowledge and skills to meet master's degree requirements.
Prerequisites: Graduate Foundation Courses (6 credits)
These classes are offered for those students who do not meet all of the Graduate Program admission requirements listed above, each class is worth 3 credits:
The following are the specific program requirements for the master's degree. These curriculum areas and credit distribution requirements are designed to provide students with flexibility in planning a program of study within a focused framework of professional development.
Required Hospitality Management Courses (6 credits)
Supporting Hospitality Management Courses (18 credits)
Elective Courses (9 Credits)
Elective courses are to be chosen by students with approval from an adviser. Choose 6 credits from the following: