Website Design and Development Minor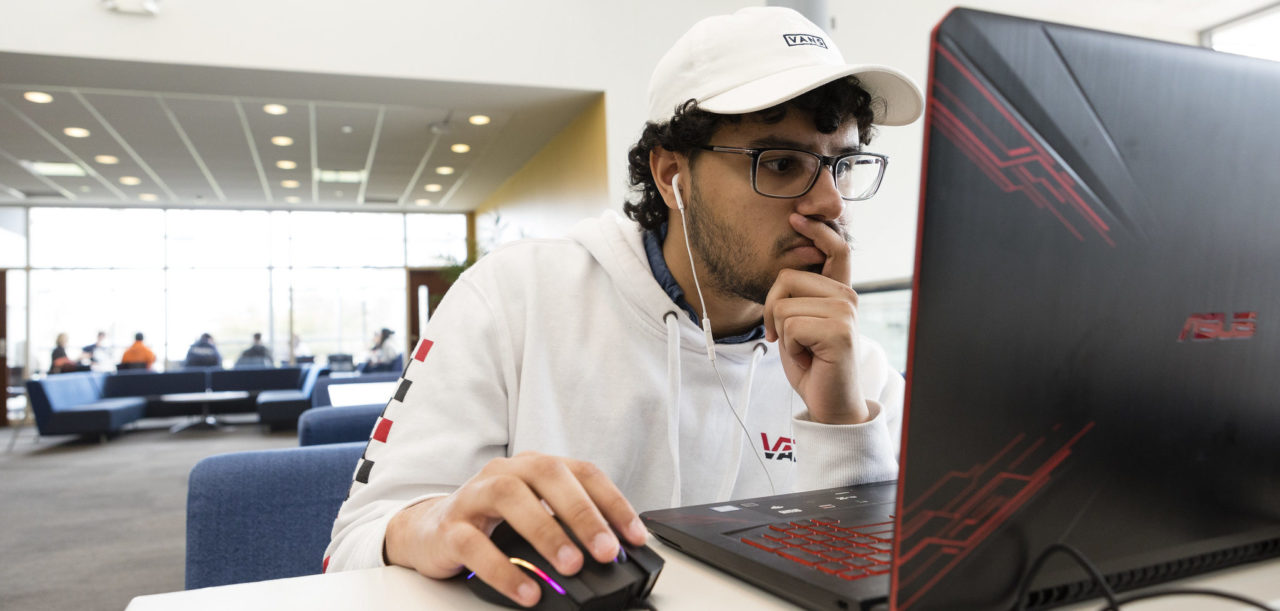 Metro Campus
The minor and /or certificate in Website Design and Development consists of 15 credits. The minor provides students with a foundation in web-site design and development, and it can enhance their career and employment opportunities. The courses for the Web-site Design and Development minor are as follows:
Required Courses (12 Credits)
Elective Courses (3 Credits)
With the approval of the academic advisor, students may take a higher level INFO or CSCI courses as an elective.
One course must be chosen from the following:
To take any course in the minor and/or certificate, a student must meet all prerequisites for that course.
Florham Campus
Web Design Minor
In this 15-credit minor students will explore the field of web design, learning the industry standard tools and software for development of personal and commercial web sites for the computer and mobile devices. A focus is on design, composition, color therapy, typography, interaction, and responsive design.
Required Courses (9 credits)
CGD 1313 Creative imagery with Photoshop
CGD 3303 Web Design
CGD 3315 Word Press
Elective Courses (6 credits)
Select two of the following courses:
CGD 3358 Project Based Web Design
CGD 3360 Business for Graphics
CGD 3361 Mobile Web Design
CGD 3362 Mobile App Design
CGD 3373 Email Blast Design and Implementation
CGD 3374 Online Ad Design and Implementation
CGD 3376 Contemp HTML and CSS
CGD 3380 Social Media Marketing Design
CGD 3385 Ecommerce Design
ANIM 1850 3D Computer Modeling
ANIM 1750 Motion Graphics with After Effects