Establish robust partnerships with corporations, peer institutions and other third parties that provide opportunities for shared services, economies of scale and meaningful collaborations with corporations, industries and other entities.
Objective 4a: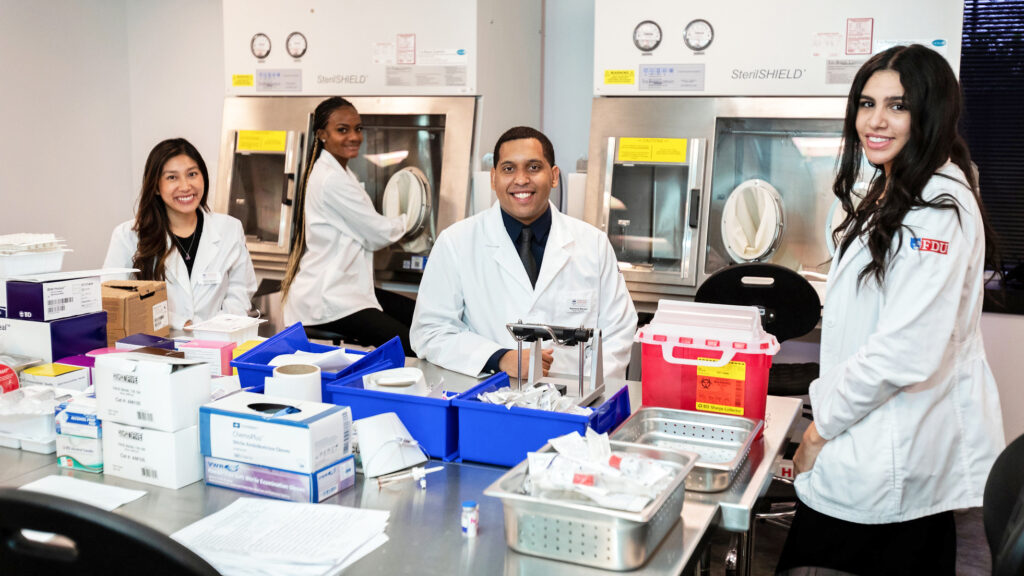 Create an FDU Health brand that aligns existing programs, explores new opportunities for strategic growth and establishes strategic partnerships with regional health systems to enhance programming, build pipelines for new students and create opportunities for reputational enhancement.
Develop a mutually advantageous partnership with an academic health system to leverage opportunities, including post-graduate employment, clinical site placement and fiscal support.
Create new programs (certificate, undergraduate and graduate) to respond to increasing market demand for allied-health professionals.
Create partnerships with high schools, community colleges and health care organizations and systems to elevate the stature and prominence of FDU Health as a respected and successful institutional brand.
---
Objective 4b:
Leverage current or future partnerships (with corporate and government entities) to create a meaningful workforce development plan through which employees of those entities gain opportunities for degree and non-degree educational options with employer reimbursement.
Hire a government and community affairs liaison to build relationships and advocate for local, state and federal funding support and partnerships.
Engage corporate and organizational partners in strategic partnerships to offer members of their workforce educational opportunities that lead to professional development, upward mobility, employee satisfaction and long-term retention.
---
Objective 4c: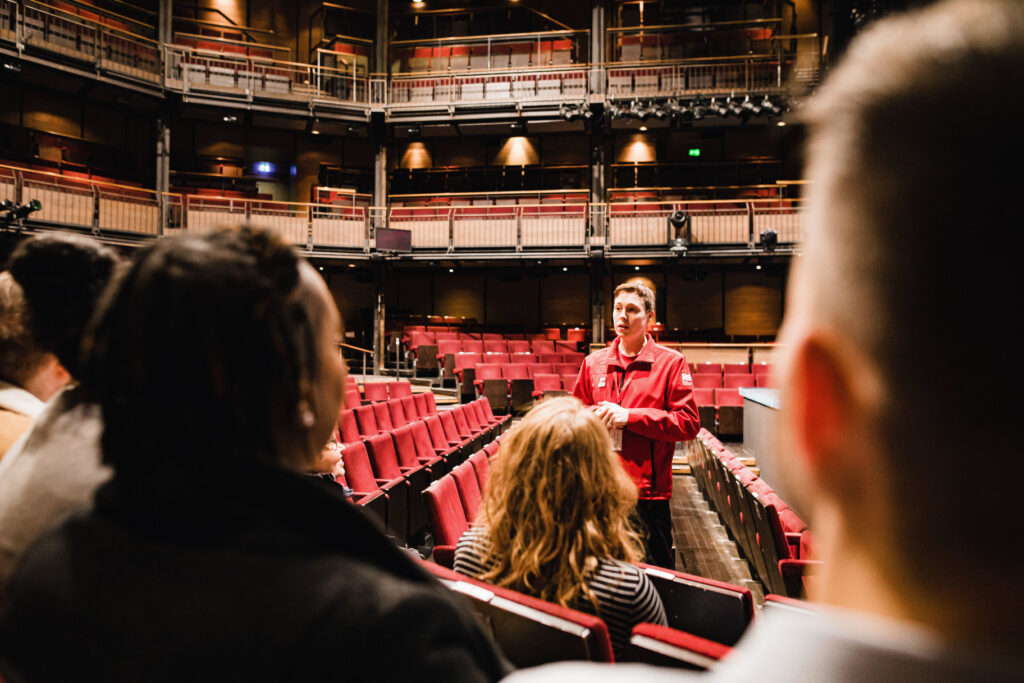 Identify, explore, and implement strategic relationships and partnerships with other institutions of higher education in the region to support FDU's long-term sustainability.
Explore the viability and practicality of establishing a higher education consortium or "system" within the state of New Jersey for increased purchasing and leveraging power through greater size and the strength of scale.