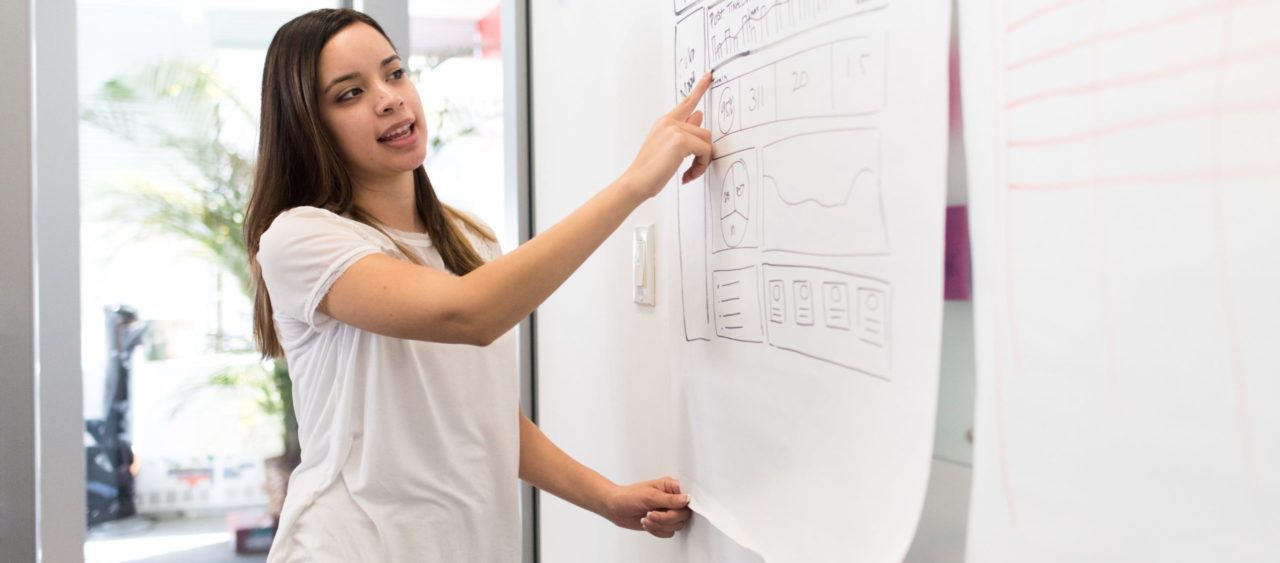 "Englewood is so excited to be part of this program at FDU. The program gives opportunities to those students who would normally not have these opportunities. It closes that gap between the haves and the have nots. "
— Robert L. Kravitz, Superintendent, Englewood Schools
Fairleigh Dickinson University's Avanza Program for bilingual Latino high school students offers intensive ESL classes and academic courses, including in history, math, and science, partnering with New Jersey school districts to improve student success rates.
With the goal of helping students in grades 9-12 graduate high school, Avanza assists Latino students in fulfilling high school requirements, earning college credits, and learning academic English while opening pathways to higher education and preparing them for college life. Parents are included in the every step of their process, working as a partner with FDU in ensuring their child's success.
As of the 2019-20 academic year, Avanza enrolls approximately 100 students total from the Englewood, Passaic and Paterson school districts.
Program highlights
Fulfill high school course requirements with bilingual education
Experience university life and earn up to 24 college credits
Work with bilingual faculty and staff who are experienced with cultural barriers in education
Attend dedicated workshops, peer mentorship activities and parent-teacher conferences
Receive a customized plan and academic program for each student
Incur no out-of-pocket expenses, with transportation and books covered fully
Benefit from course schedules that mirror school district hours and academic calendars
FDU is a member of the Hispanic Association of Colleges and Universities.
Course selection
Courses offered through Avanza are diverse covering many topic areas. Each student ultimately receives a customized course plan. Courses offered include:
ESL (mandatory)
U.S. History 1
U.S. History 2
World History
Biology
Chemistry
Environmental Science
Integrated Science
Literature
Spanish Literature
Algebra 1
Algebra 2
Geometry
Administration and staff
HACER is led by a group of highly talented and motivated individuals who are passionate about ensuring that Latino students have the opportunity to reach their full potential at the college level:
Contact Information
Fairleigh Dickinson University, 150 Kotte Place, Hackensack, NJ 07601