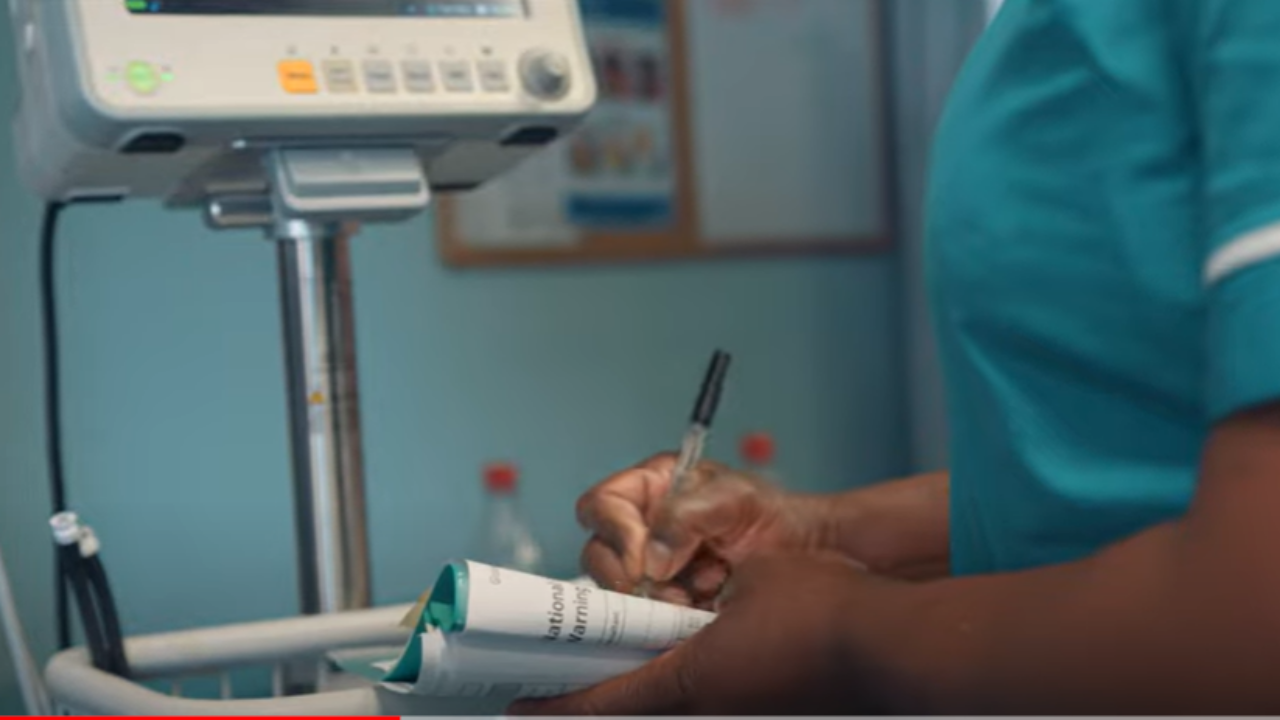 About Doctor of Pharmacy (PharmD) program at FDU
FDU School of Pharmacy and Health Sciences is located is Morris County, New Jersey, in the heart of multiple health care facilities and the U.S. pharmaceutical industry.
The School offers a variety of classroom, laboratory, and experiential opportunities to meet the learning styles of today's students and prepare them for exciting and successful careers.
PharmD program has a dynamic curriculum incorporating simulated learning, telemedicine, interprofessional education, a global perspective and a focus on the future of health care.
The in-class and clinical curriculum will prepare students to take on both traditional and expanding roles that pharmacists play in today's health care. Students will be able to serve as medication safety experts, public health officials, scientists, clinicians, communicators, managers, and patient advocates across many areas of the health care community.
The School's dynamic program of study integrates the very best practices in pharmacy education today. Students will:
Have the option to specialize in a concentrated area of study and earn a masters-level degree concurrently with the PharmD degree.
Participate in clinical and non-clinical experiences with pharmacy leaders in industry, community, government, and hospitals who will provide mentoring, guidance, and resources.
Explore patient perspective and learn empathy and compassion through a variety of service learning and co-curricular opportunities
Benefit from the strengths of a small college environment, yet learn from top-tier faculty in new facilities specifically designed for the School of Pharmacy and Health Sciences.