Know Your Worth and Be Ready to Negotiate for It
"There are a variety of tools available, but the key thing is doing the research," says Donna Robertson, University director of career development.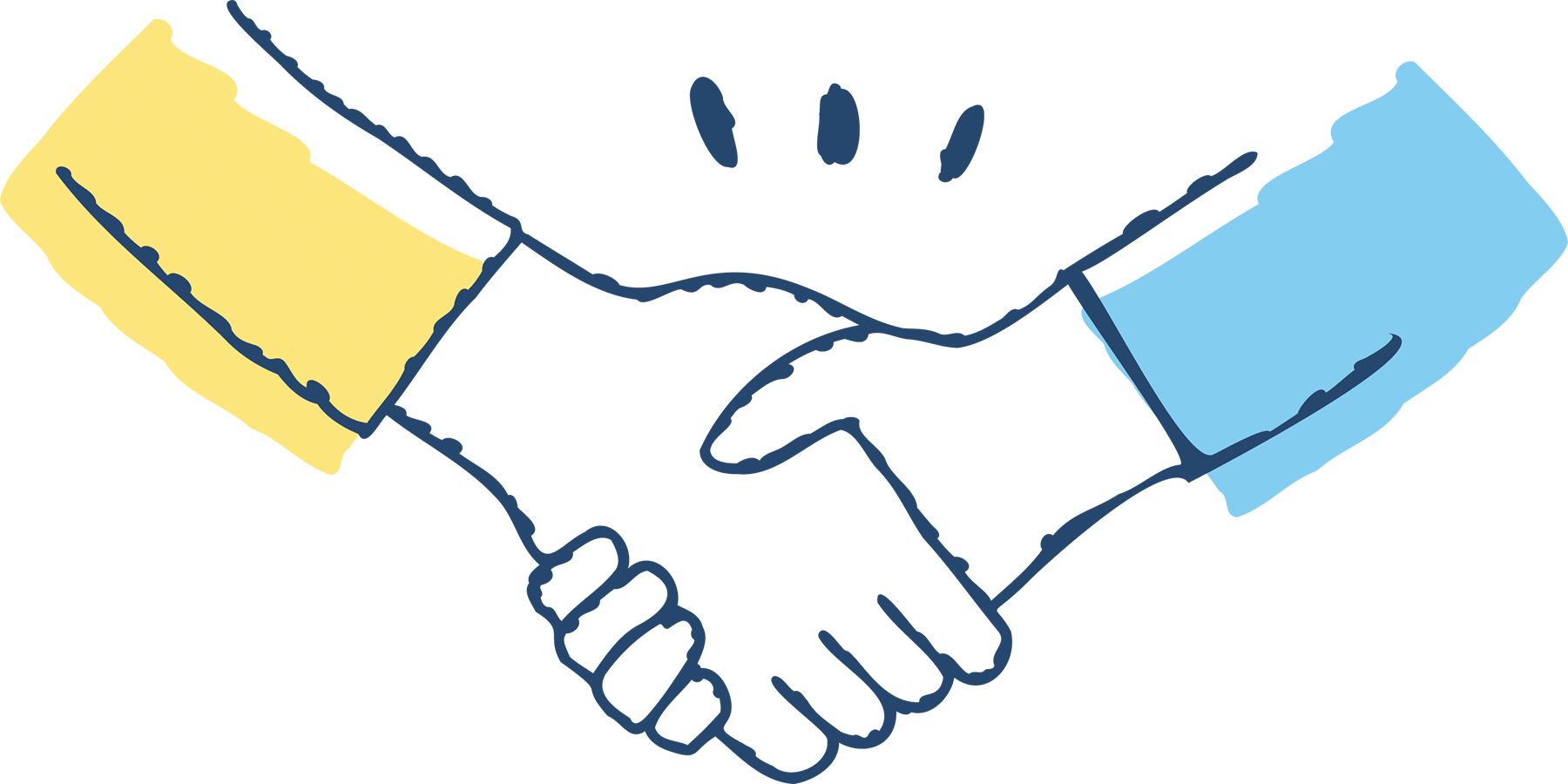 "Anyone who is considering negotiating their salary should understand the general salary range, (within $5–$10K of the position they are seeking)," continued Robertson.
Being financially prepared is an important part of life, and it's critical for understanding salary and benefits. It is important to consider short- and long-term financial goals in relation to salary, benefits and other value-adds a company can provide.
Many factors can affect salary and salary negotiations. Robertson suggests looking at each element to get the most out of discussions. Consider experience level (entry, mid-level, executive); industry versus function — the function may be high-paying, but the industry may not or vice versa; geography and cost of living; specialized skills and credentials; and market demand for your skill set and experience — if there are many applicants just like you then there is less to leverage.
Job seekers should also keep in mind that there may be other value-adds besides salary, says Robertson. "If health care is covered at a higher percentage, or there's opportunity for stock, those translate to monetary benefits," she says. Other perks might include merit bonuses; meal, transportation or membership coverage; work-from-home options; bring-your-dog-to-work days; flexible schedules; travel opportunities; and more. Assess the value you place on these benefits and make decisions accordingly.
"Young professionals just starting out can have unrealistic salary expectations or really sell themselves short. If they take the time to research their areas of interest, they can be better prepared during the interview process," adds Robertson.
Many employers expect some type of negotiation, so they often build in a buffer with the initial offer. Therefore, employees should feel confident in trying to negotiate their overall package.
"At worst, applicants are told the salary is not negotiable but are offered some other things like a flexible start date or accelerated eligibility for certain benefits. At best, the employee scores a slightly higher starting salary."