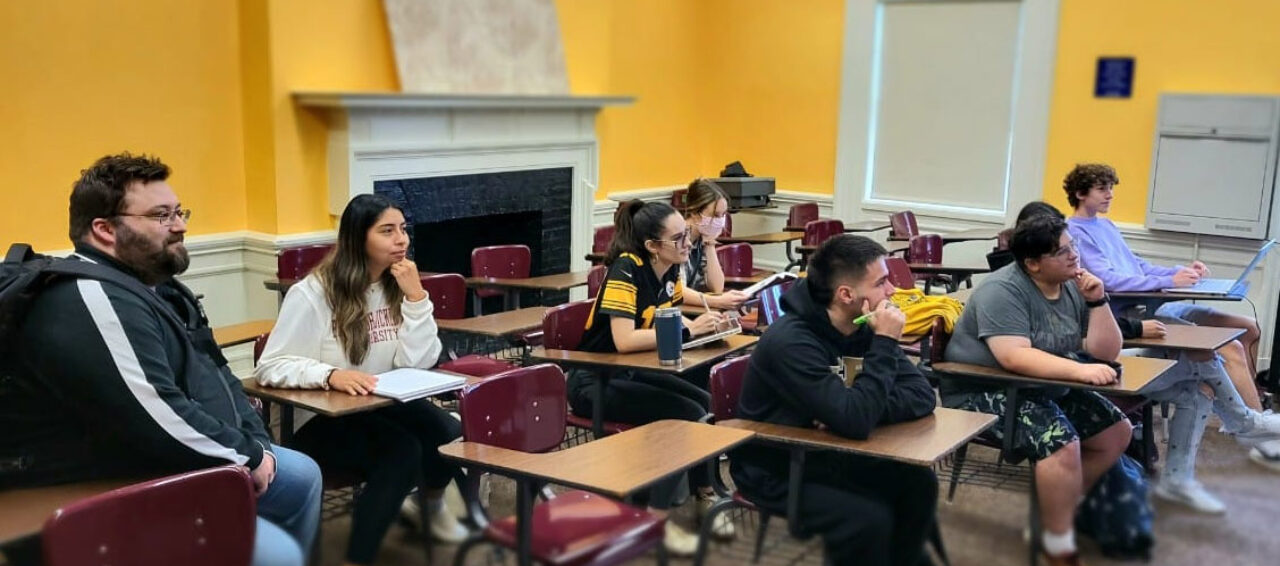 The Latin American Studies Minor is a 15-credit cultural studies program designed to offer Becton College students an interdisciplinary minor that incorporates a Latin American-centered curriculum to include the Spanish Language as well as Literature and History. Students can also earn credit through courses linked to short-term study abroad in Latin America offered at Becton College, while they can also earn credit from a full semester study abroad program in Latin America.
From the 15 credits available:
Students need a minimum of 6 credits in History and 6 credits in Language and Literature
Students can take the remaining 3 credits in either Language and Literature or History
History Courses
Required History Courses (Pick 2 or 3 Courses)
Language and Literature Courses
Required Language and Literature Courses (Pick 1 or 2 Courses)
Elective Language and Literature Courses (Pick 0 to 2 Courses)
OR in conjunction with:
STUDY ABROAD (Short-term of 3-6 credits or full semester study abroad of up to 15 credits is highly recommended. Students will receive credit for relevant courses approved by the Department of Social Sciences & History for Latin American and/or Spanish-centered curriculum.)
Additional courses will be added to this list as additional course offerings become available.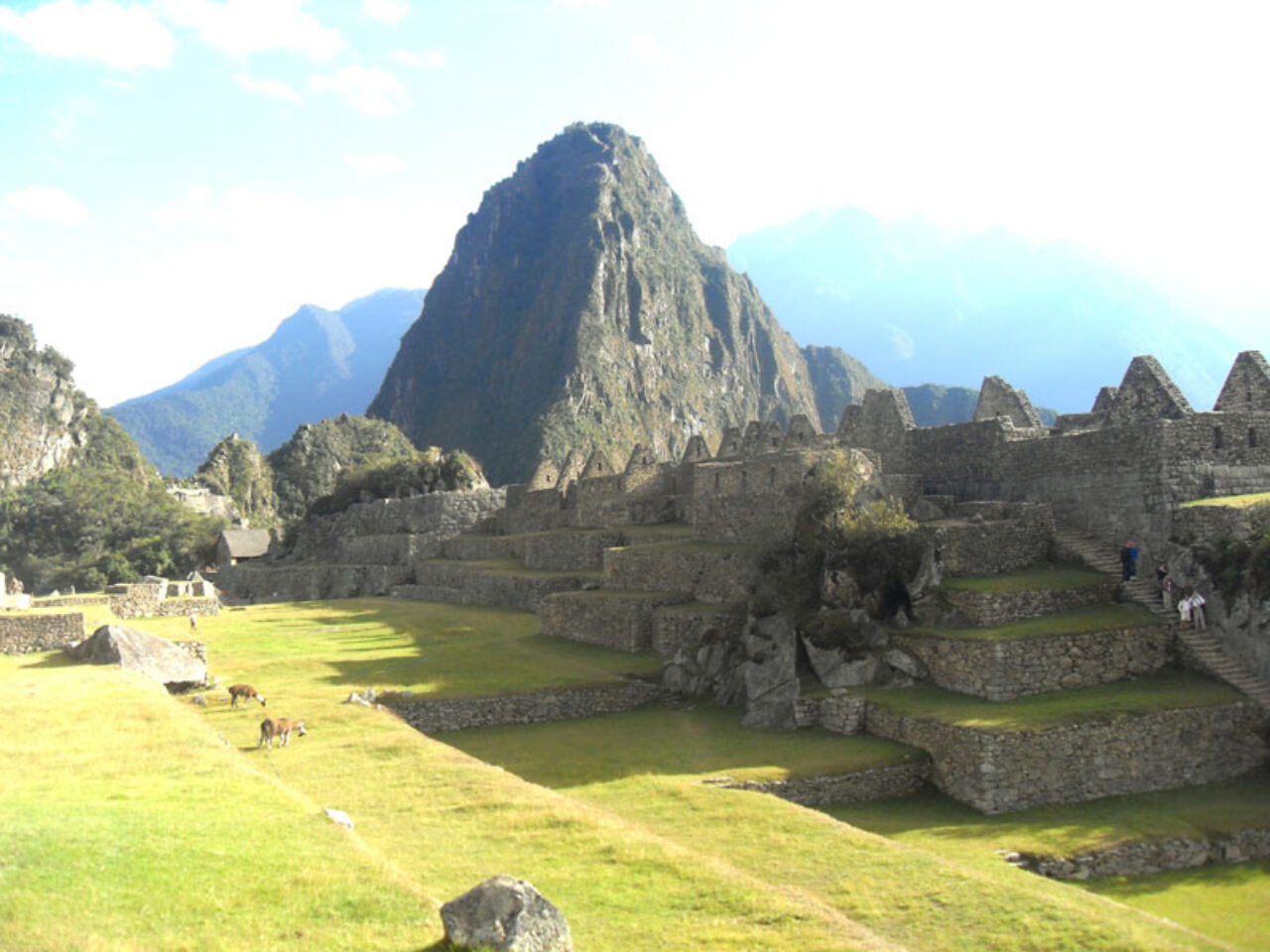 Contact Information
lhuertas@fdu.edu
Luz Huertas, Coordinator of Latin American Studies
gary_darden@fdu.edu
Gary Darden, Chair, Department of Social Sciences