RN to BSN Nursing (with Associate Degree)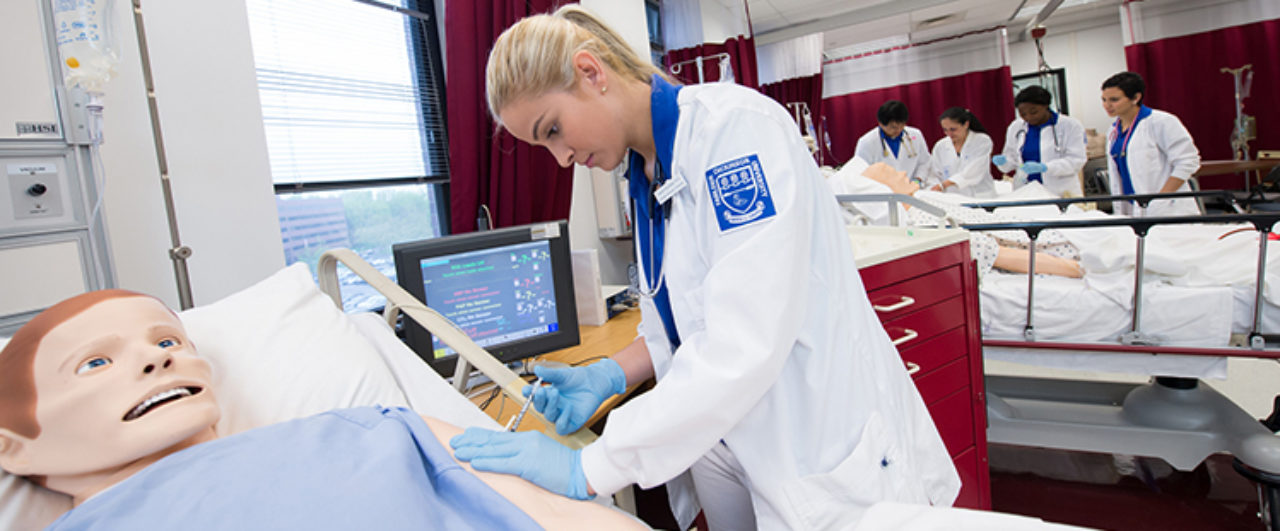 Admission Requirements
Upon the completion of a Associate Degree and passing the NCLEX-RN, Fairleigh Dickinson University will award a minimum of eight-four (84) credits toward the Bachelor of Science in Nursing (BSN) degree. These credits will satisfy the lower division requirements of Fairleigh Dickinson University's BSN degree. The remaining courses needed to complete the degree requirement are listed below.
Degree Plan
Major Requirements(36 credits)
A minimum of 120 credits is required for graduation.